Korpiklaani + Troldhaugen + Beast Impalor @ Max Watts 24-05-19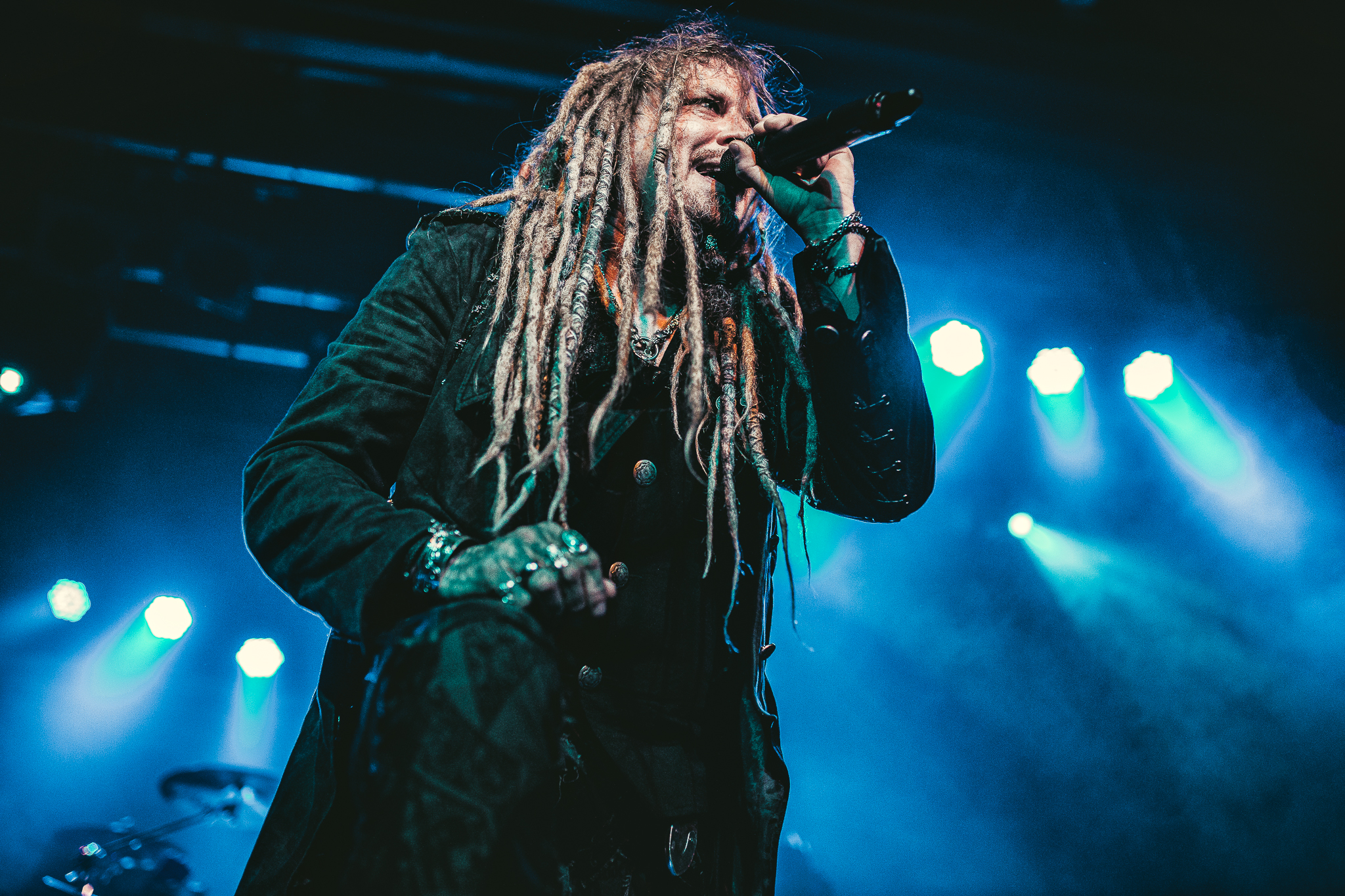 "Singing the majority of their songs in Finnish, everyone still found a way to sing along holding their drink aloft.."
Nearing the end of an eight show tour of Australia and New Zealand, the Finish Korpiklaani made it to Max Watts in Melbourne touring their 10th album released late last year, Kulkija.
There could be no better way to open tonight's folk/progressive metal line up than the Beast Impalor from Canberra. Tim Brown laying down some great keyboard leads that Adam Klückers moved across the stage like a T-rex dancing to folk music while he belted out tails of witches, goblins and beasts with his highly emotive voice.
A quick inclusion to my following list on Bandcamp so I don't miss the release of their upcoming EP.
We expected weirdness with tracks like BMX Terminator, and Troldhaugen did not disappoint. Walking on stage dressed as pharaohs, the Wollongongites are Australia's take on Carnival In Coal. With rhythms so odd i struggled to tell if it was progressive or just random, Reventüsks vocals come across almost comedic with his movements feeling Joker-esk. Midway through the set Reventüsk strips off to reveal a leotard that we would expect to see at a Lady Ga-Ga concert. Never before have i had so much fun and felt so confused…
Known for lighthearted, exuberant folk songs with themes of drinking and nature, Korpiklaani come off a lot more serious than the supports. The back drop of a Finish countryside similar to the cover of their latest album set the feeling of whats to come, with the front half of their two hour set containing almost 50% of their LP Kulkija.
Jonne Järvelä wearing his signature top hat holding his impressive set of dreadlocks controlled the stage. Catchy leads provided by accordion and violin, the whole crowd was dancing along to the folk/polka rock with a just the slightest hint of heavier metal riffs to spice it up.
Singing the majority of their songs in Finnish, everyone still found a way to sing along holding their drink aloft. Finishing on their most popular drinking songs Beer Beer, Vodka and Happy Little Boozer. Korpiklaani left the staff at Max Watts with a monumental task of cleaning up the drinks spilt from the clinking glasses in the mosh pit. Kippis!!
With the weather turning, I was really looking forward to a night of cheery folk metal and tonight did just that.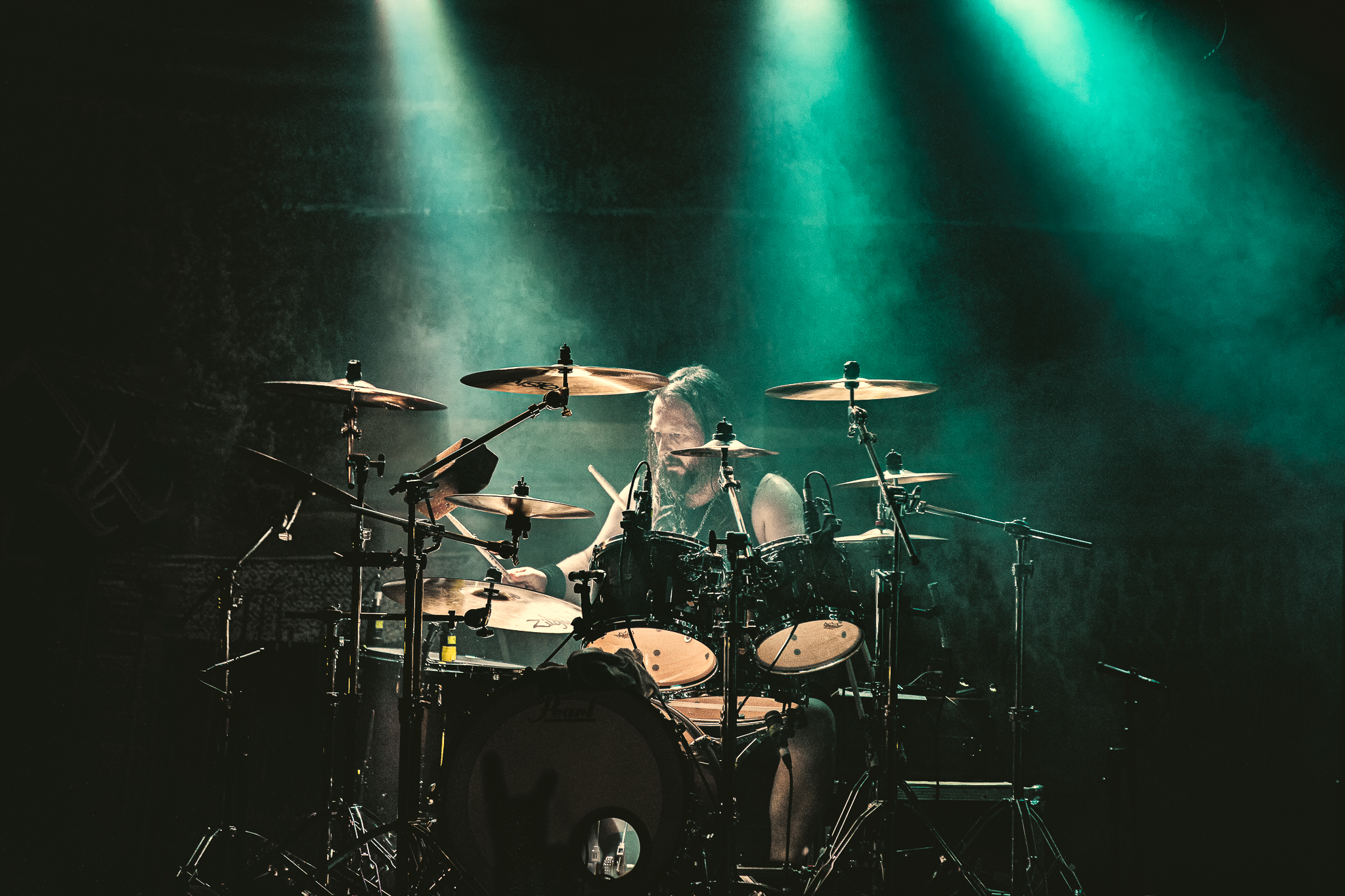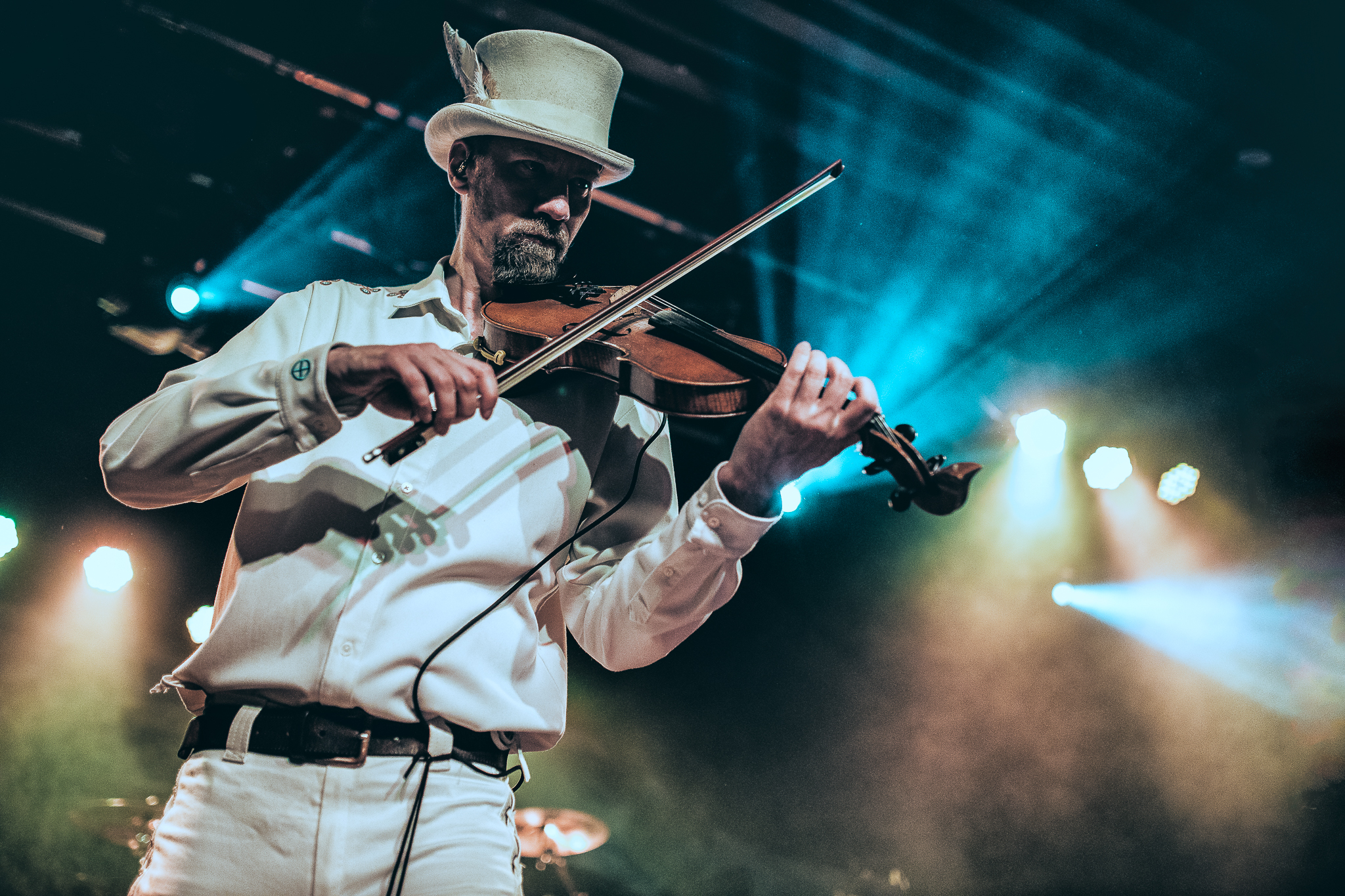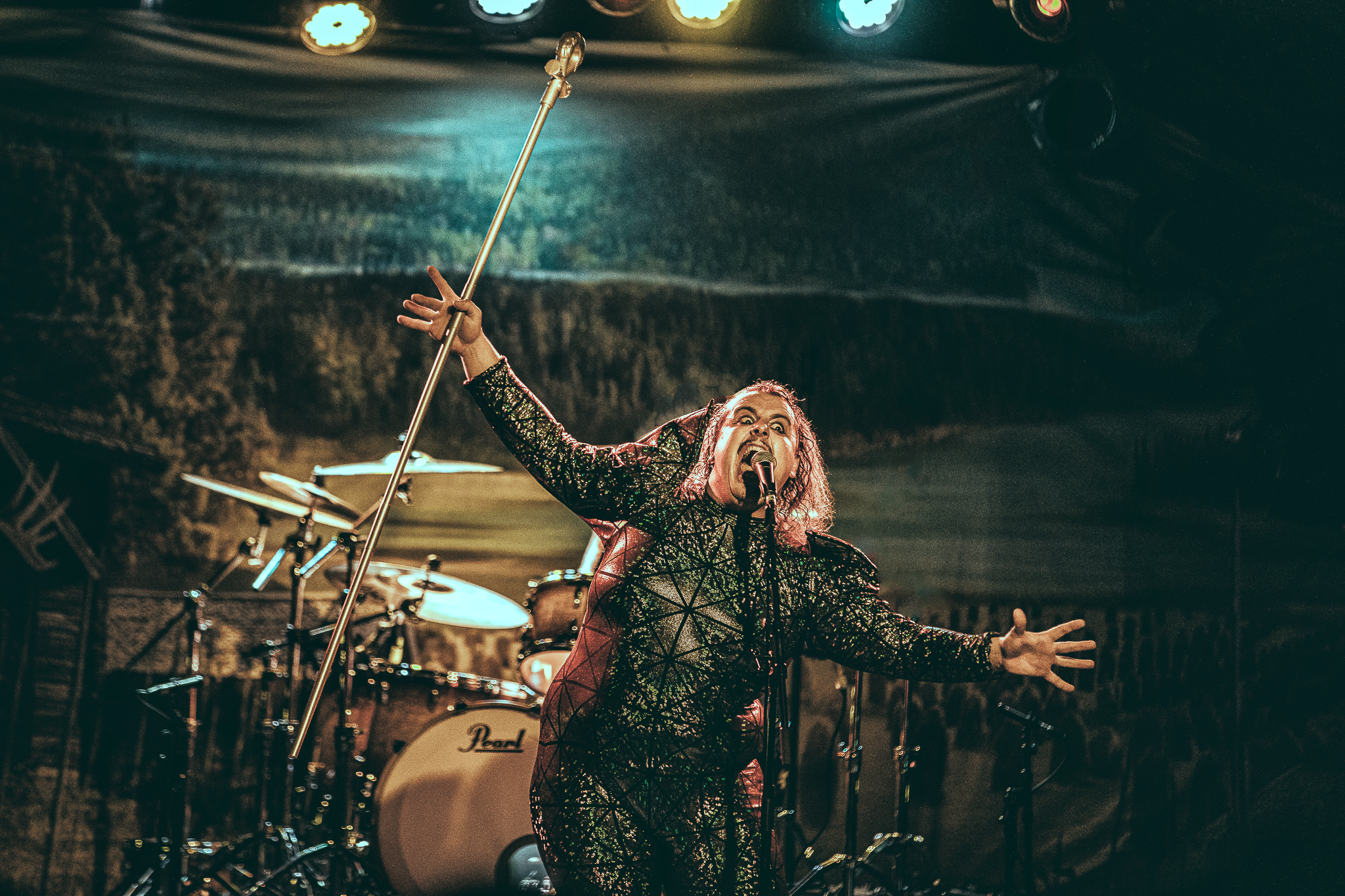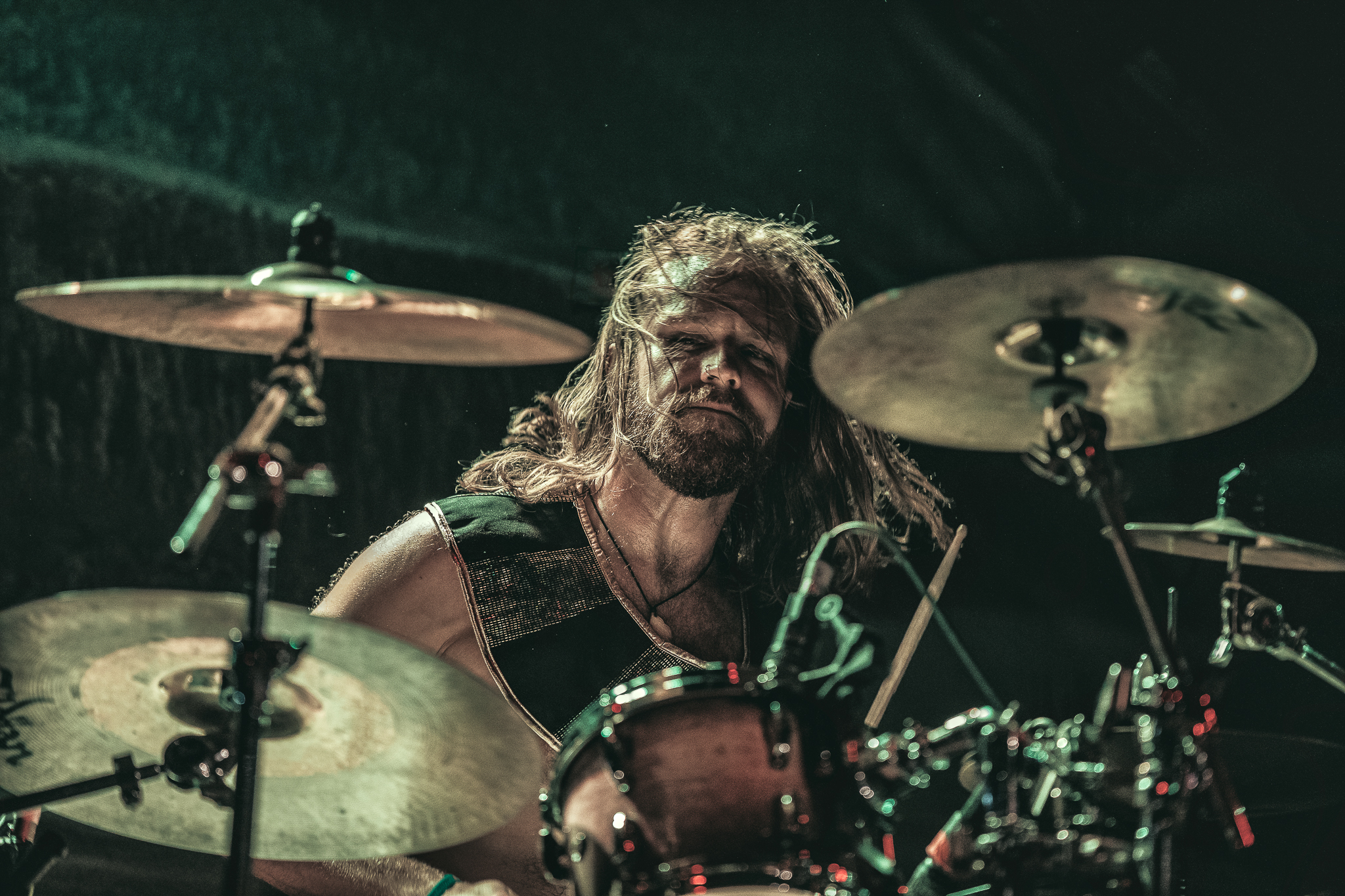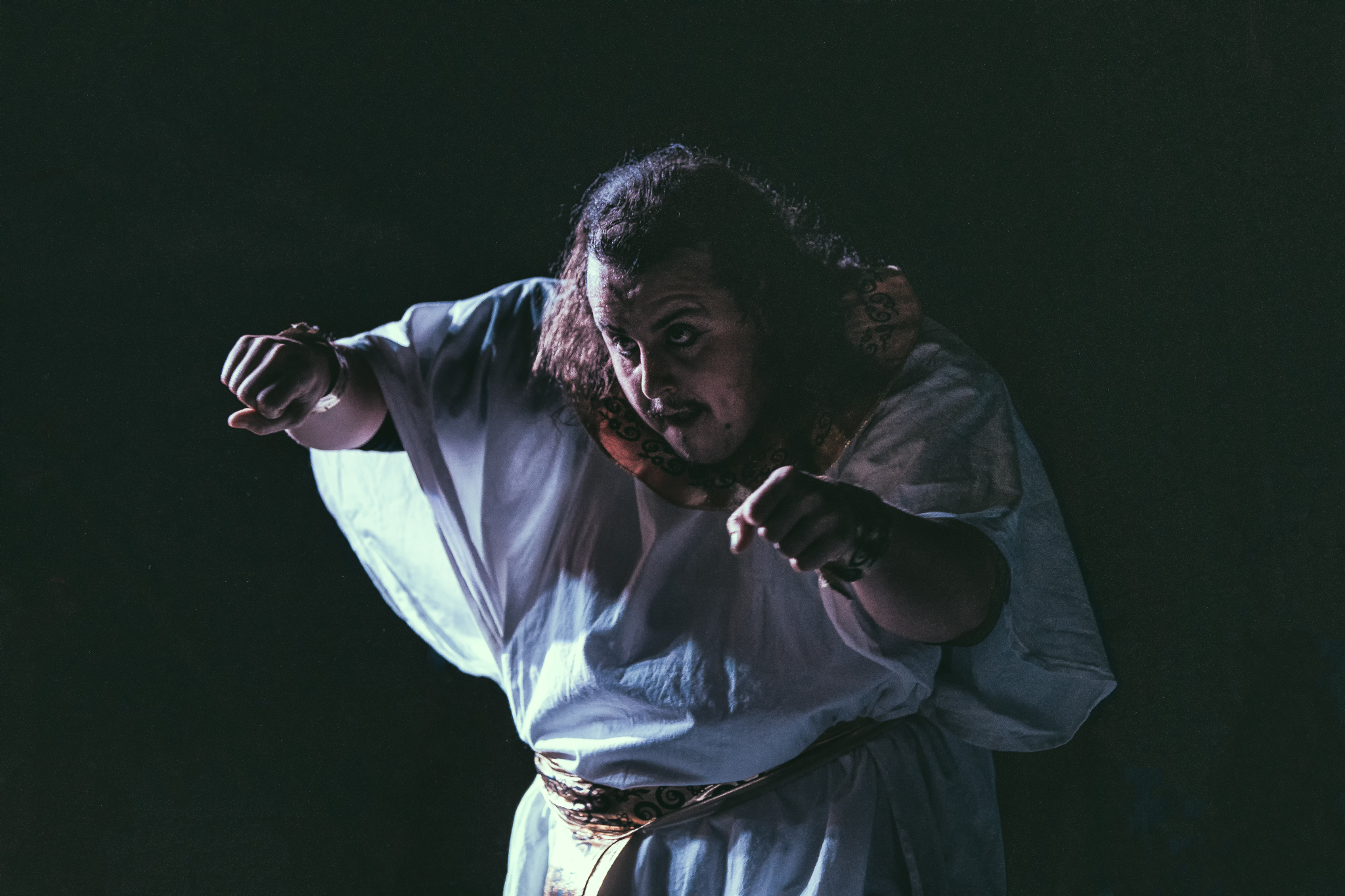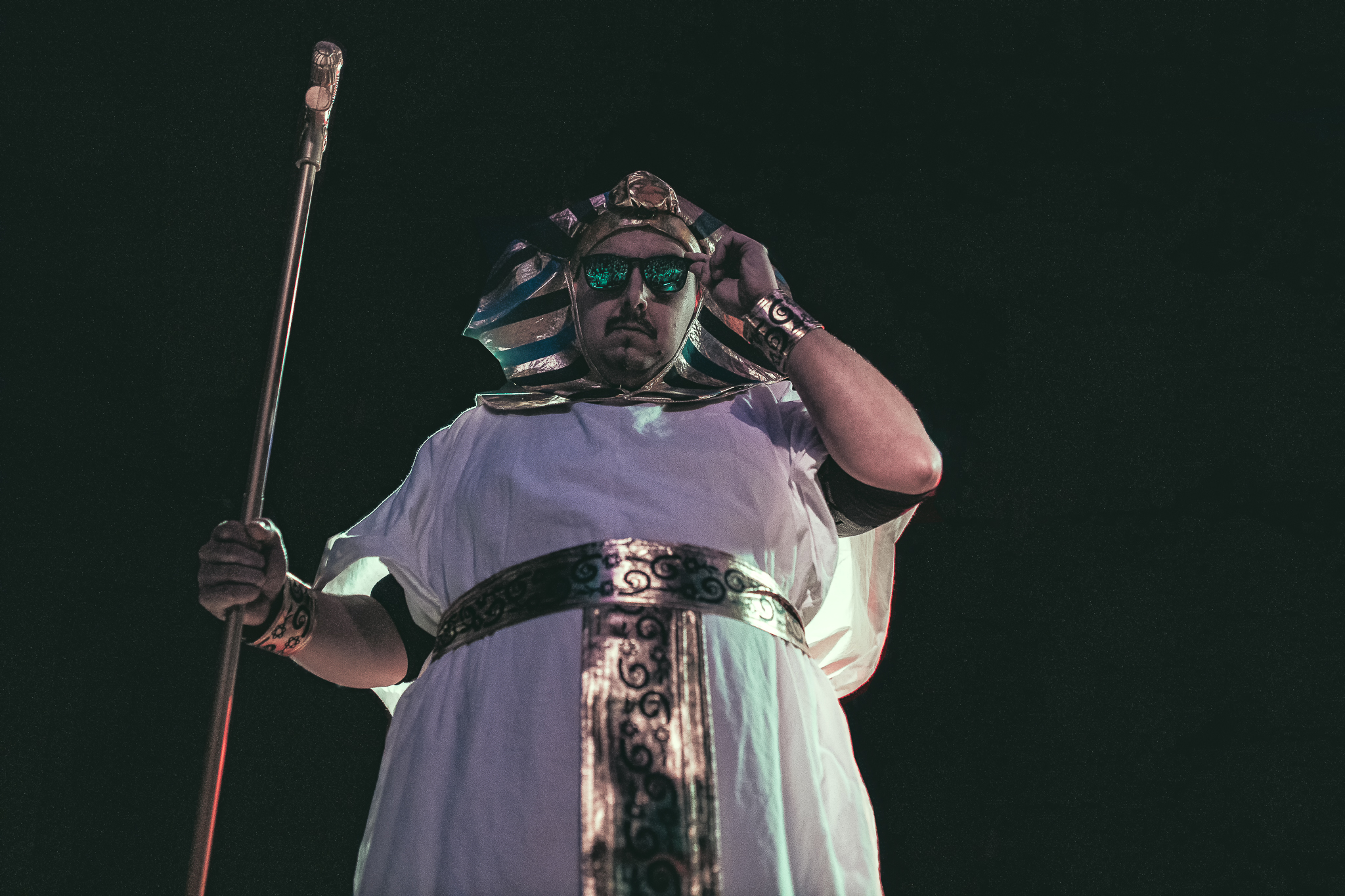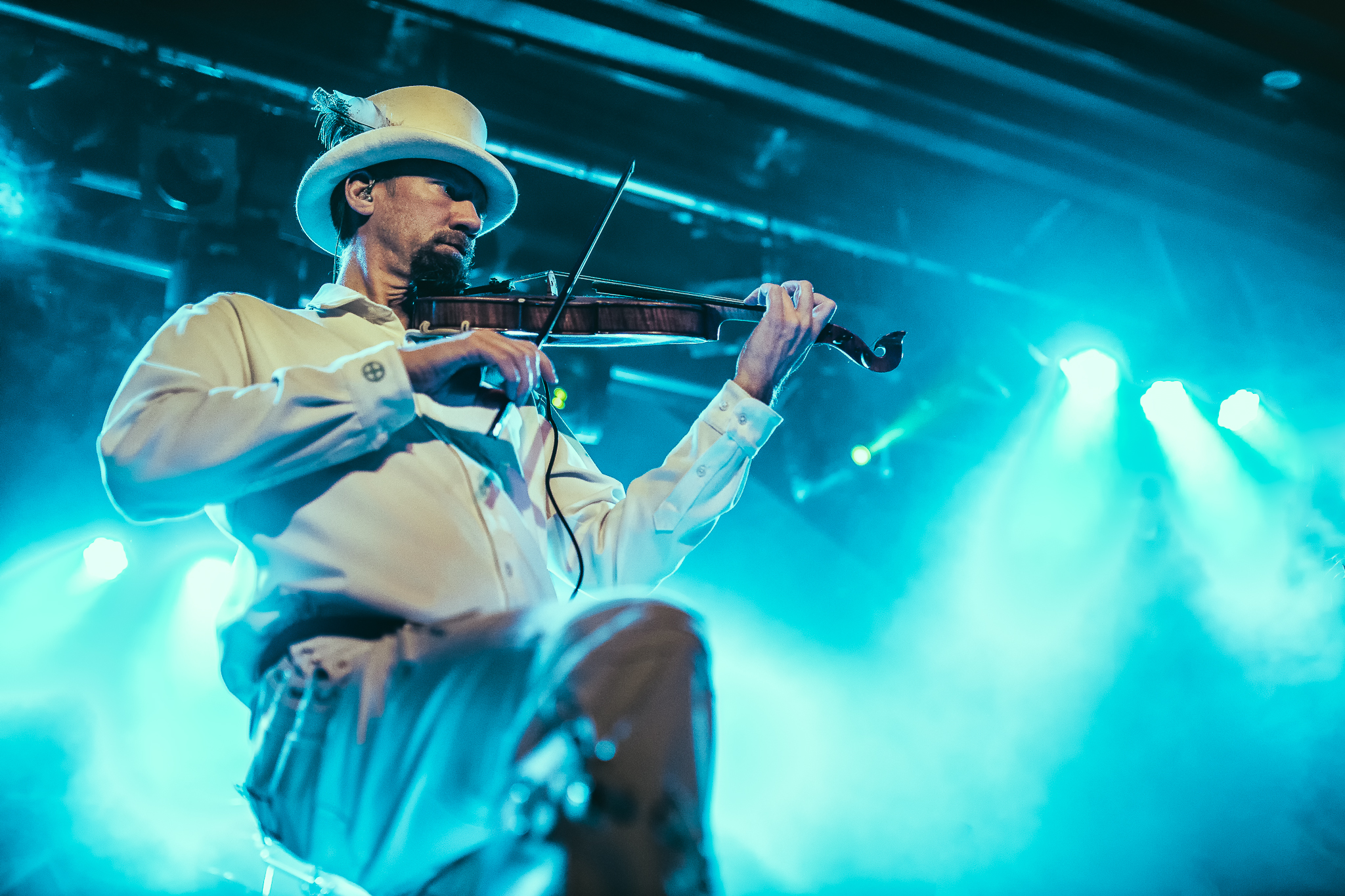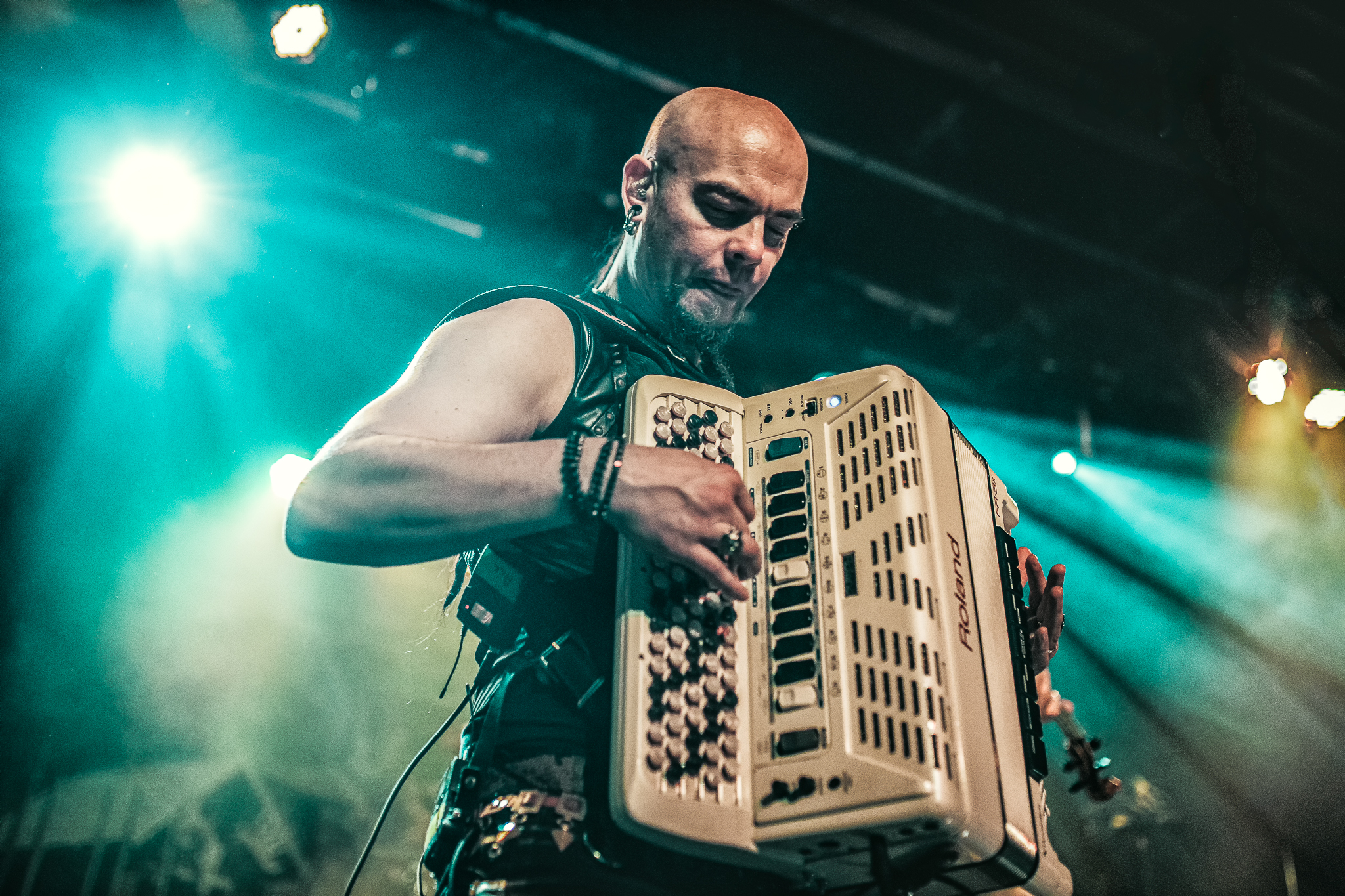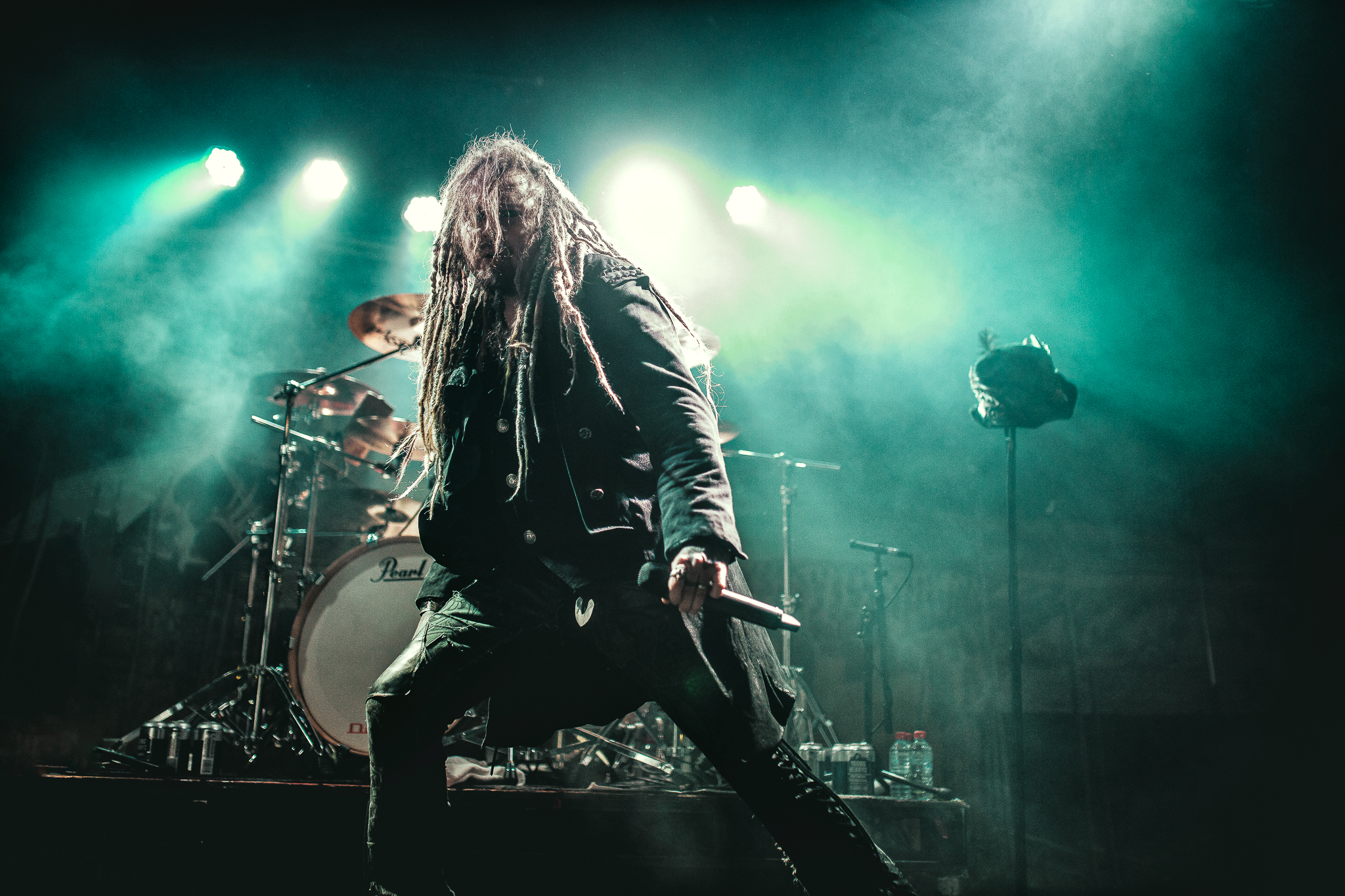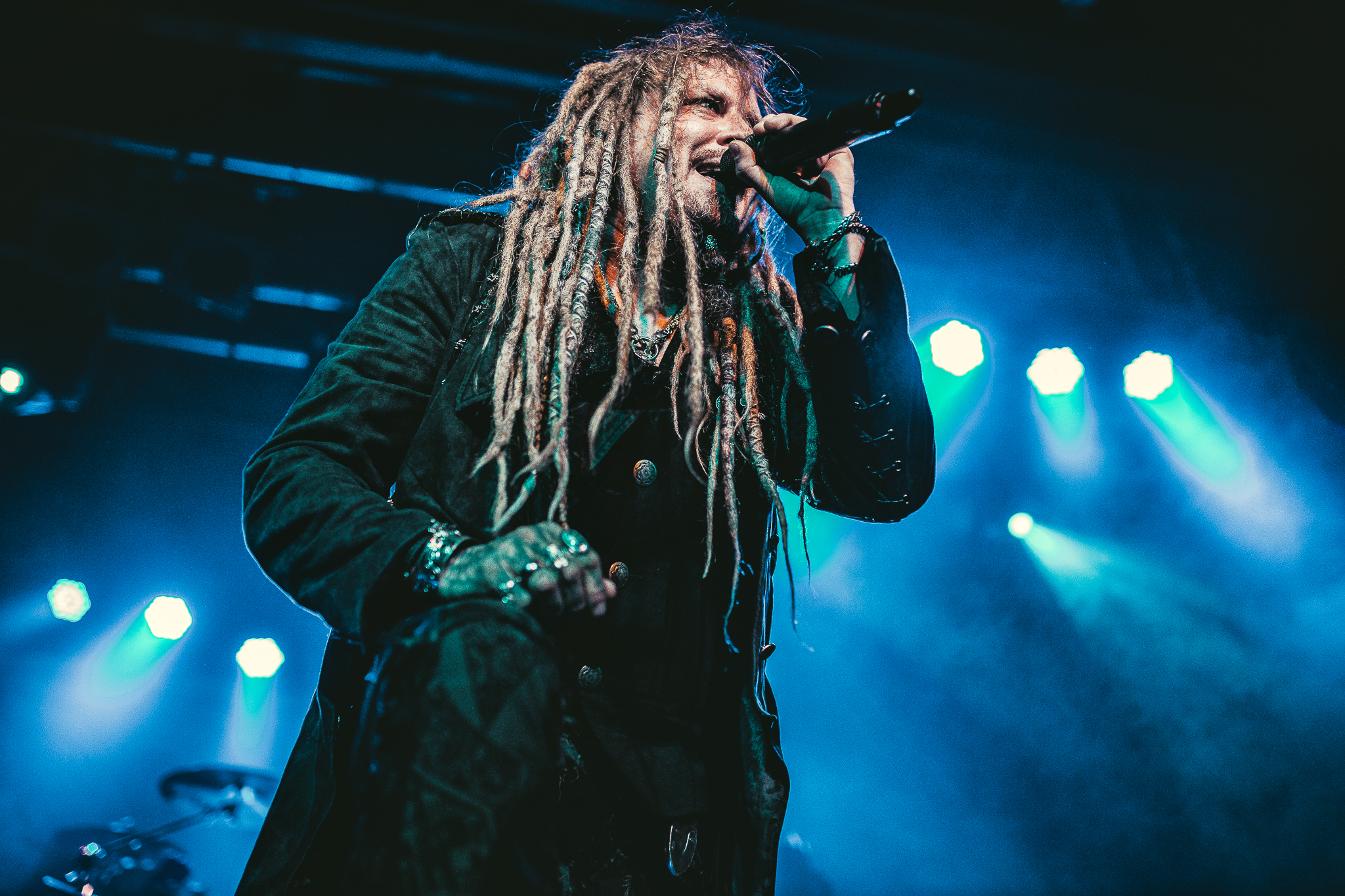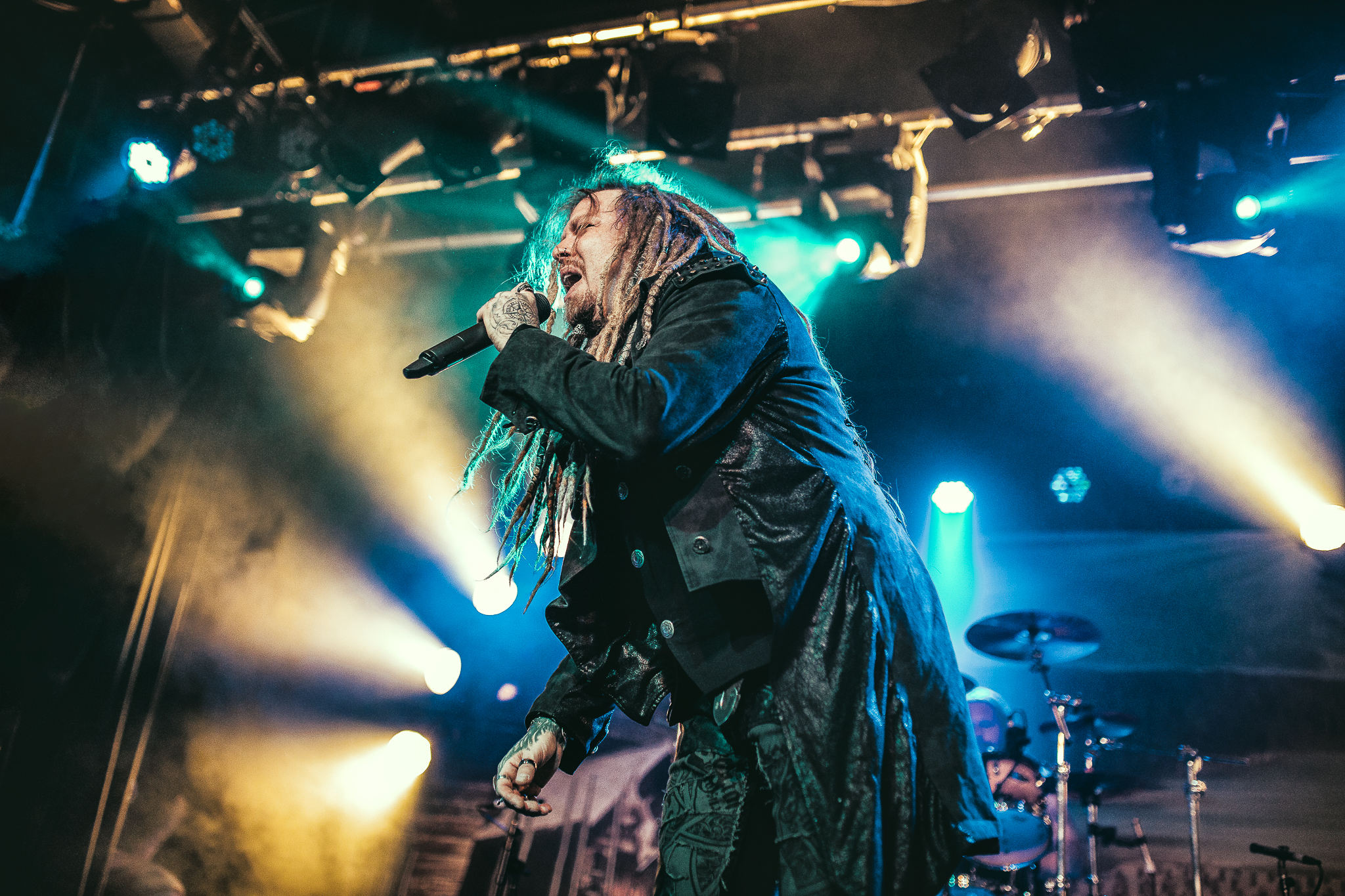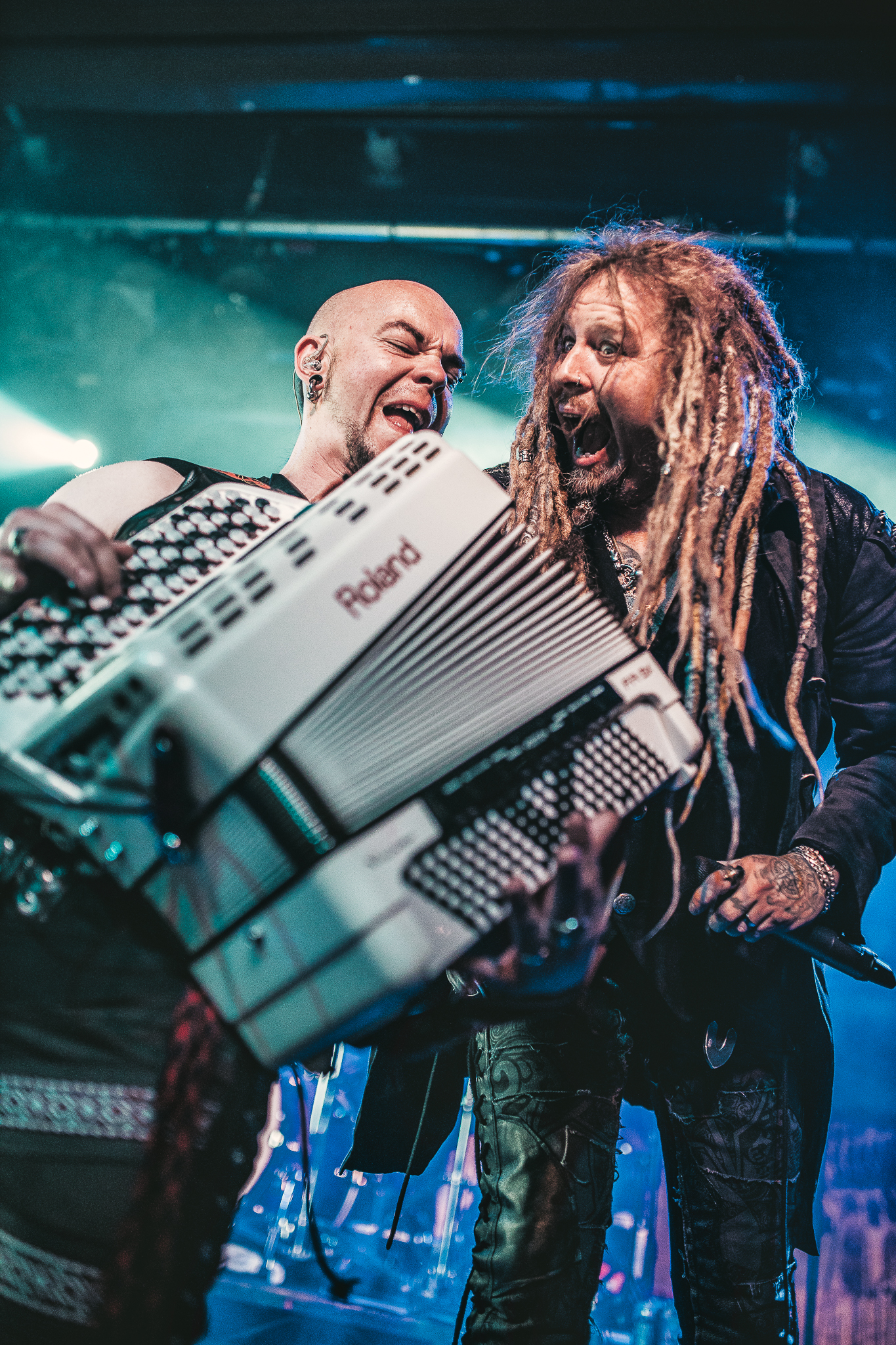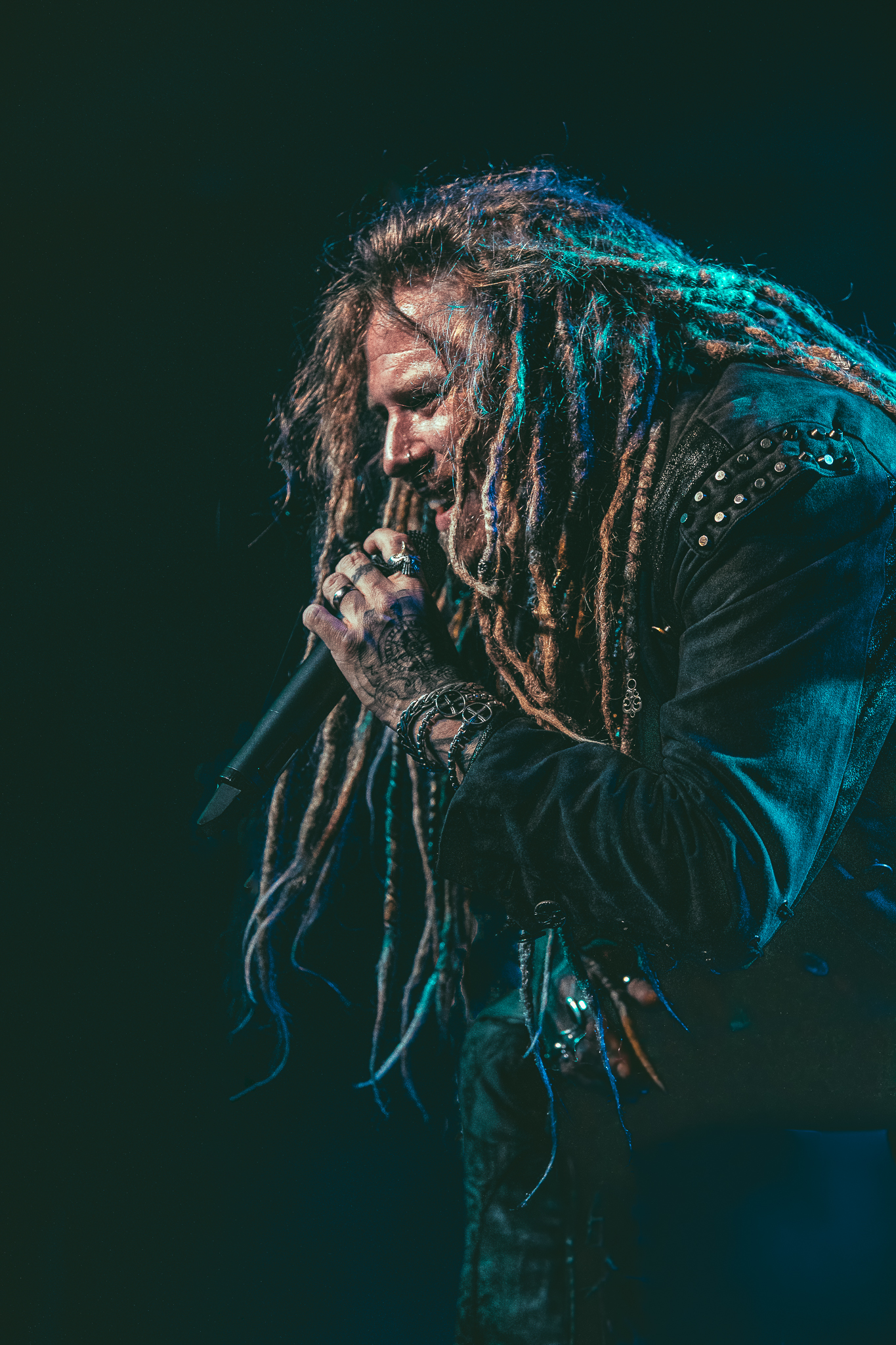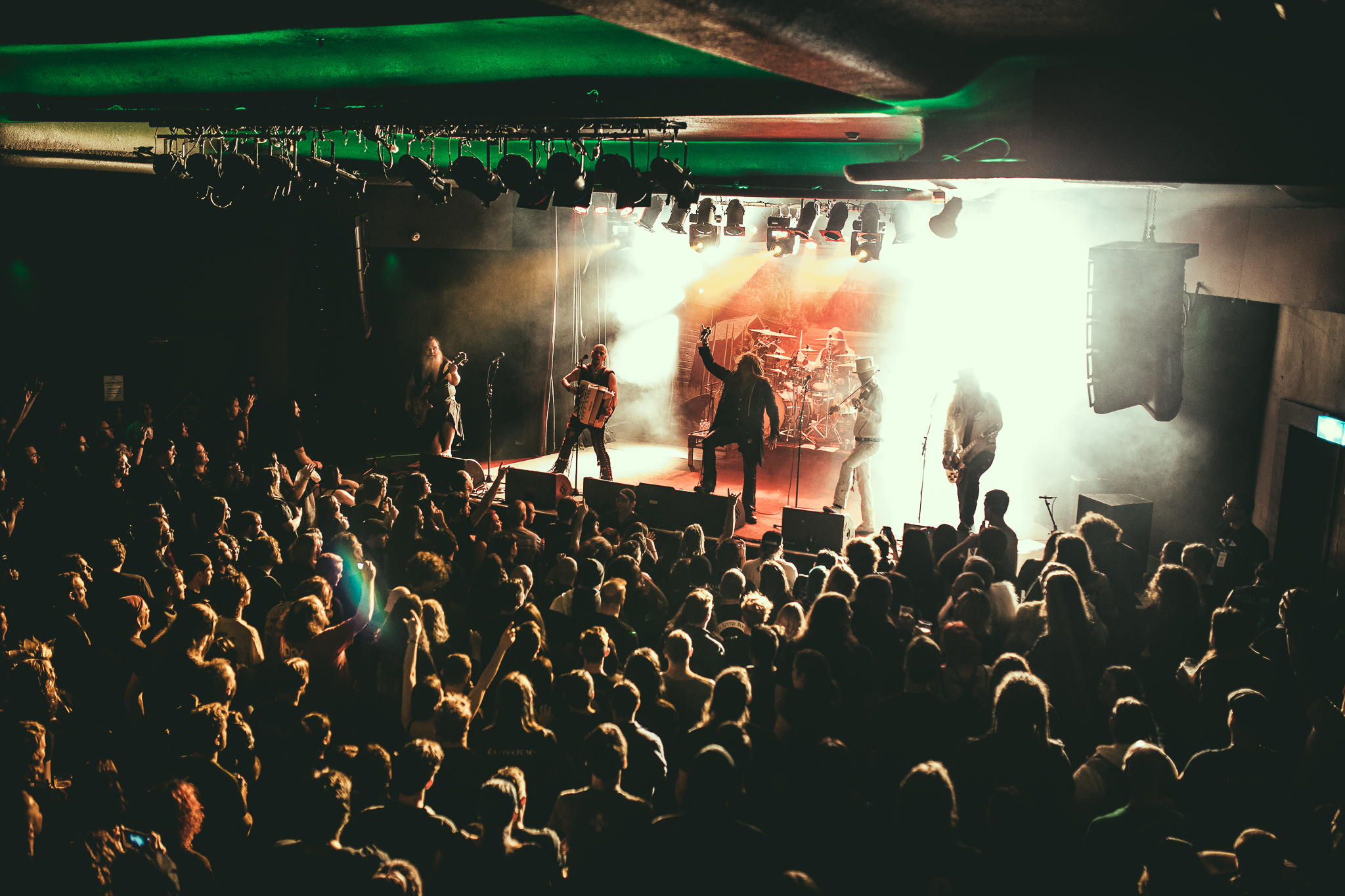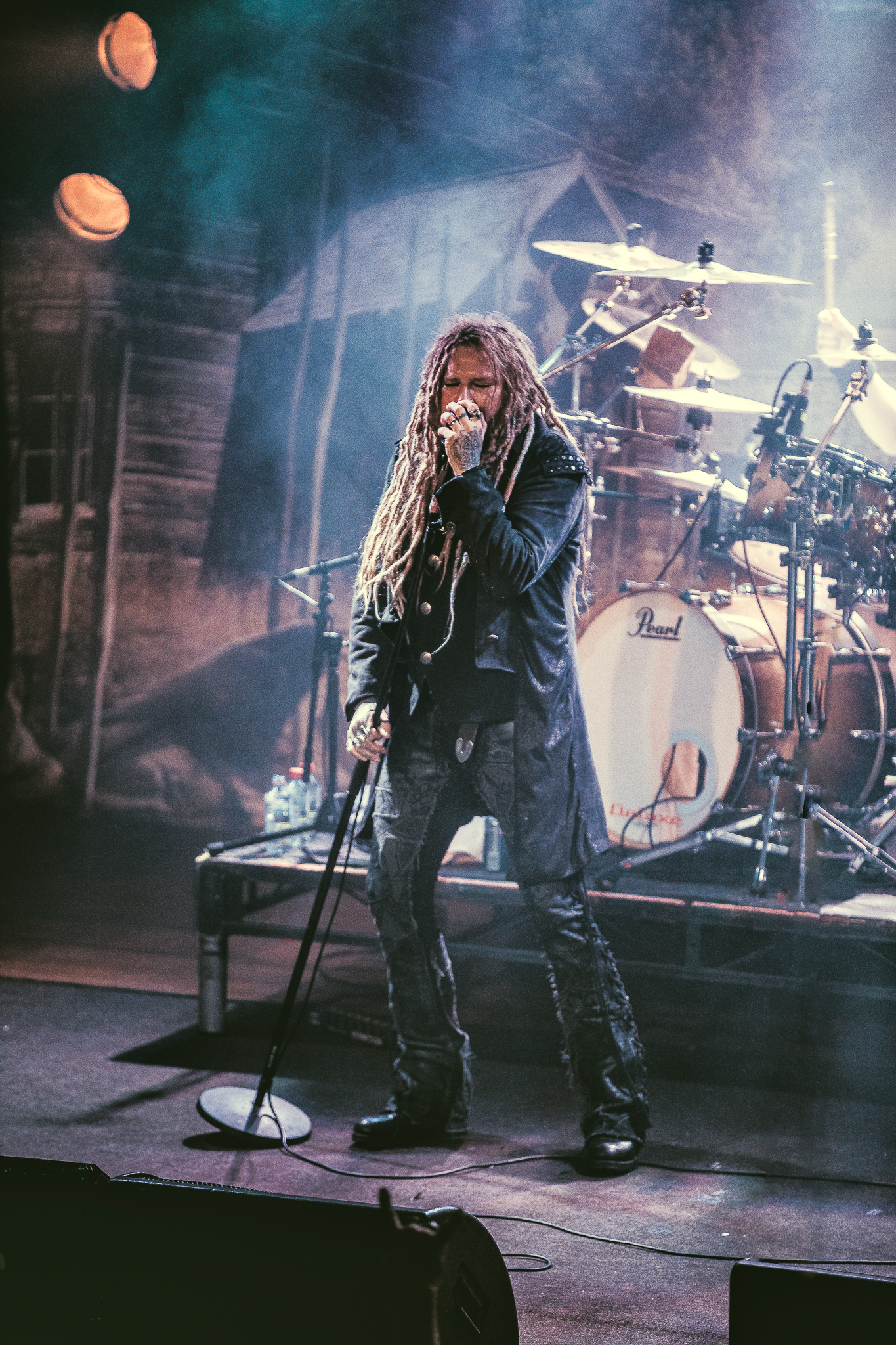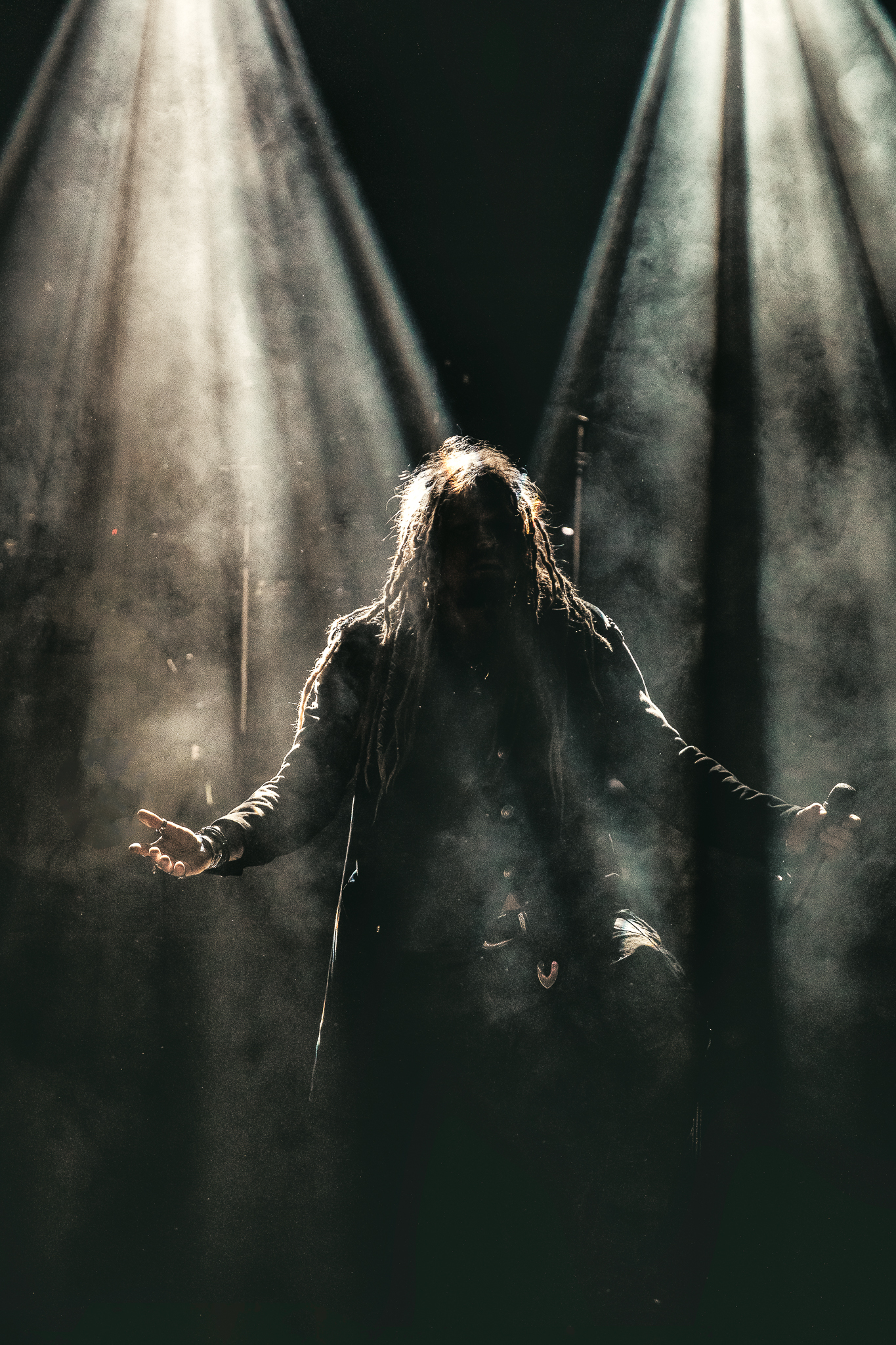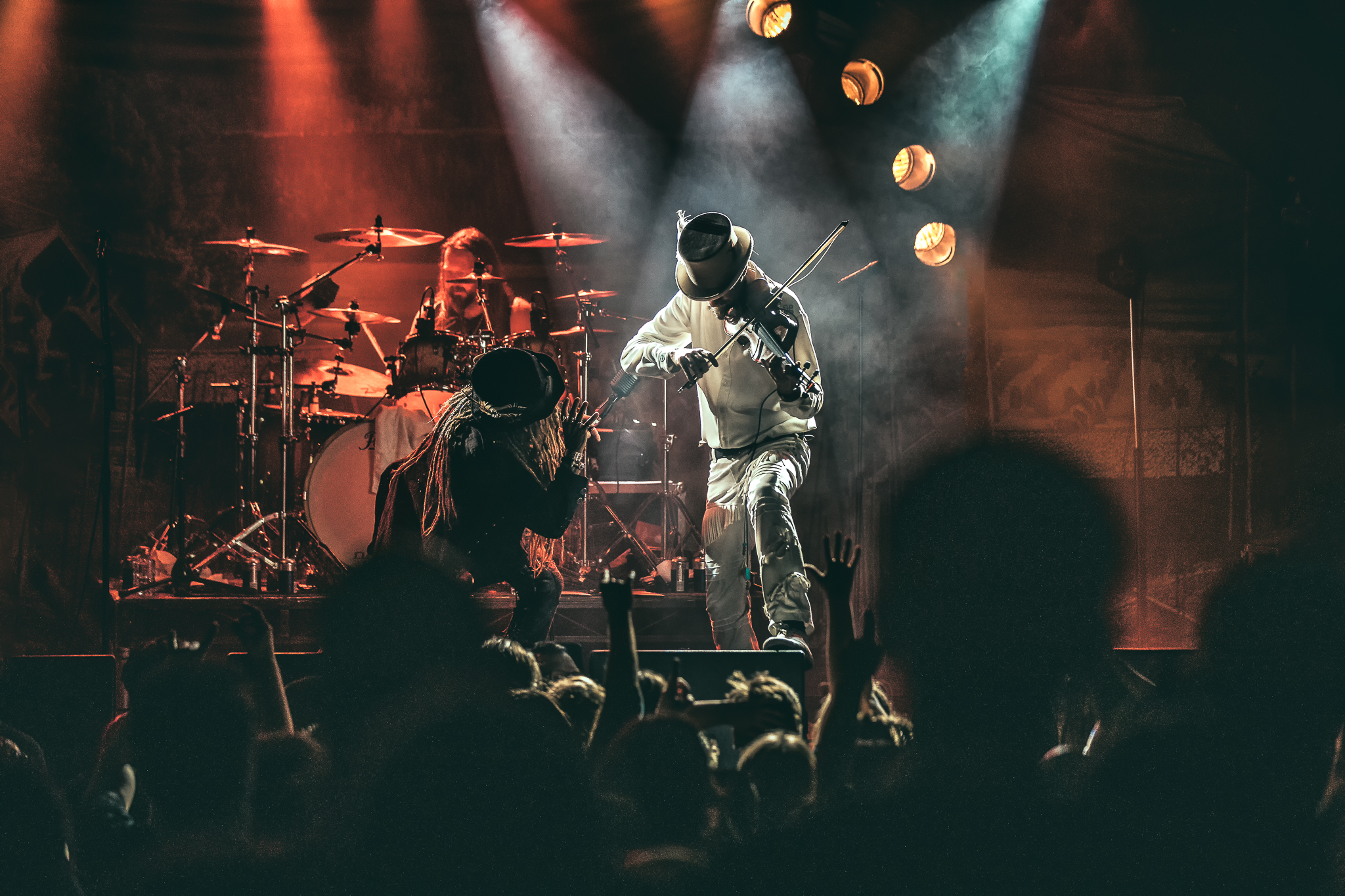 Ditch This Magazine