Haken + I Built The Sky @ Max Watts 08-06-19
"… and with their powers combined, they form Haken."
Completing their tours of North America and Europe, Haken returned to Australia to promote their fifth and latest release, Vector.
Musically, they're in the same ball park as Haken however, the opening band tonight had some stark differences to the main act. I Built The Sky, the now three piece from Melbourne play instrumental wizardry that gets everyone singing the guitar solos even though there are no lyrics.
Not having to shake any rust off even though it was their first time on stage in six months. Rob Brens now permanent fixture behind the drums since i saw them last, is perfect for the band. Rohan Stevenson showed off his wireless kit and ran out into the crowd, giving fist-bumps to the audience whilst playing.
Slowly filling the stage, having twice as many band members is probably the most obvious difference between I Built The Sky and Haken. Opening with the distorted keys for the opening track off their latest release Clear which rolls straight into Good Doctor.
With contrasting looks, the band dressed and styled like a moody prog metal band and Ross the vocalist looking like he is ready to bust out an 80's power ballad (They almost do)… and with their powers combined, they form Haken.
Ross's voice never falters, even with acrobatics, high notes and occasional scream.
A quick interlude to sing the bassist Conner Green happy birthday and we are back to the mind melding rhythms and tempos.
Taking us back to the retro-futuristic track 1985, Ross returns to the stage with light up glasses which would come straight from the era. The almost cheesy electronic drum tones really topping off it off.
The song that I, and lets be honest, everyone else, was keeping our collective ears out for was Cockroach King. This gave Diego another opportunity to come out from behind the keyboard and take center stage with the key-tar.
Returning for the encore Crystallised, with the most impressive moment of the night where they combined their voice in a acapella style. Their ability to combine several musical genres, and meld them into powerful unique songs proves they're one of the biggest progressive powerhouses of the decade.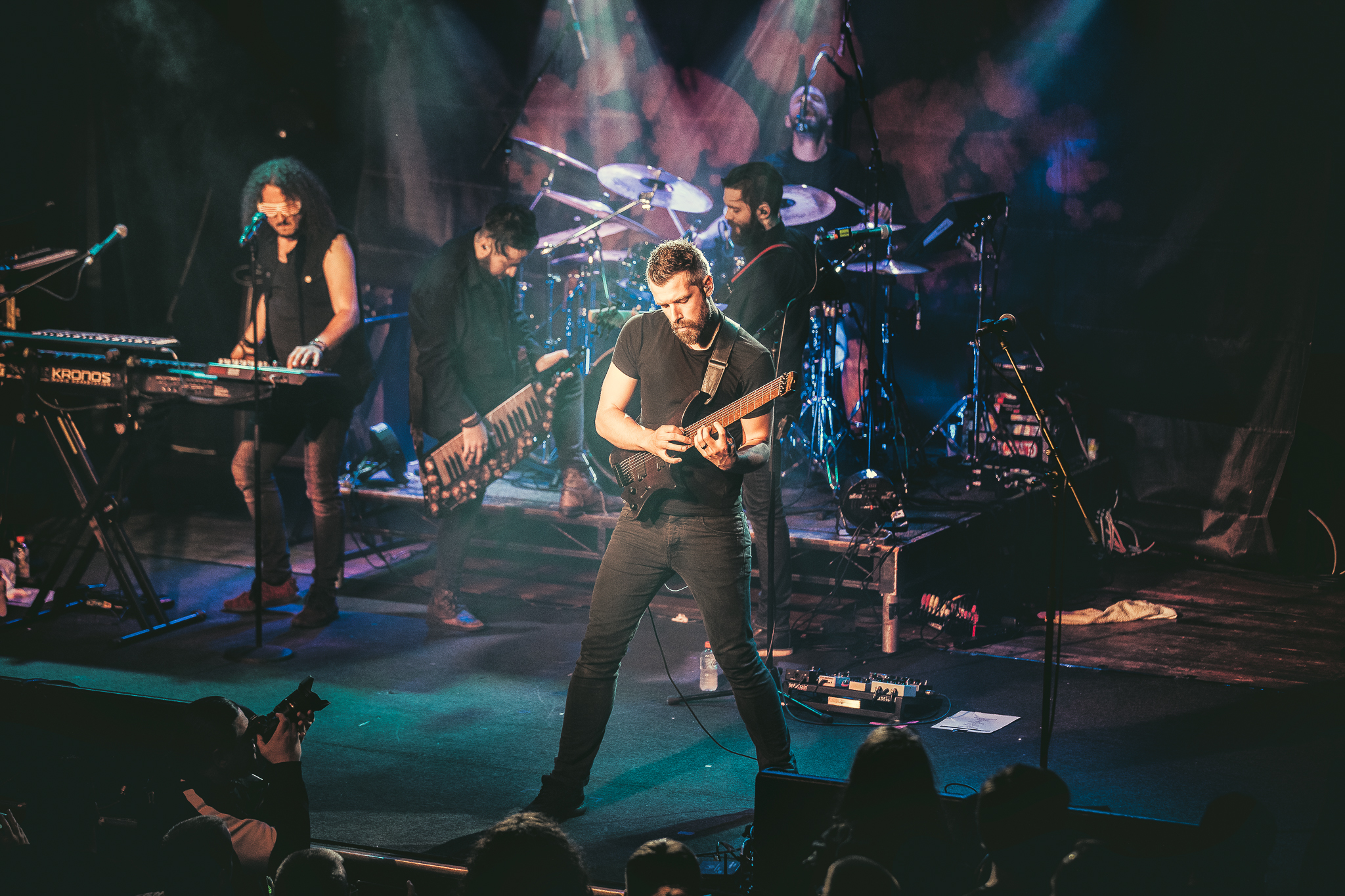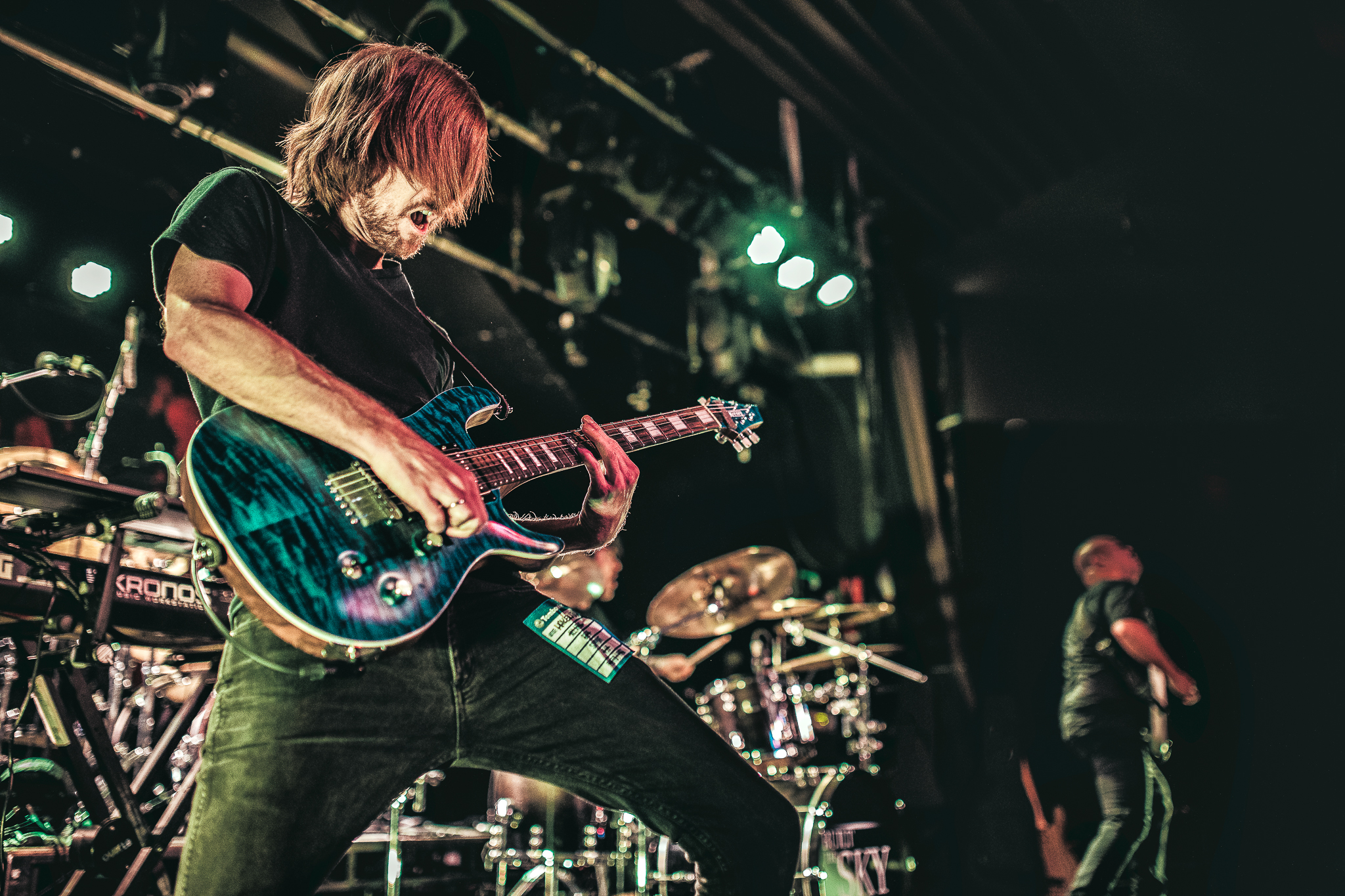 Ditch This Magazine