Triple Bill Kill @ Max Watts 27-04-19
"At The Gates weren't slowing down for anyone, with a tempo so fast headbanging becomes a hazard."
Sweden are well regarded in the metal community as leaders and pioneers. Hardline touring managed to pull three Swedish legends and somehow squeeze them into the same line up. Aptly named - Triple Bill Kill!
The local but not to be underestimated In Malices Wake, came out strong whilst people were still flowing through the door, easily taking out the longest hair of the night… other contenders need not apply.
With some of the fastest turn arounds I have ever seen at a metal show, Witchery was soon gracing the stage. With fresh faces behind the microphone and drum kit, Witchery delivered some hard hitting and catchy tracks. Angus Norder showing a towering presence, both literally and figuratively, getting the crowd to chant along to the fan favorite
"Nos-fer-a-tu"
Next up after some more fast work by the roadies, The Haunted. Originally formed in '96 after the first break up of At The Gates, meant this was the first of many time we saw an intertwining of band members playing in multiple bands.
Patrik Jensen and his guitar the first of these staying on stage, as original co-founder of both Witchery and The Haunted. arriving on stage in uniform, you knew they were here for business.
Failing to check in tonight was bass player Jonas Björler from both The Haunted and At The Gates due to personal reasons. Intermittently we saw the great Charles Andreason (Witchery, Mercyful Fate, Arch Enemy) fill in on the four string.
The Riffs kept coming. Starting with Brute Force on their latest LP and finishing with their most popular track Hate Song off their debut.
Rounding up the Swedes this evening was At The Gates, known as one of the forefathers of the Gothenburg-style melodic death metal. Mixing grind-core riffs with a more progressive rock structure their album Slaughter of the Soul was landmark in the genre. Hearing five tracks off the aforementioned album made my inner teenage boy grin ear to ear.
Again seeing familiar faces on stage with Adrian Erlandsson continuing behind the kit and some more guest appearances from Charles Andreason playing the bass.
At The Gates weren't slowing down for anyone, with a tempo so fast headbanging becomes a hazard. At The Gates have everything a metal fan could desire; amazing riffs, face melting solos, pounding drums and screams that are raw and anger filled but yet still find a way to be graceful and melodic.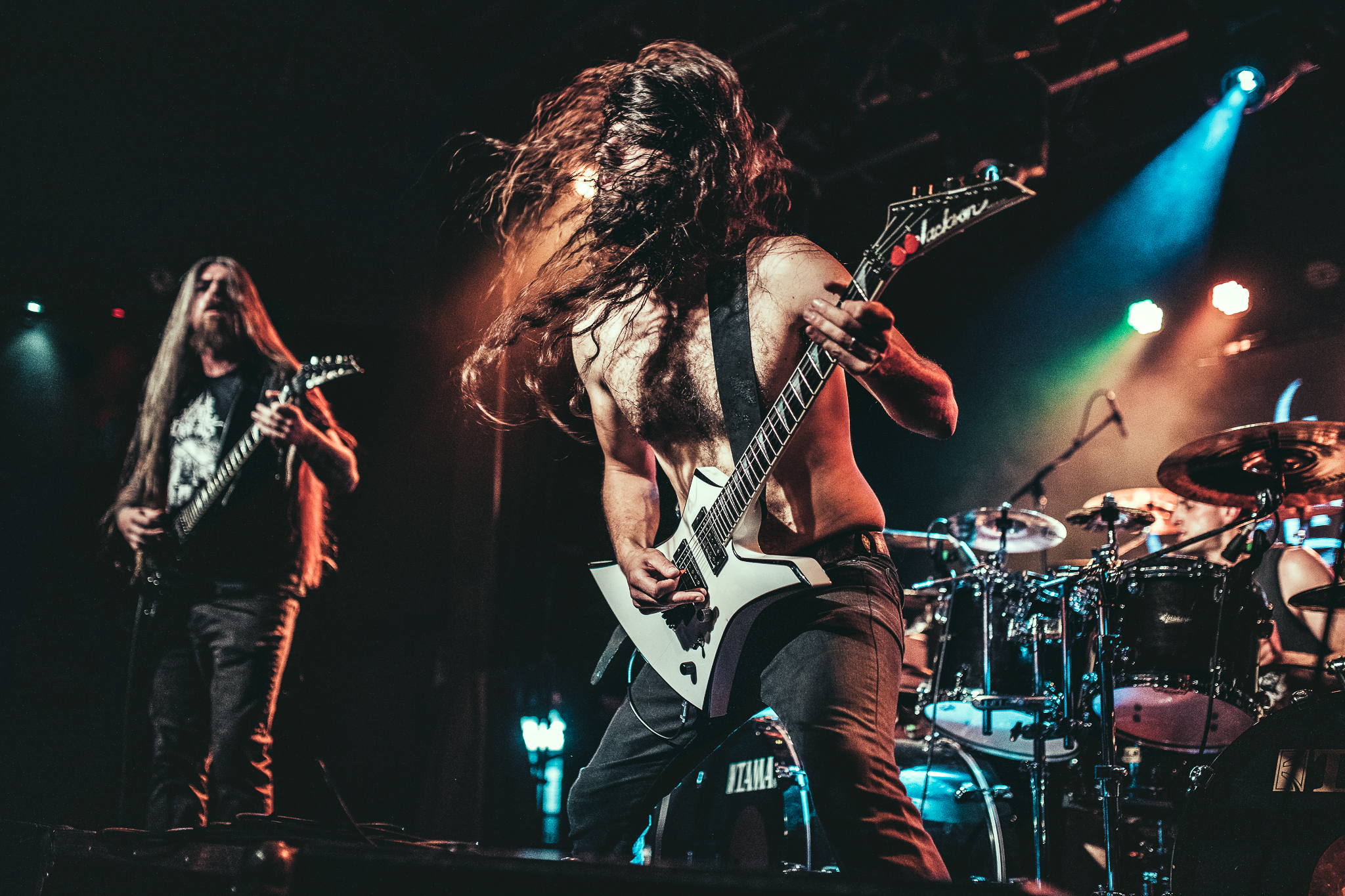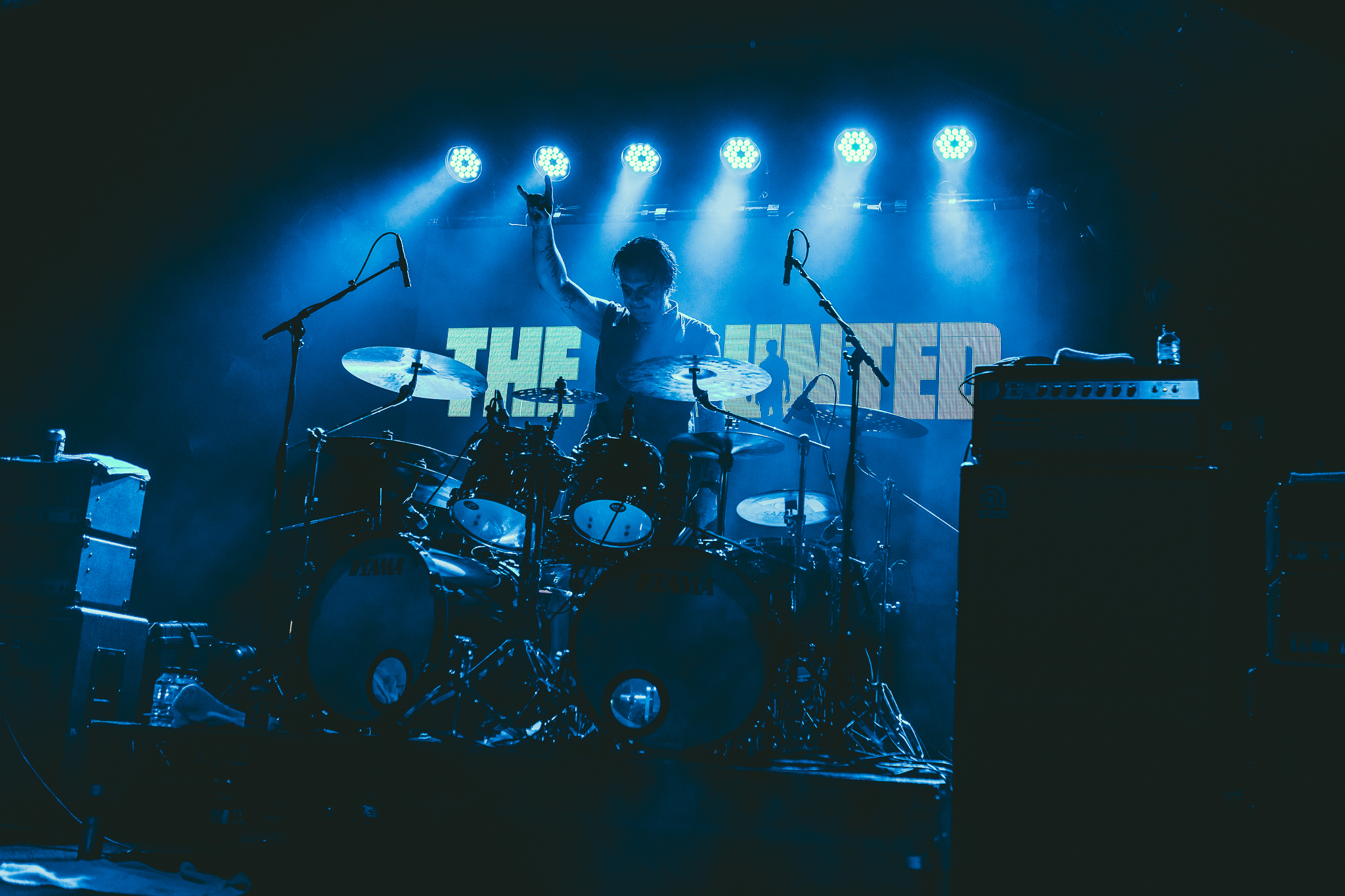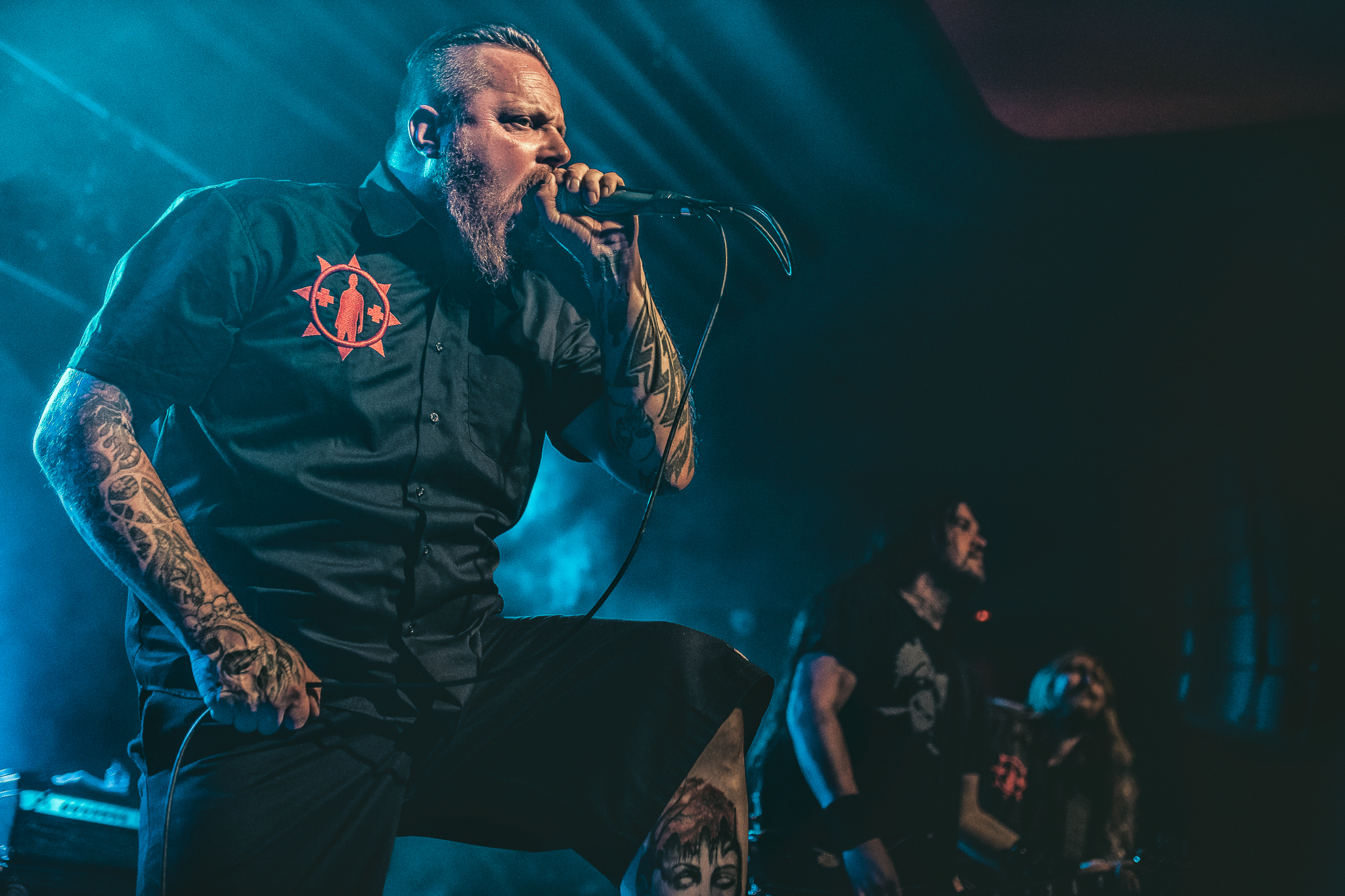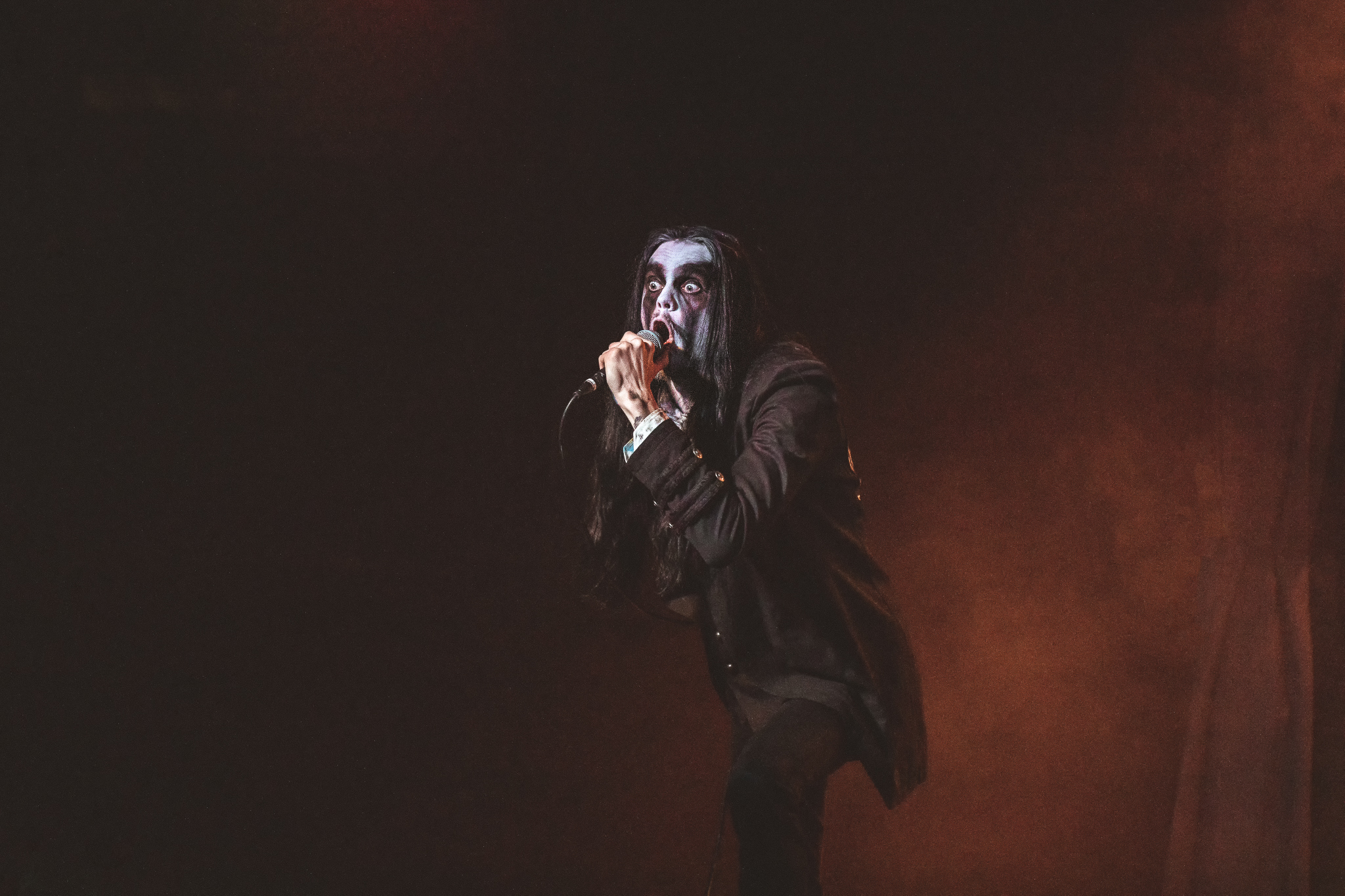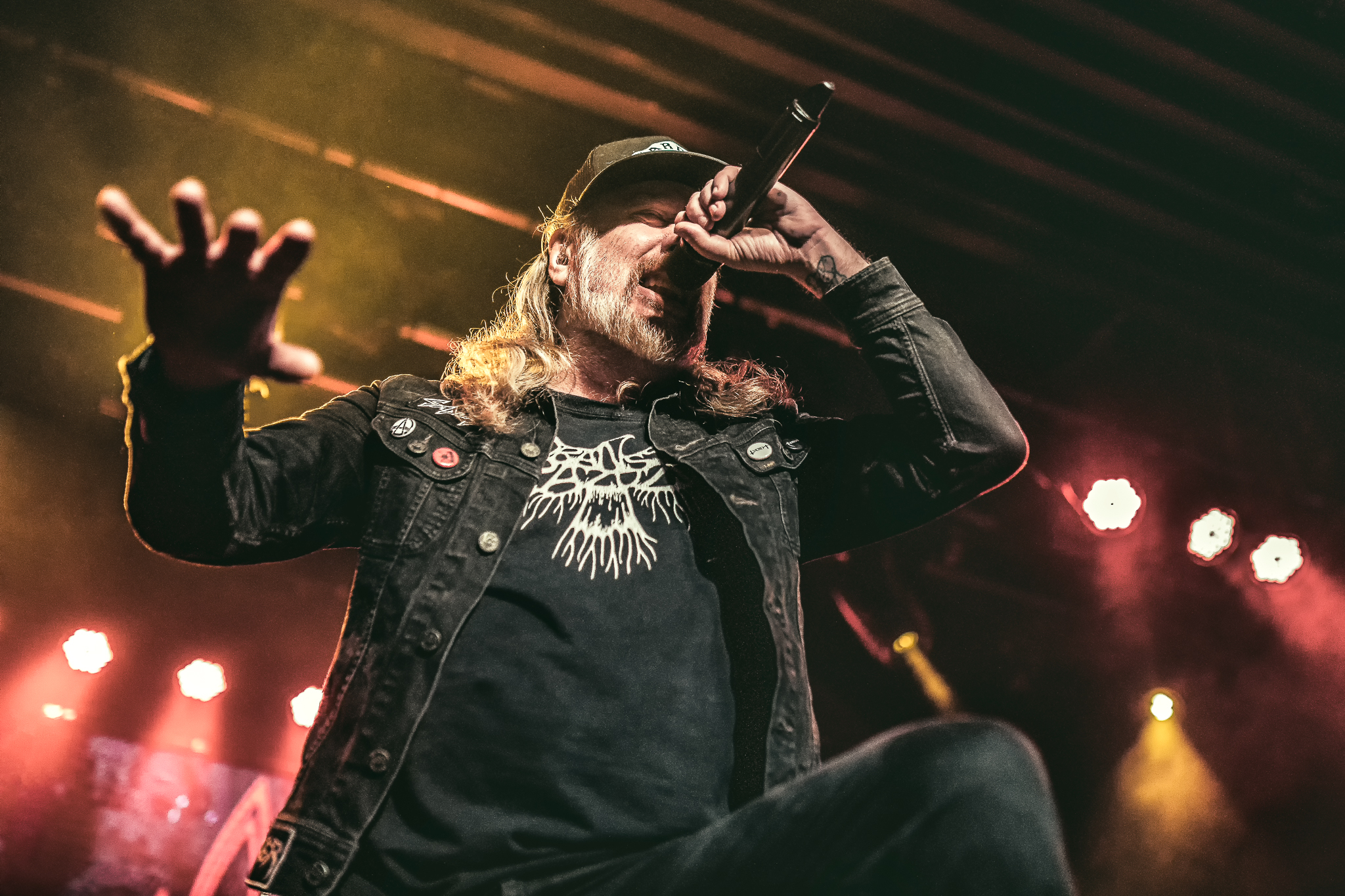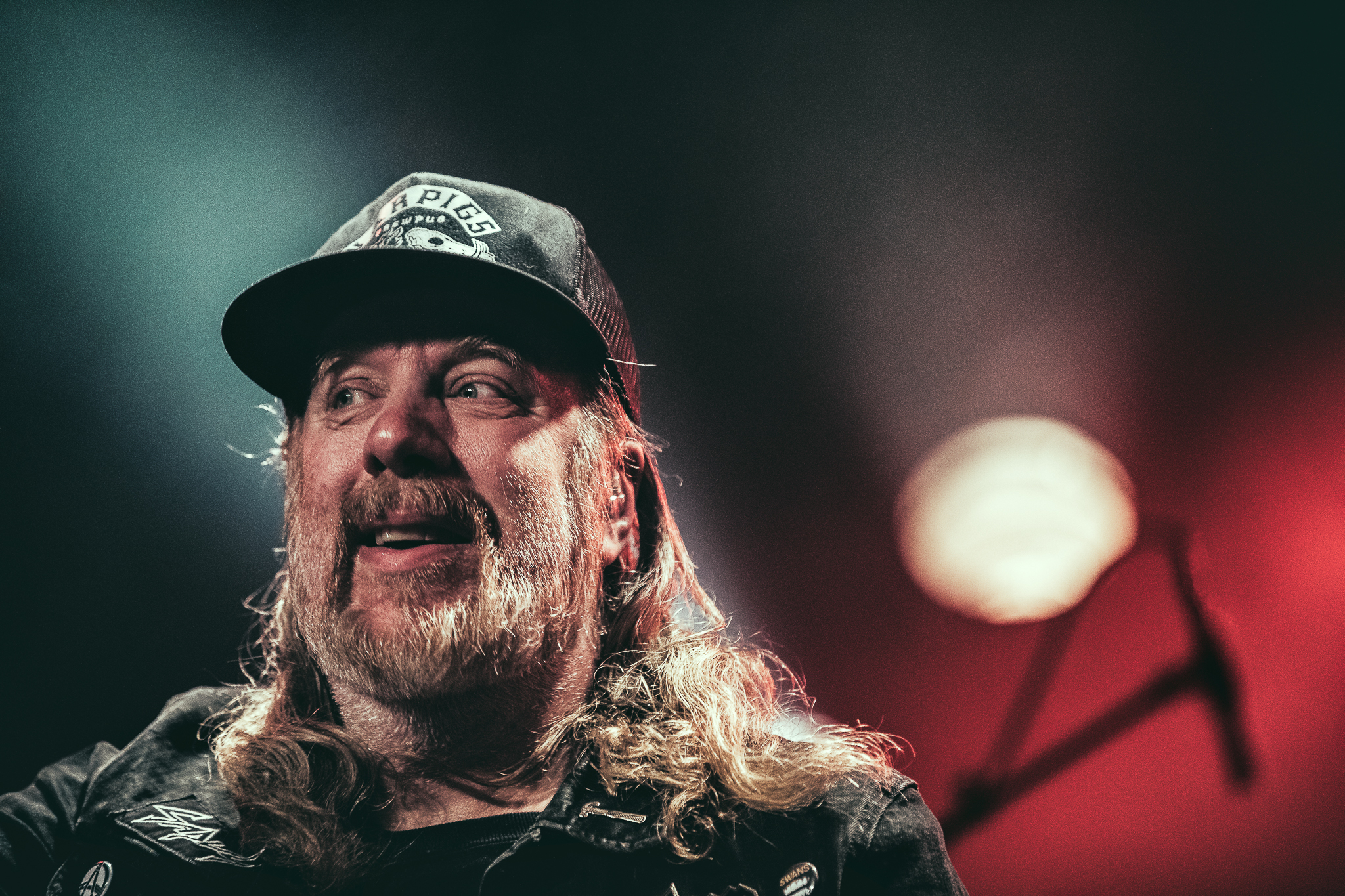 Ditch This Magazine