DARK MOFO 2019: 16TH June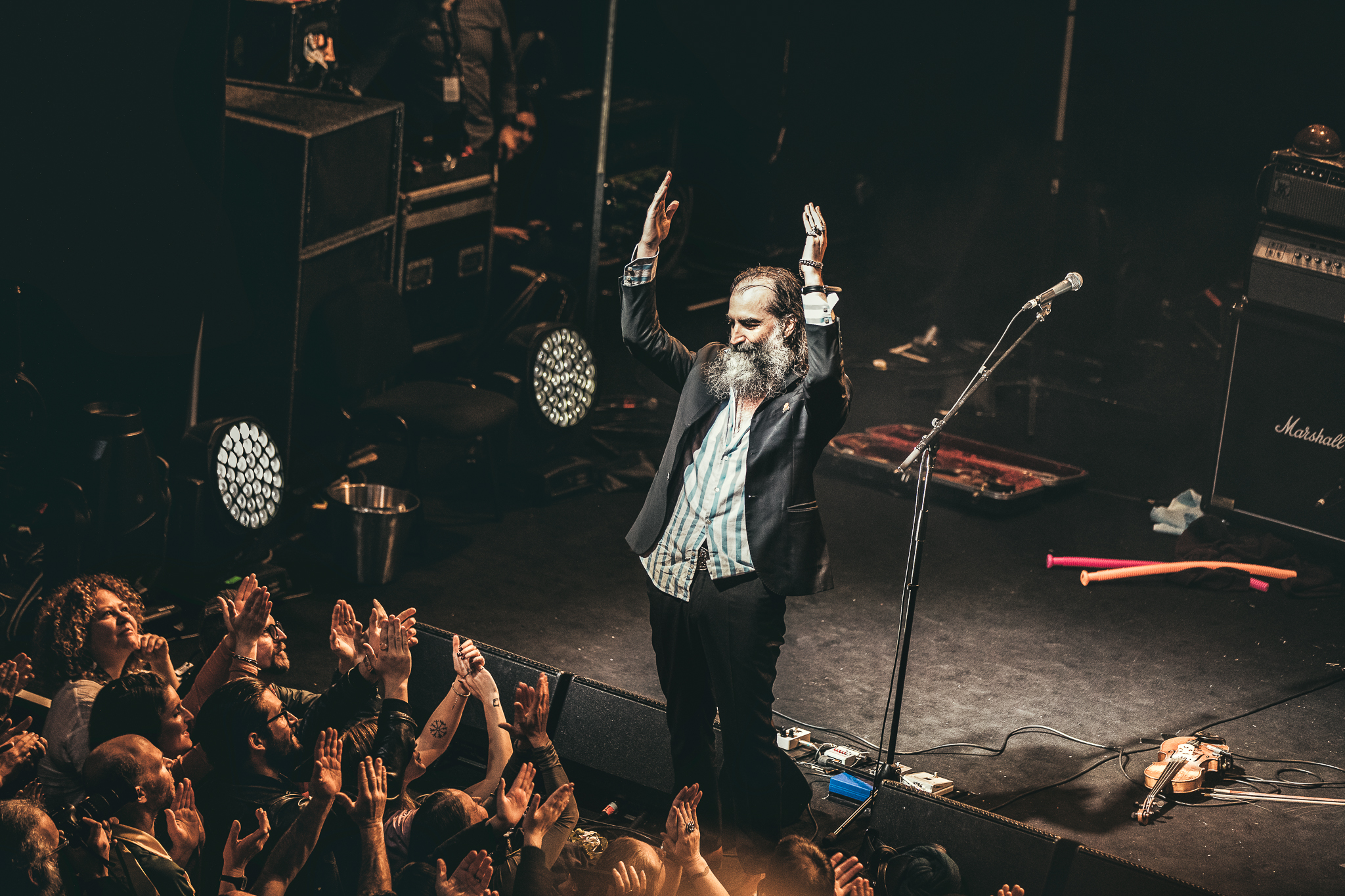 'Landing in Hobart, it's unmistakable that you've arrived at Dark Mofo. The entire city welcomes you into its neon red embrace.'
I was lucky enough to attend Dark Mofo in 2017 and it blew my f'ing mind. This year working with Ditch This Mag, I'm back again with my favourite mistress and camera at the ready, to try and capture all the wonder that is Dark Mofo. Melbournes resident metal head is on tour, grab your drinking horns all aboard the longship!
Landing in Hobart, it unmistakable that you've arrived at Dark Mofo. The entire city of Hobart welcomes you into its neon red embrace. First occurring in 2013, the guys are MONA aim to shock, confuse and inspire you by showcasing some of the greatest local and international artists, music and culture. While its sister festival held in January celebrates all that is "Summer", Dark Mofo, its winter counterpart celebrates the darkness of winter solstice with a heavy pagan influence.
Bringing a plethora of work and money to Hobart's economy, local business really get involved in the aesthetic of it all. Placing all of their red or black stock in their display windows and saturating the streets in red neon light, you could be forgiven for feeling like you've been transported to a Stephen King / Stranger Things universe.
Dirty Three @ Odeon Theatre 16th of June
Booking tickets as soon as they dropped, our week long schedule is packed and come Sunday, we hit the ground running with three stellar acts.
First of the rank is Dirty Three, you may know front-man Warren Ellis from his work with Nick Cave however the Dirty Three have an impressive backlog of music themselves. Playing at my favourite Hobart venue, The Odeon, the Dirty Three can be described in one word...possessed. In a music induced trance, Warren dances around the stage like a mad man which is befitting of the music they play. Playing raw, heavier and heavily improvised, this 'Afternoon tea with the Dirty Three' they were playing their debut self-titled album in full.
Starting out playing at a mates venue where they had a 3 hour time slot and only 8 songs, so it is pretty easy to do the math on how extended their songs can be. "the secret to prog is to make really fucking long songs and at some point, convince yourself its great".
The monologue between songs had some great, immersive story telling of a how the band came to be. There was a lot of talk of recreational drug use, as well as some harrowing stories of emotional battles/triumphs that is personified in their music. Hearing the stories behind the music was a real pleasure and helped you to understand the music. The Dirty Three took their time for the audience, it was clear they were honored to be there having been 25 years since the release of the self title debut and honestly, they left every once of themselves up on that stage. Singing off with 'go forth, procreate and take care of the animals'.
Respect.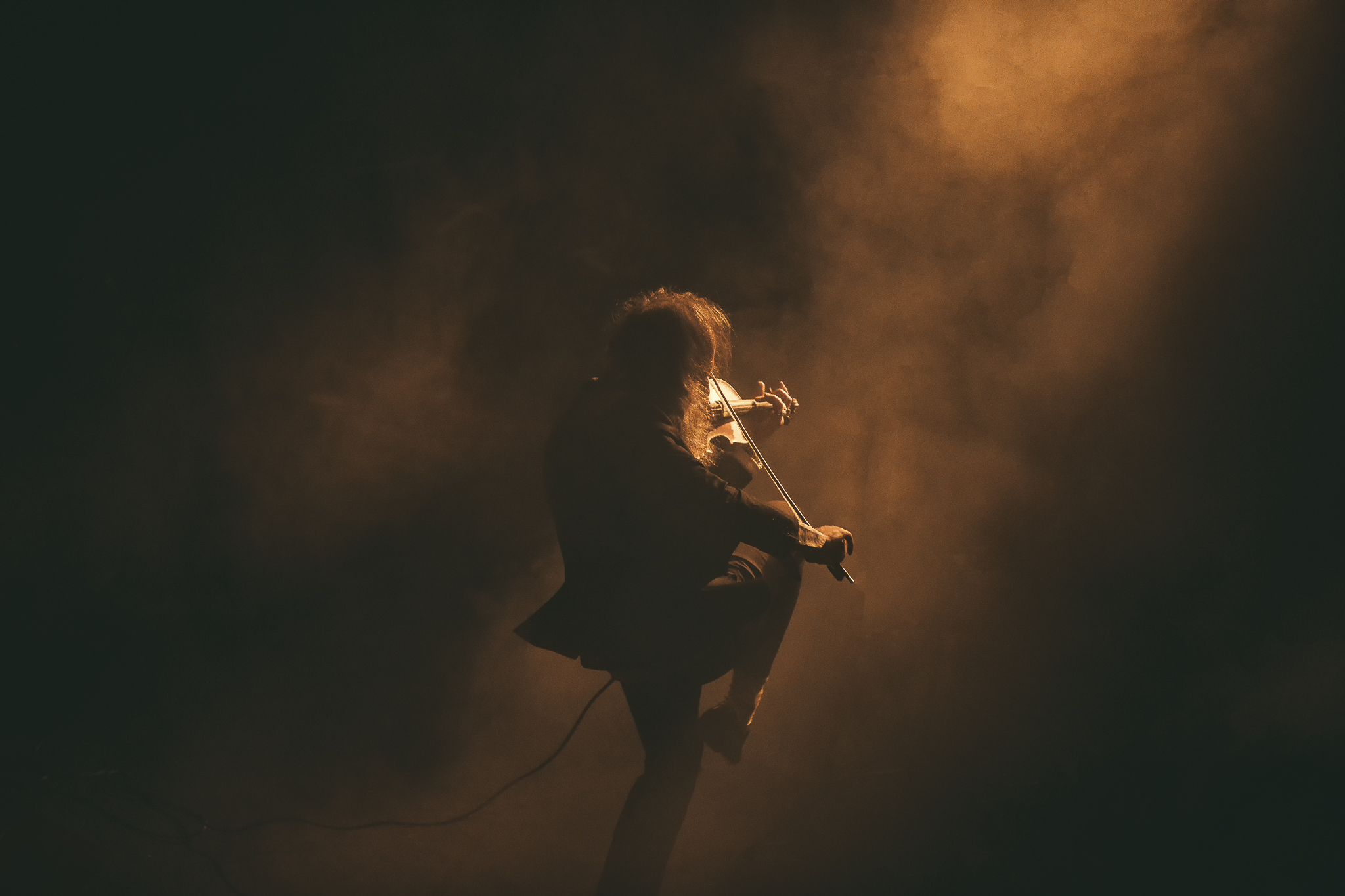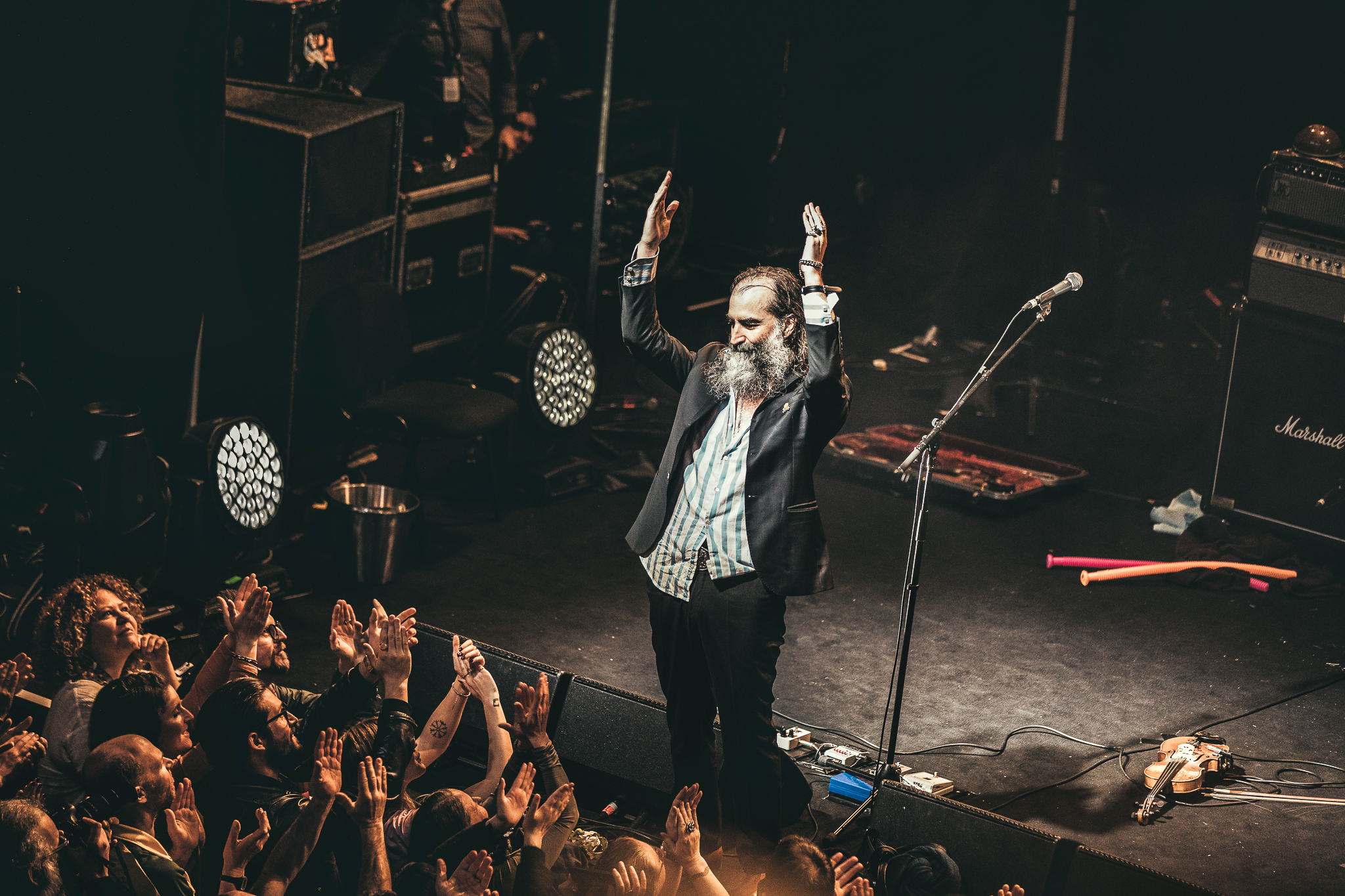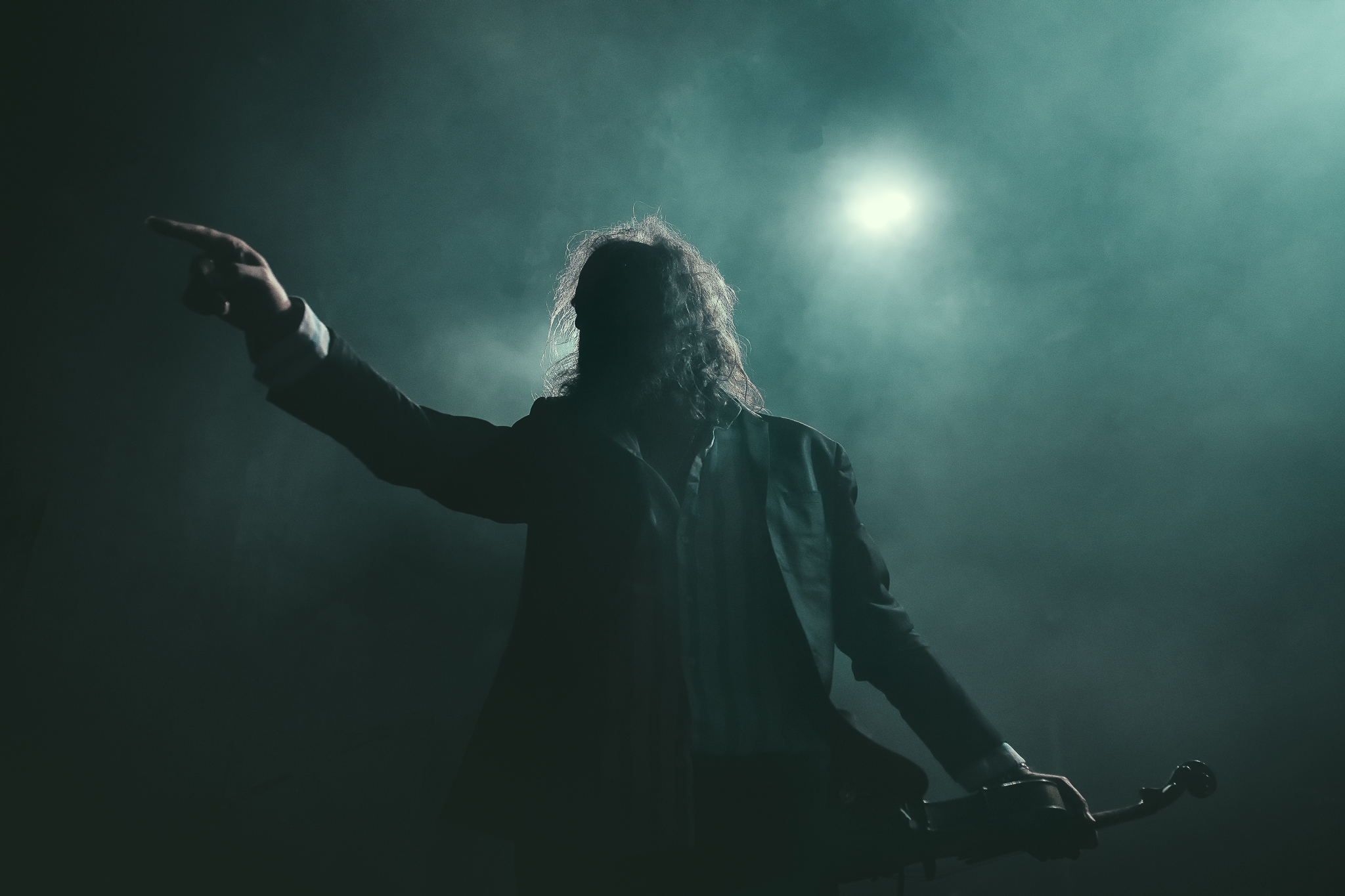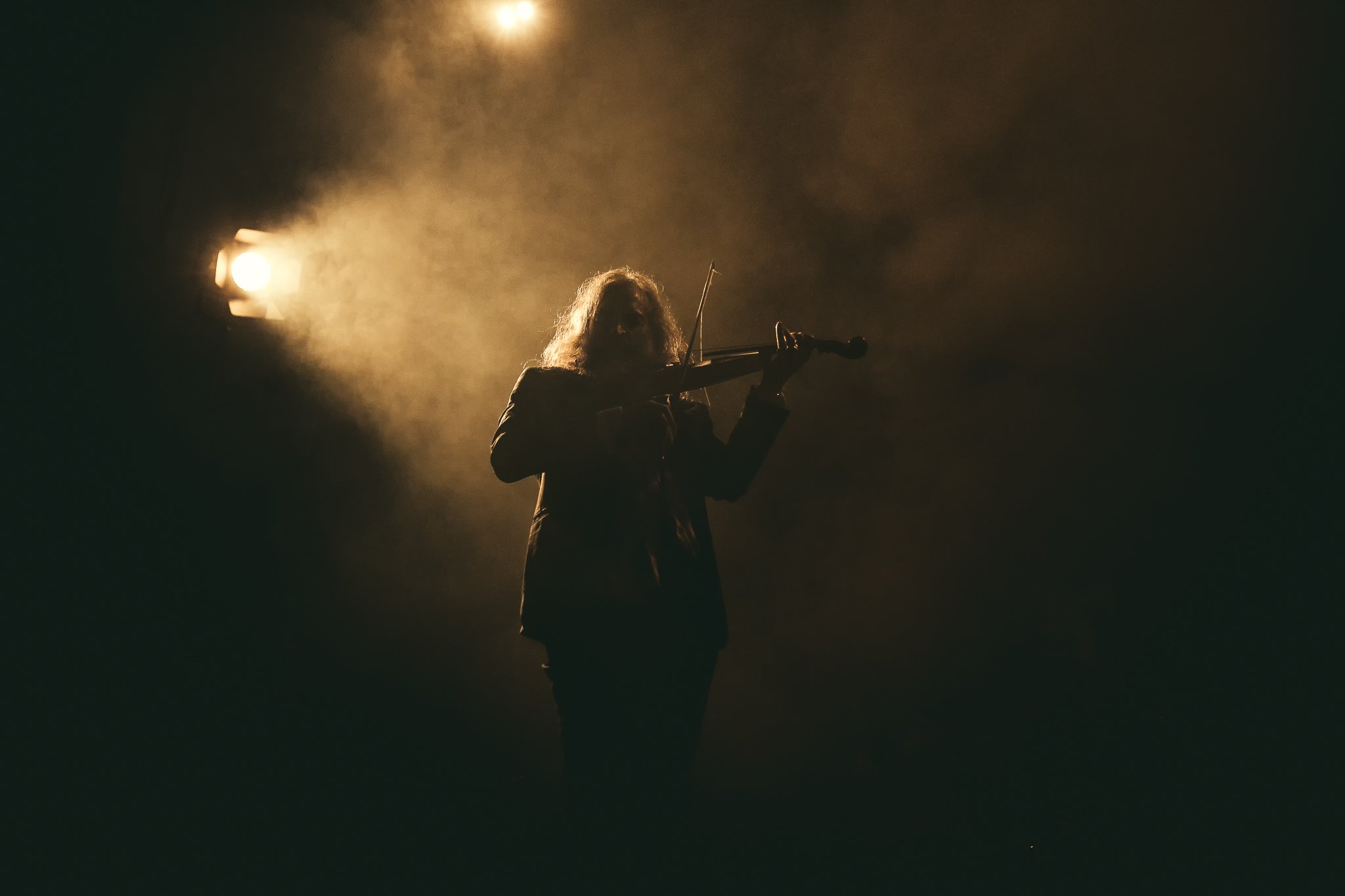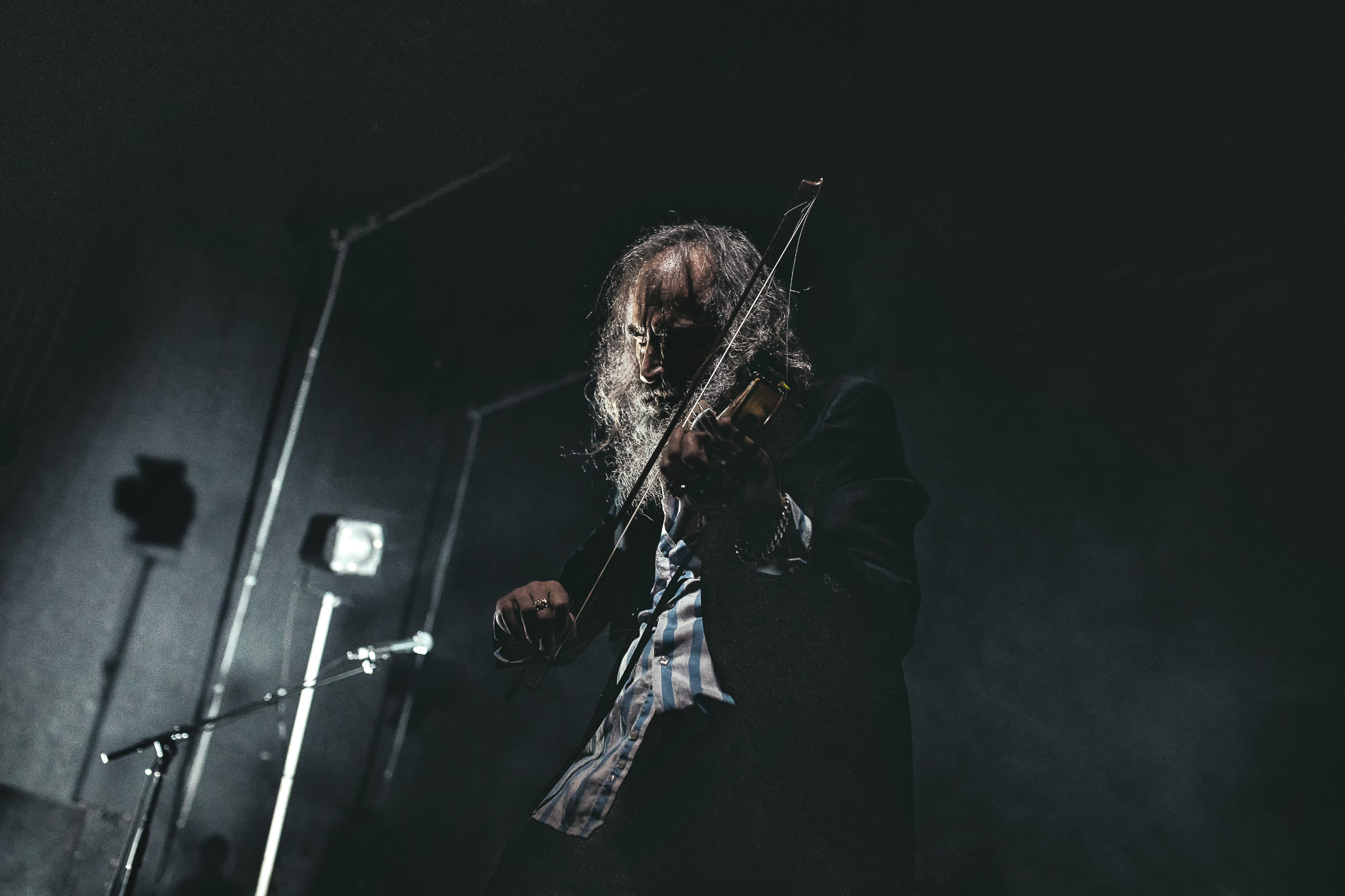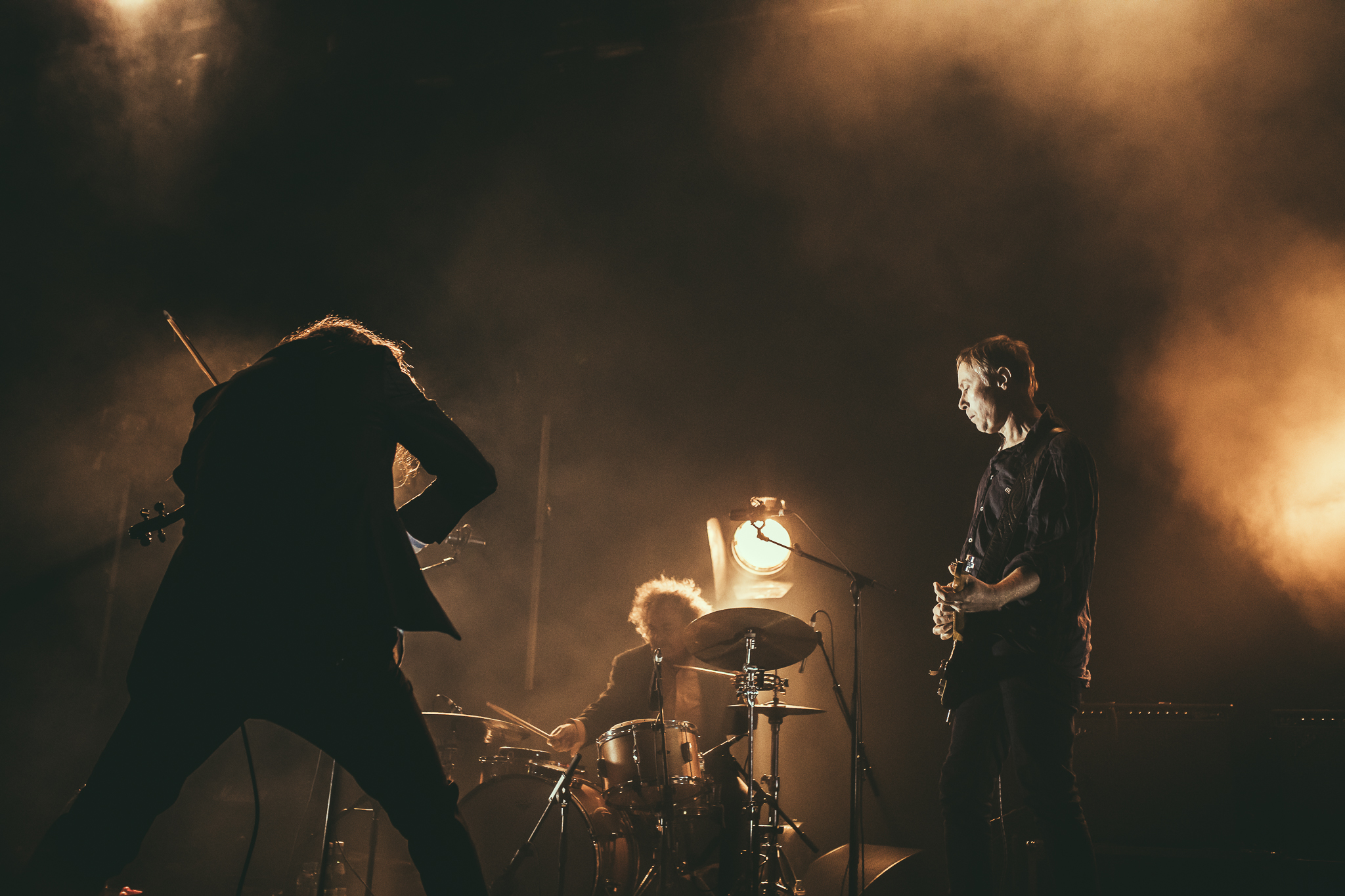 Candlemass @ Odeon Theatre 16th of June
My mistress and I booked our accommodation well in advance as I suggest you do too. Hotels, hostels and Airbnbs sell out almost immediately and whatever is left is exuberantly priced. Our hotel 'The Old Woolstore' is located near the harbor and was reasonably priced. You'll want to stay in the city as to avoid any added transportation costs, and most of the entertainment in held within city limits and easy to walk to (and stumble home). After this old man had a short nanny nap, its onto the next act and one of the main reasons I convinced myself to go this year, Candlemass! Gracing our shores for the first time ever, and playing exclusively for Dark Mofo, you bet your ass I was first at the door.
Born back in 1986 when thrash was king and playing slow wasn't cool, Candlemass sifted through the ashes of vintage Sabbath and with a handful of other bands ignited the modern doom movement .In 2016, the Epicus 30th anniverasry reunion tour saw great success for Candlemass and they brought it all the way down to Hobart.
After 36 hours of flying hailing all the way from Sweden, the classic doom metal legends paid homage to their genre defying first album 'Epicus Doomicus Metallicus' and their latest 'The Door to Doom'. Last years release of The Door to Door we saw Johan Längqvist returning to the line-up for the first time since leaving the band immediately after the recording of Epicus . The crowd chanted, clapped and sang along to favorites such as 'solitude' and 'crystal ball'. Bassist and mastermind Leif Edling closing the show by vowing to return to Australia soon.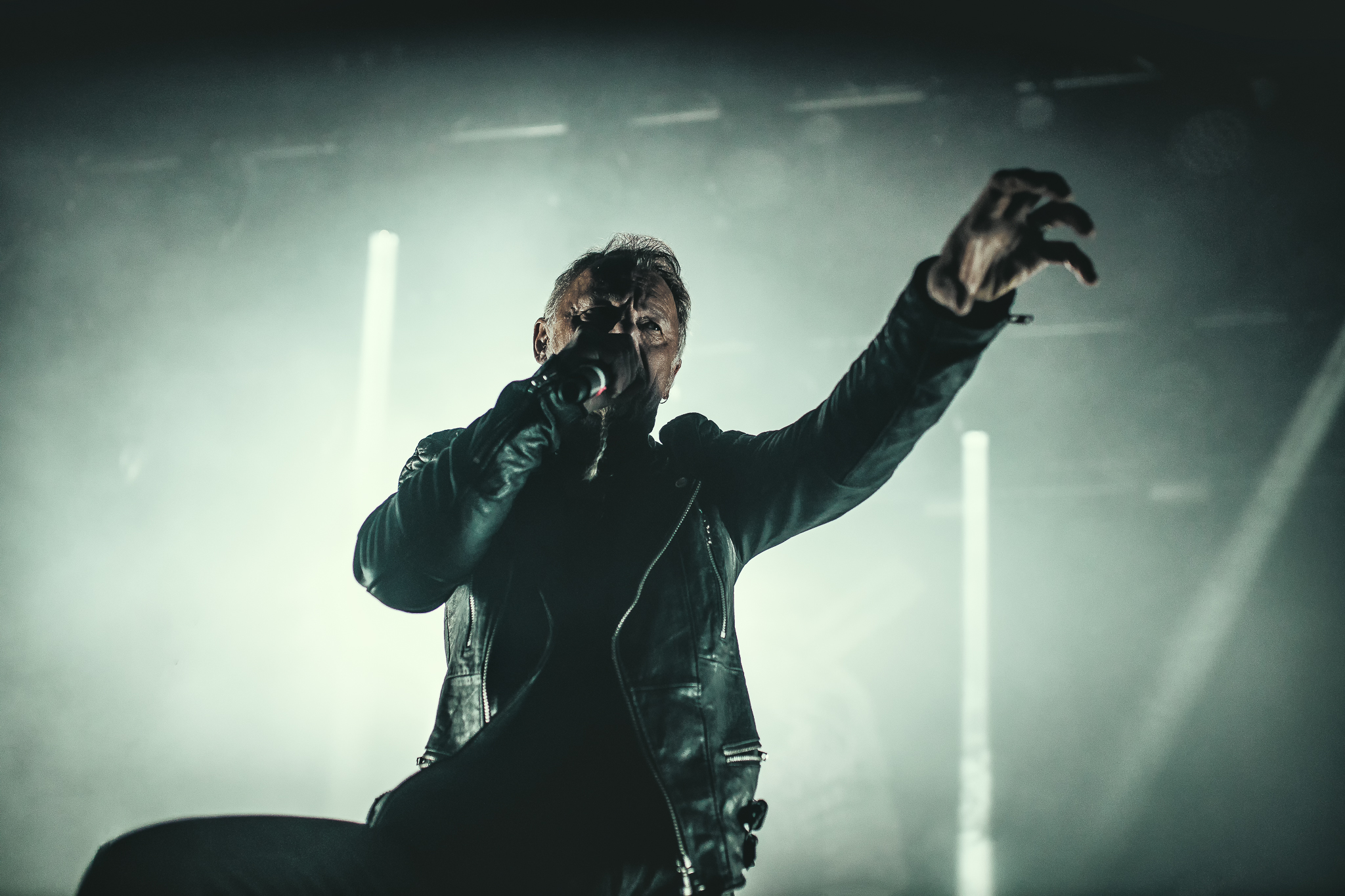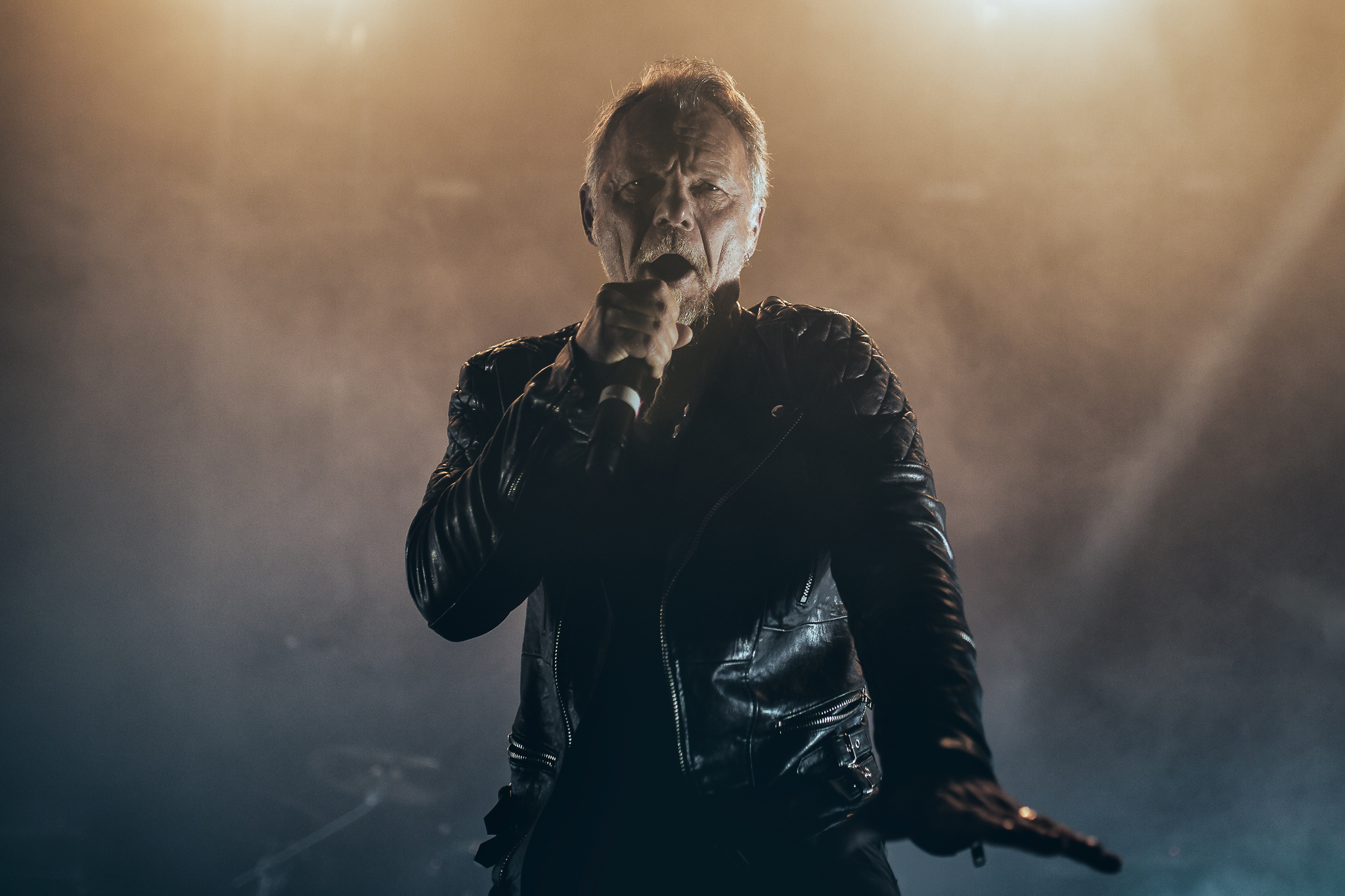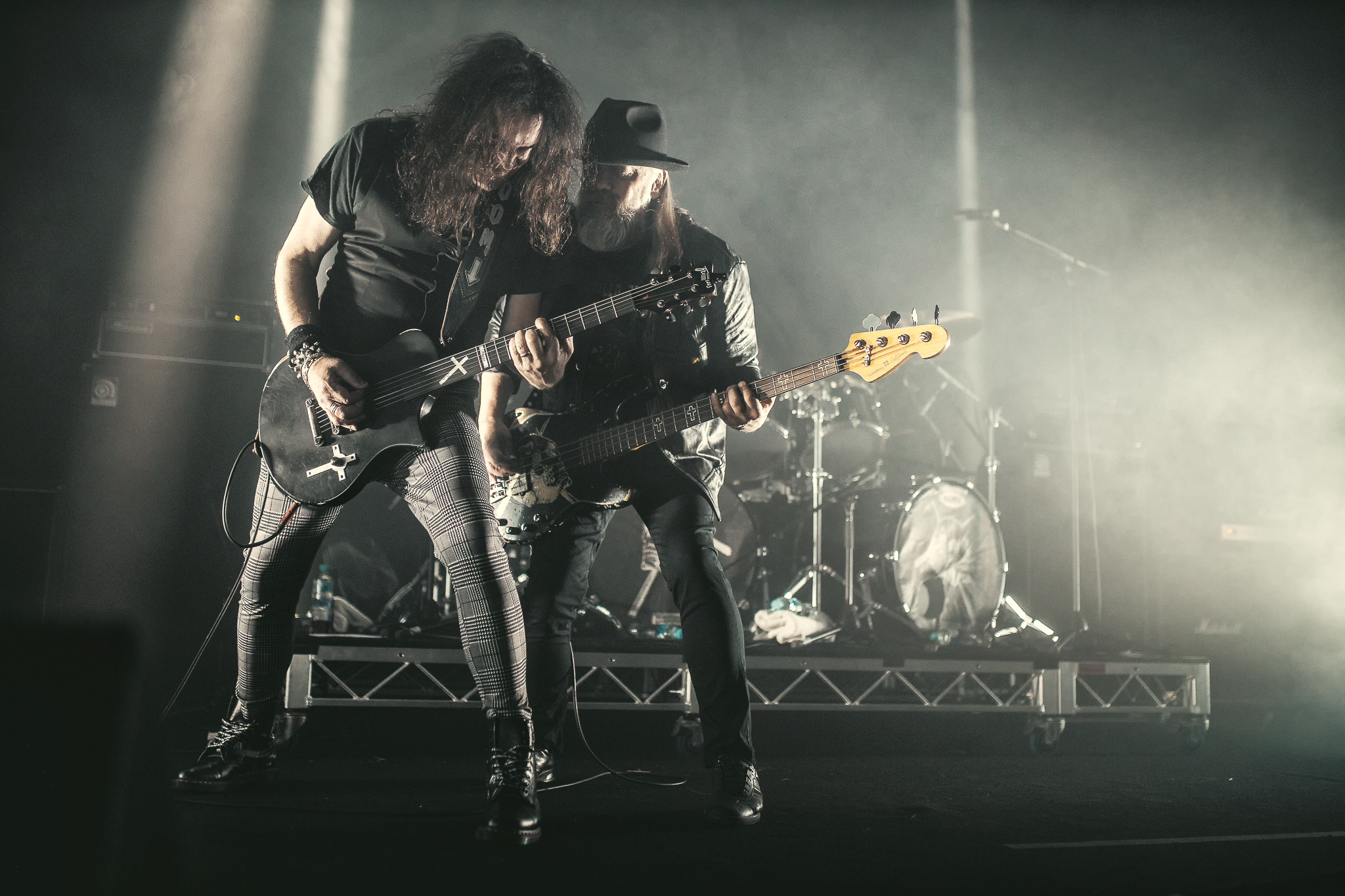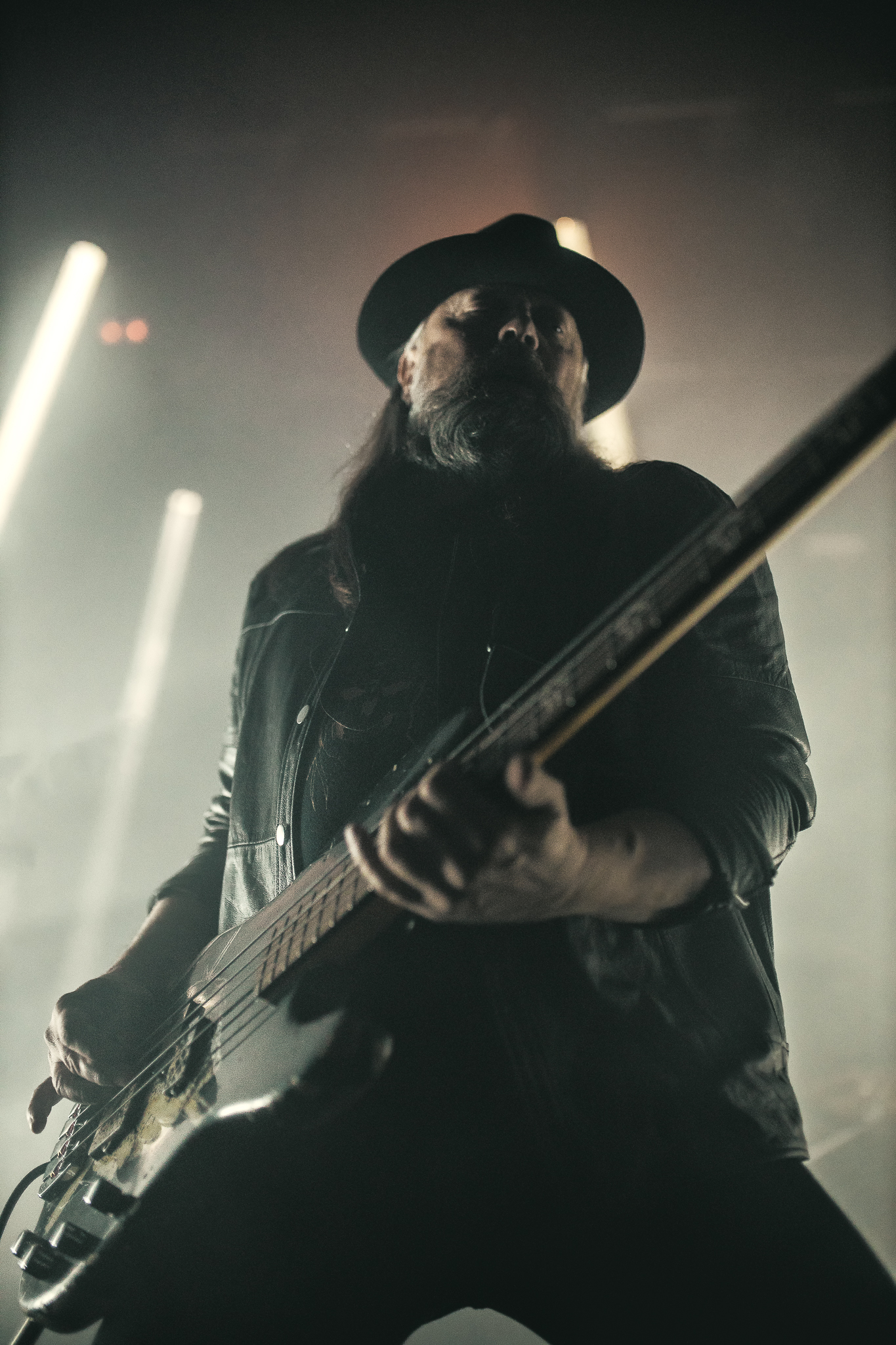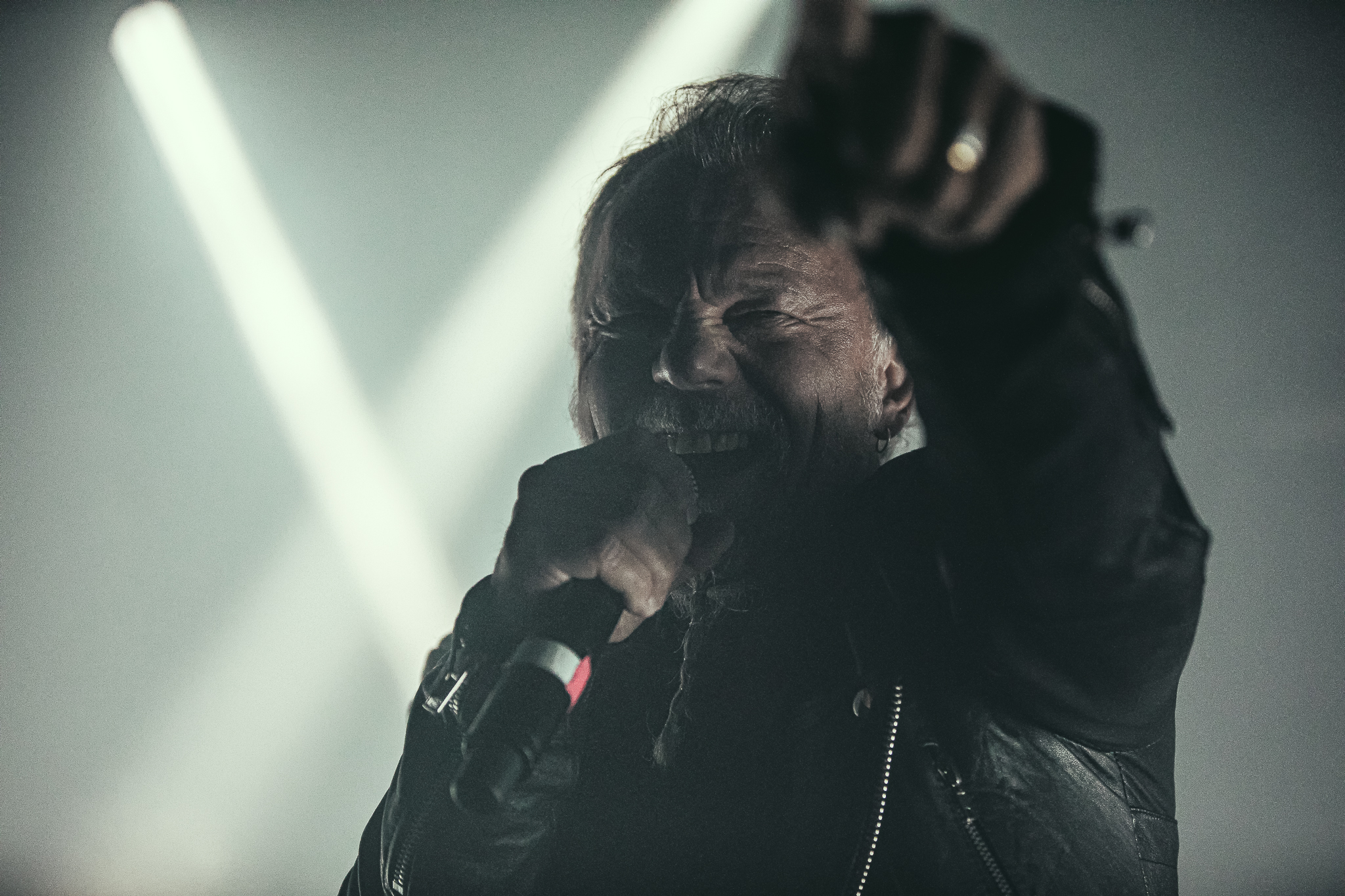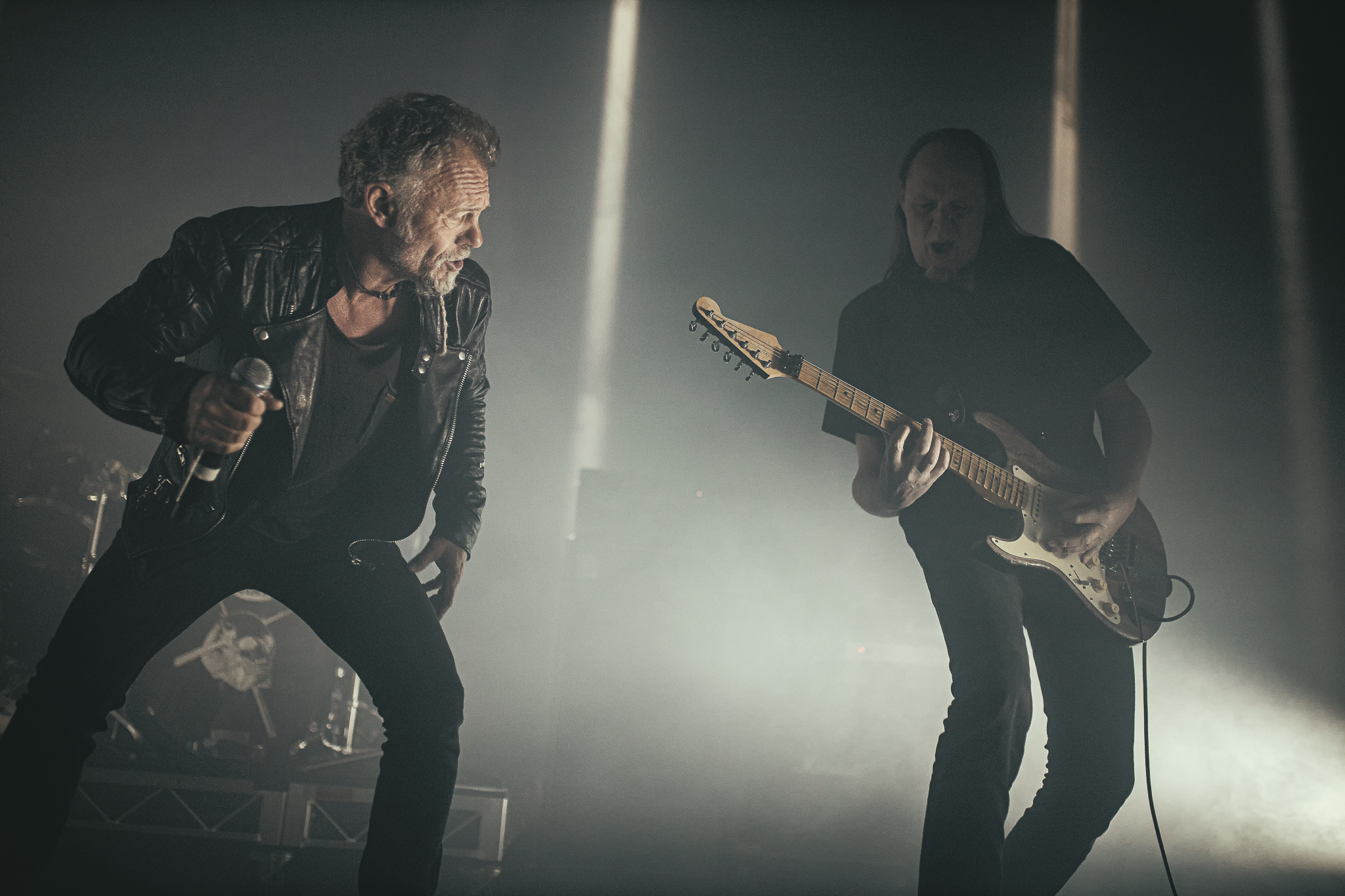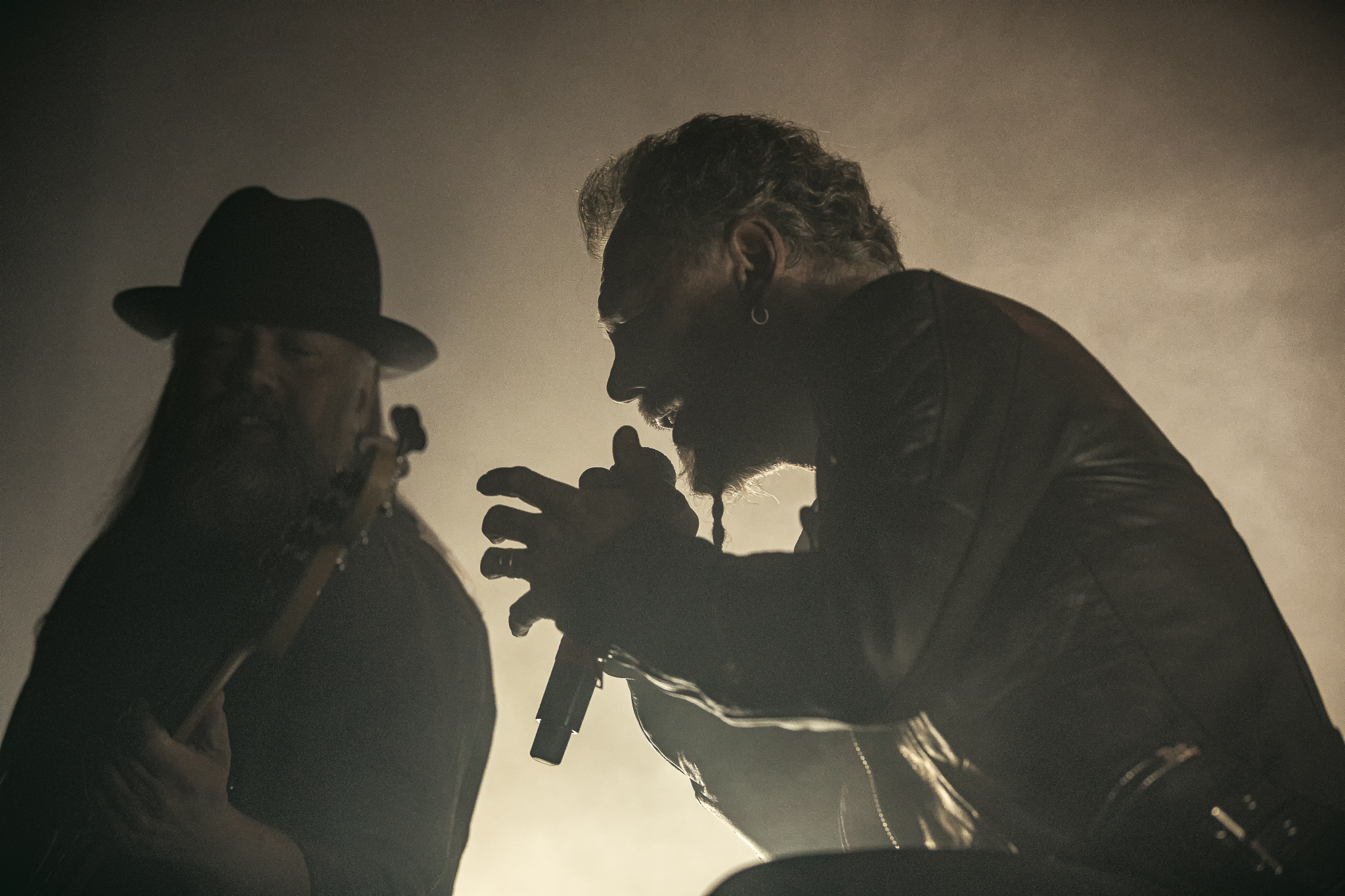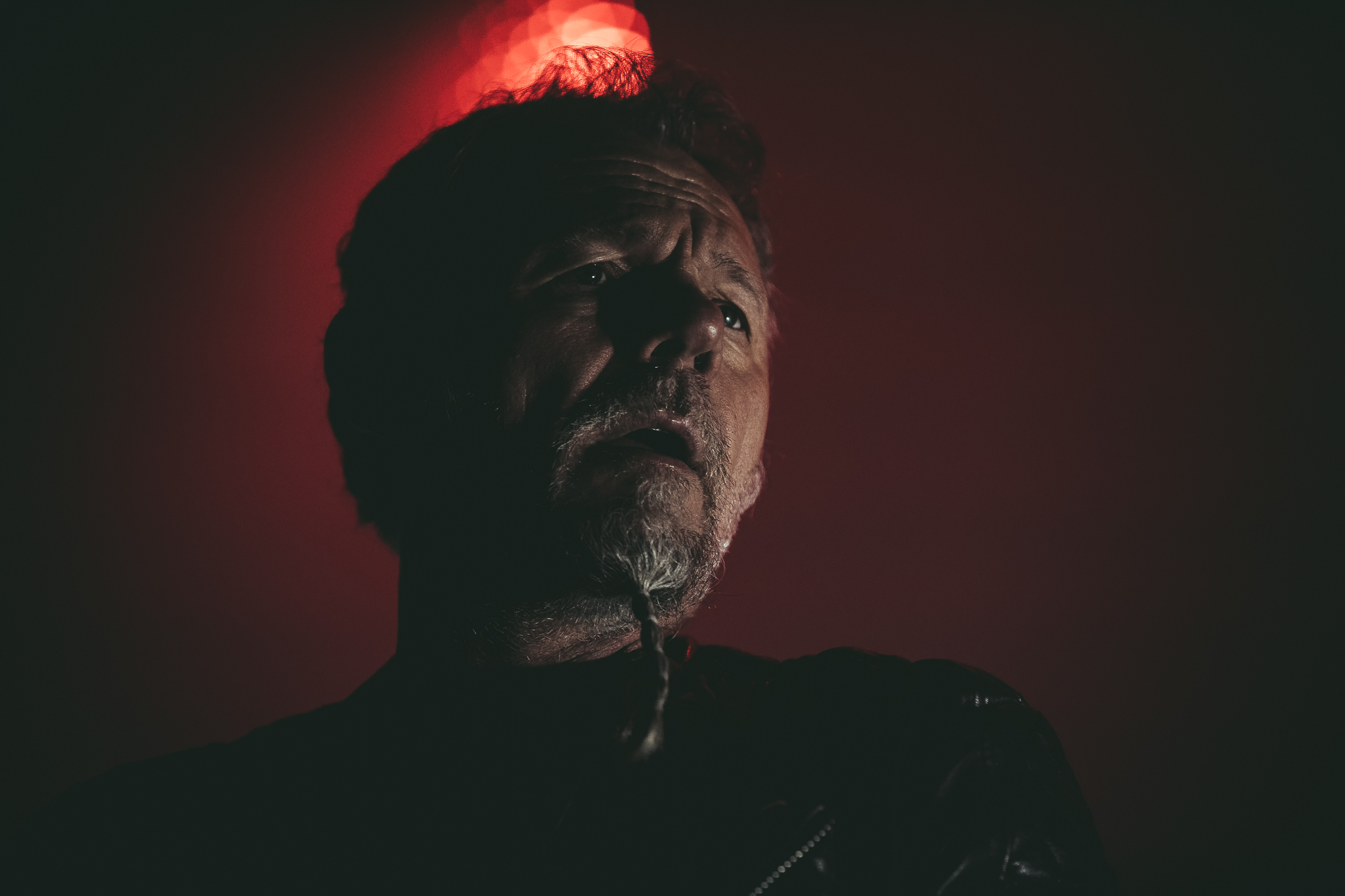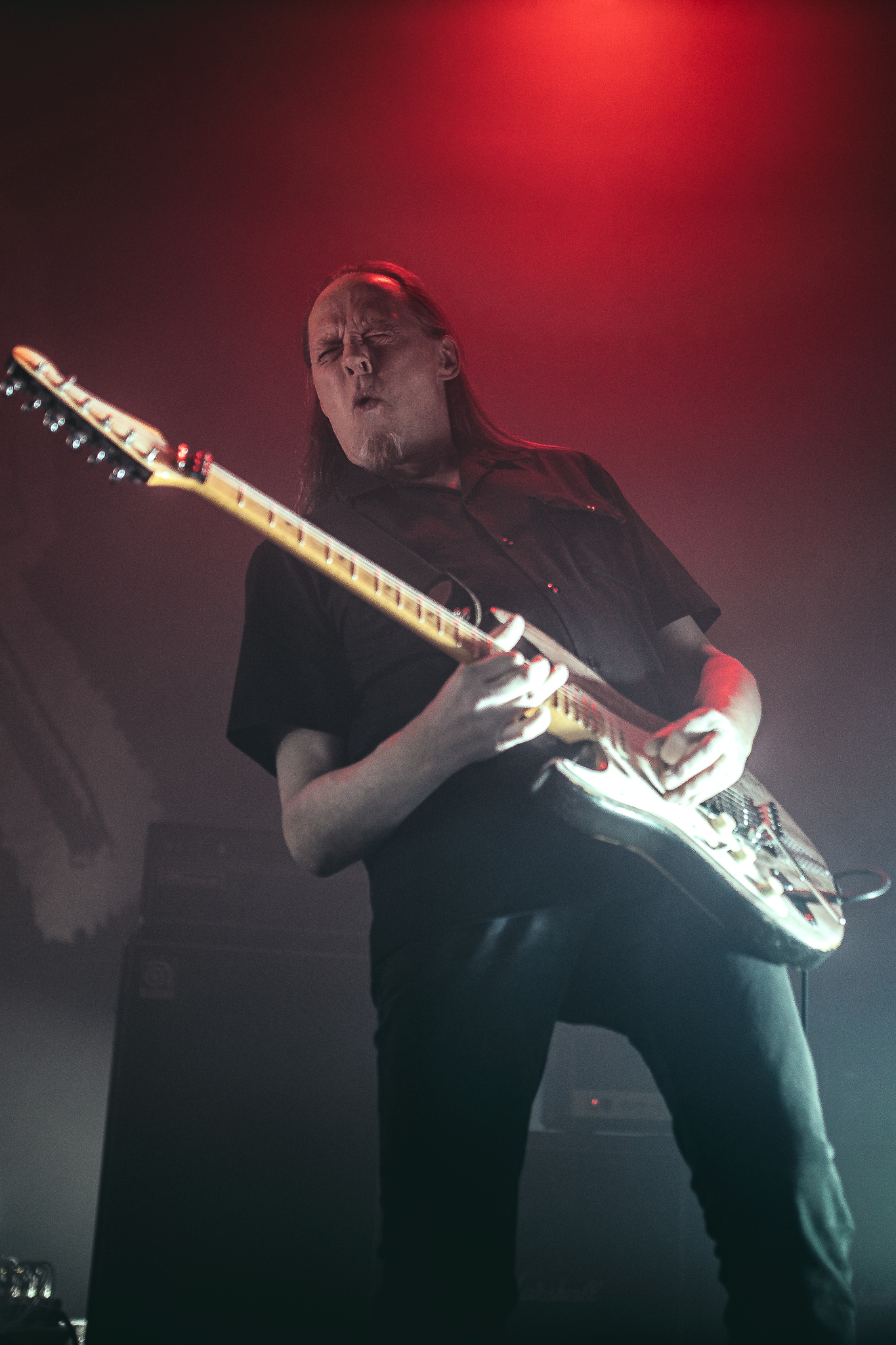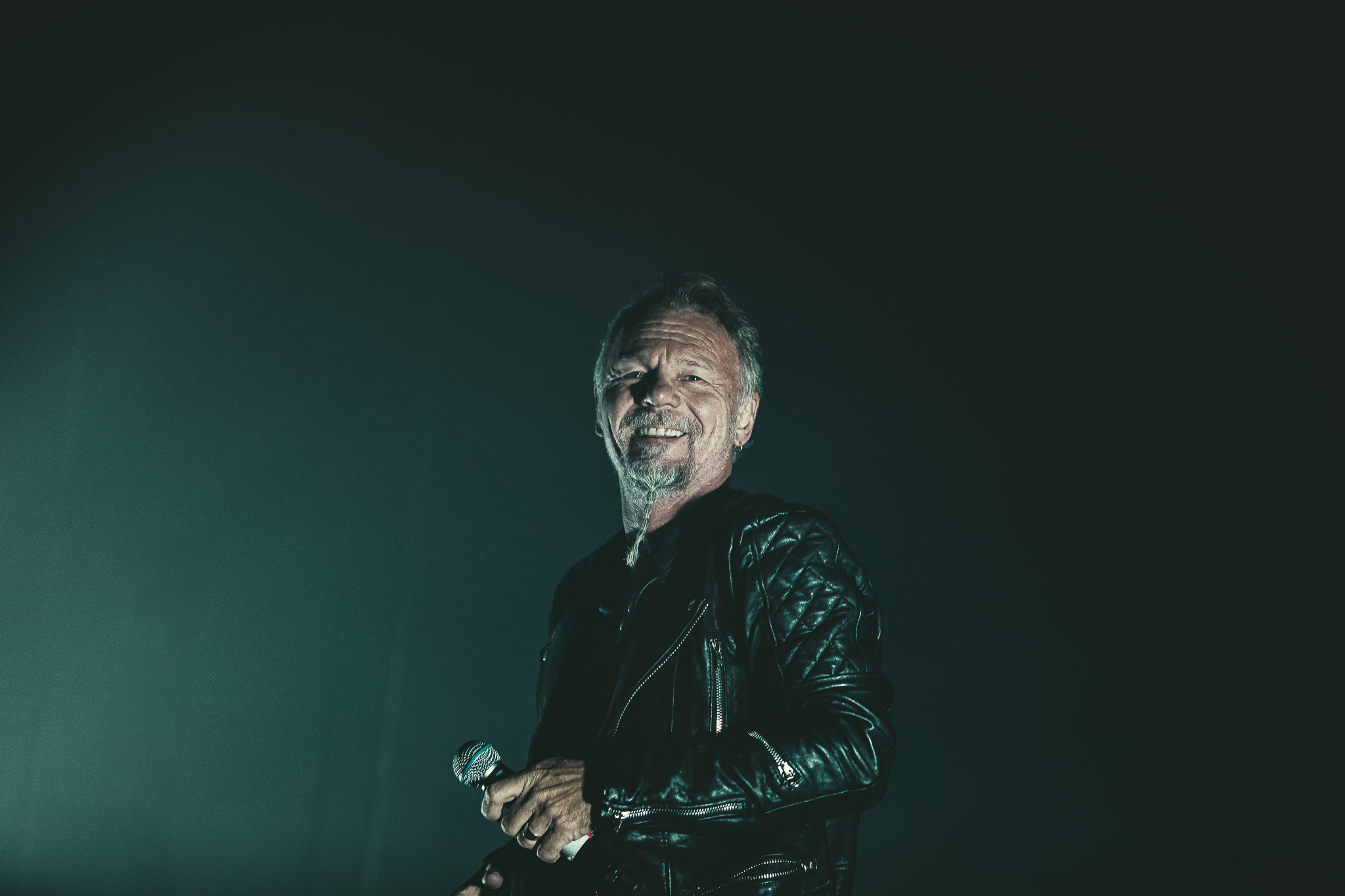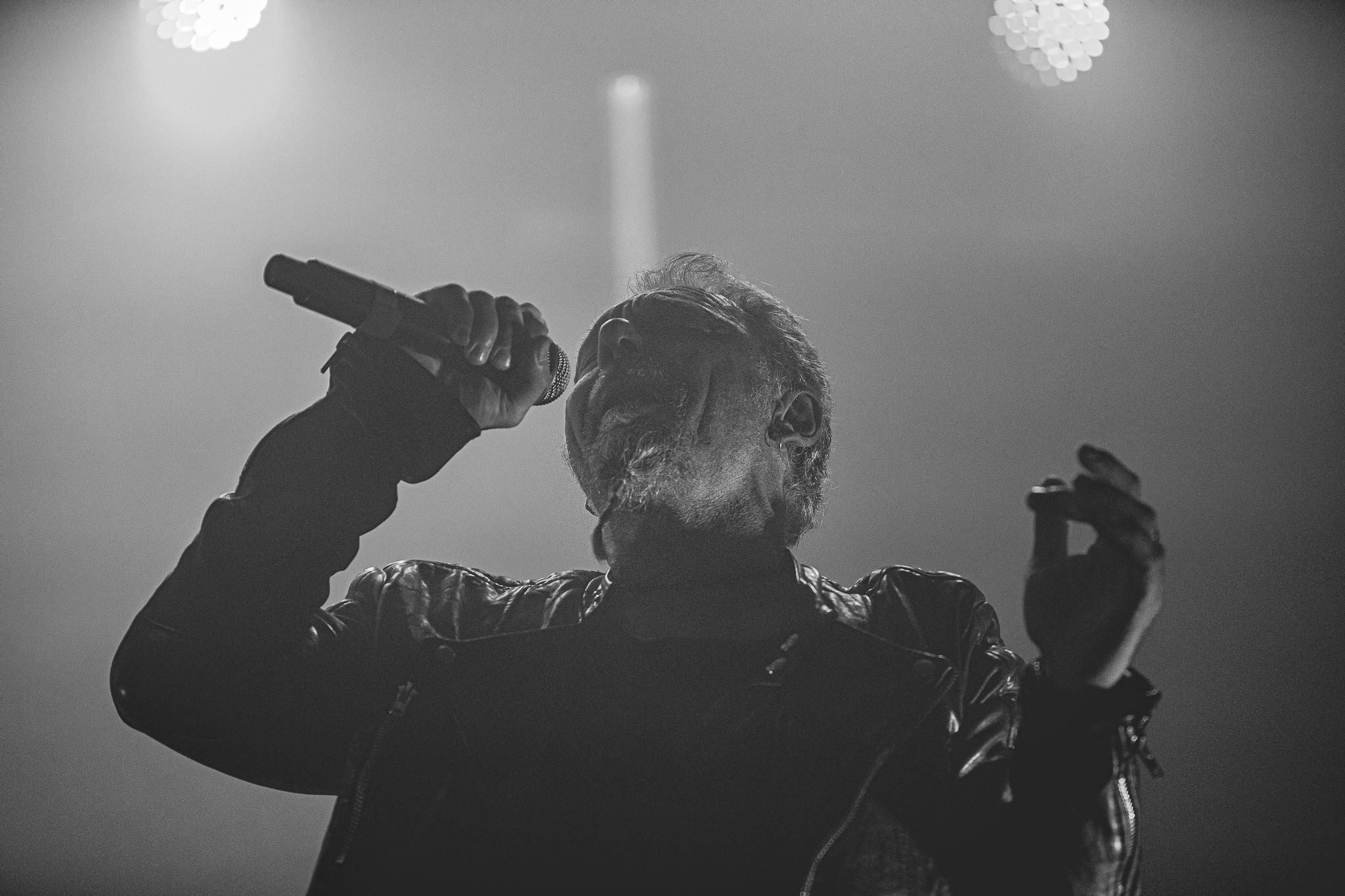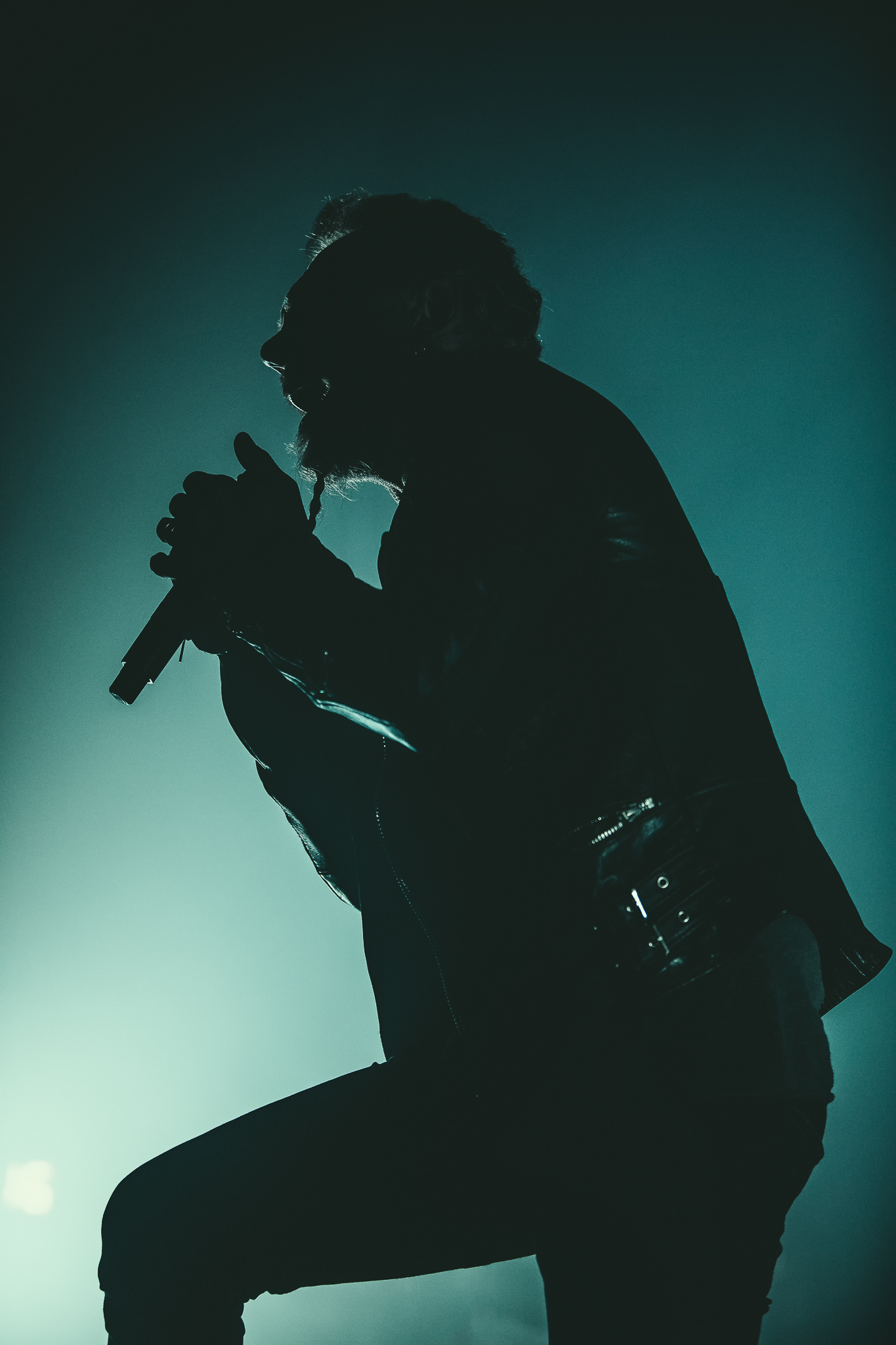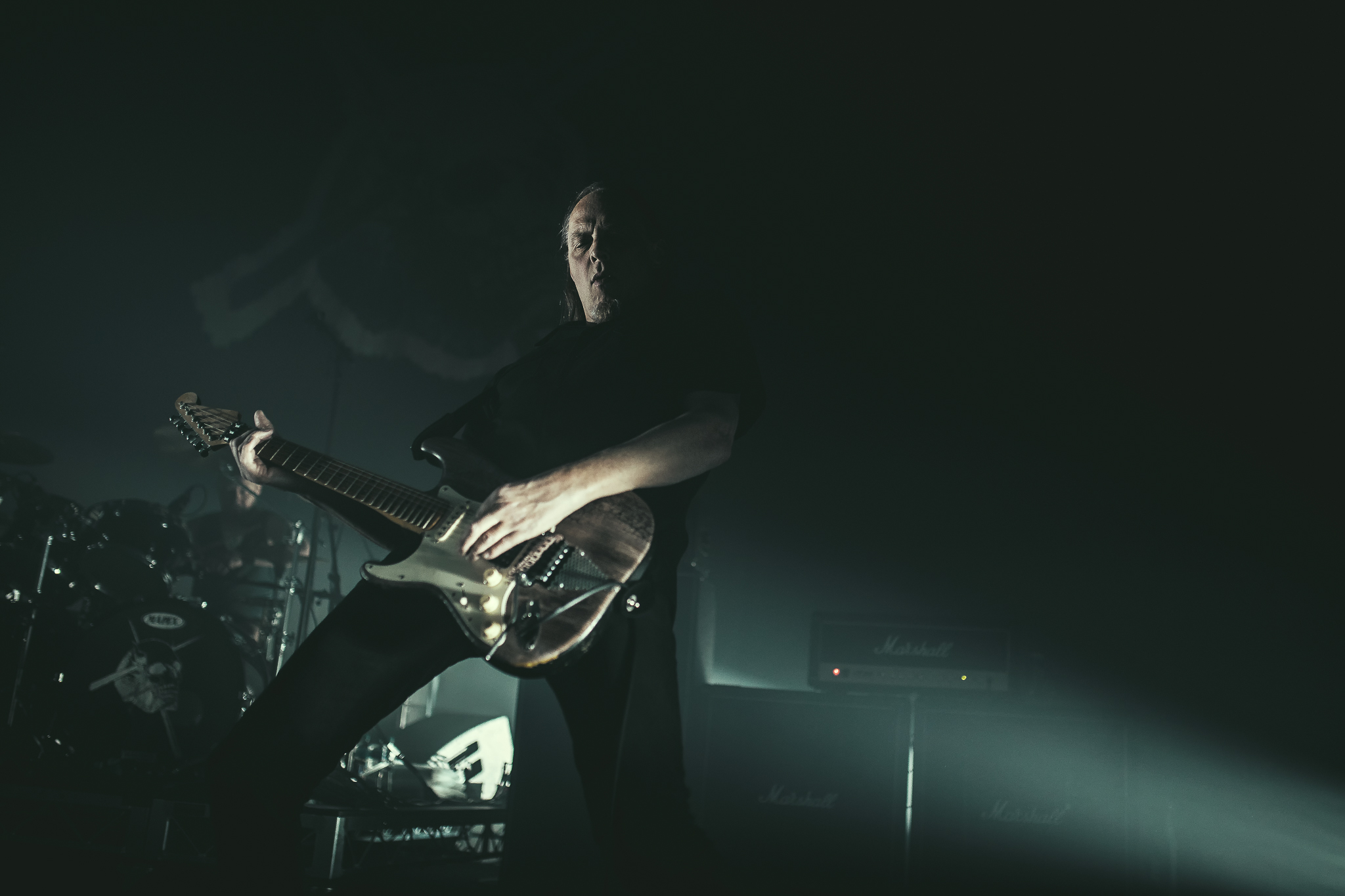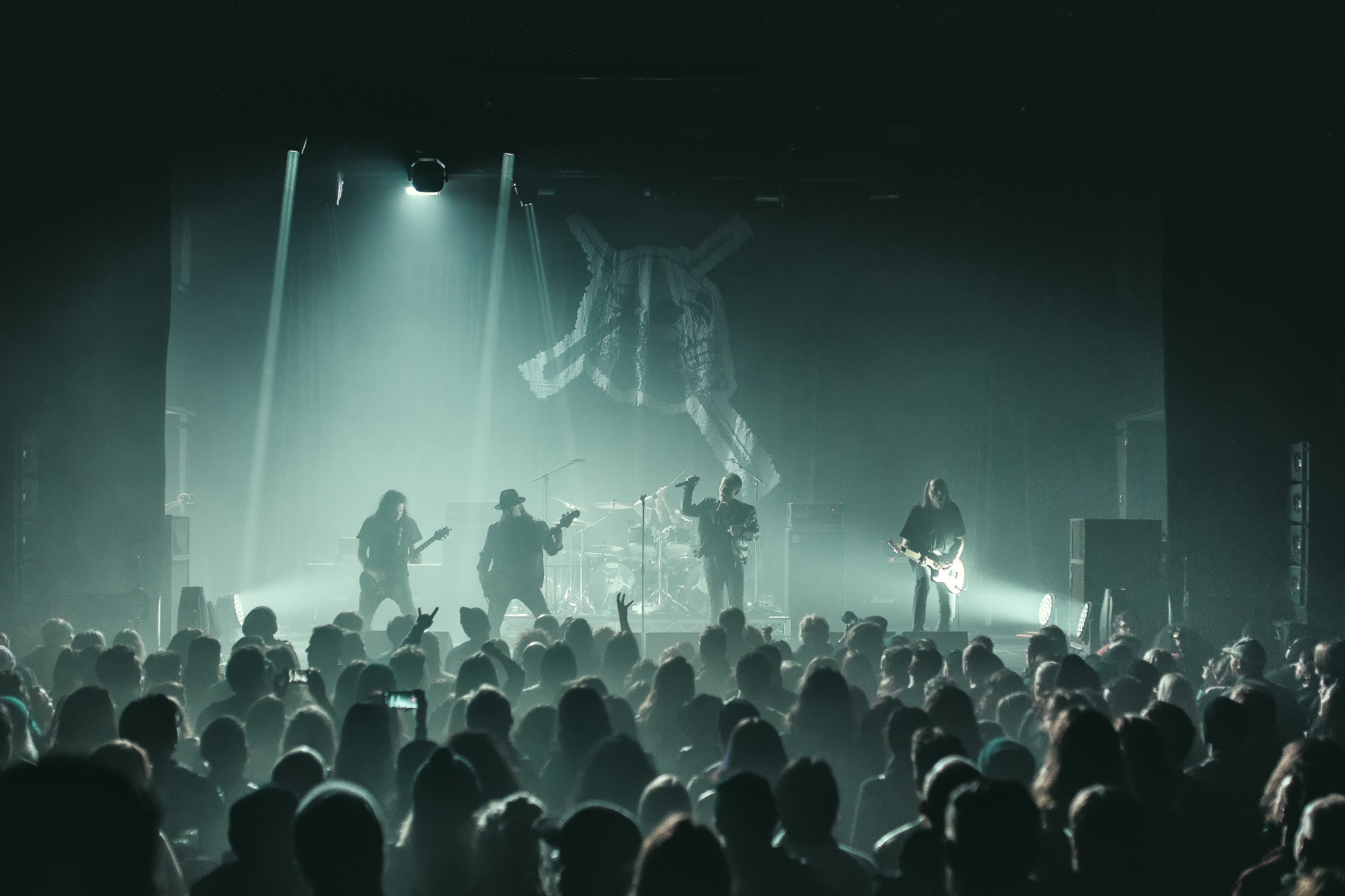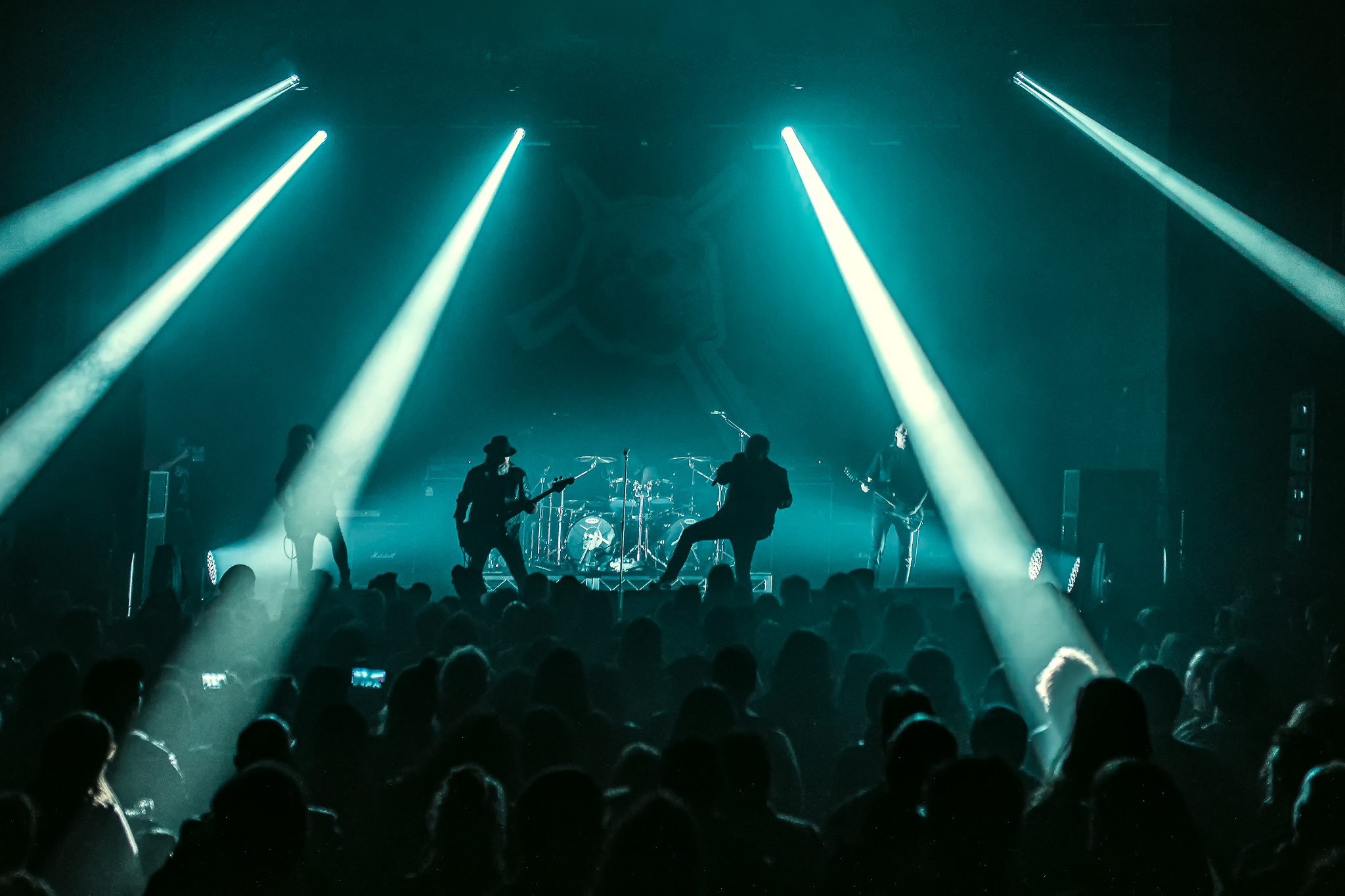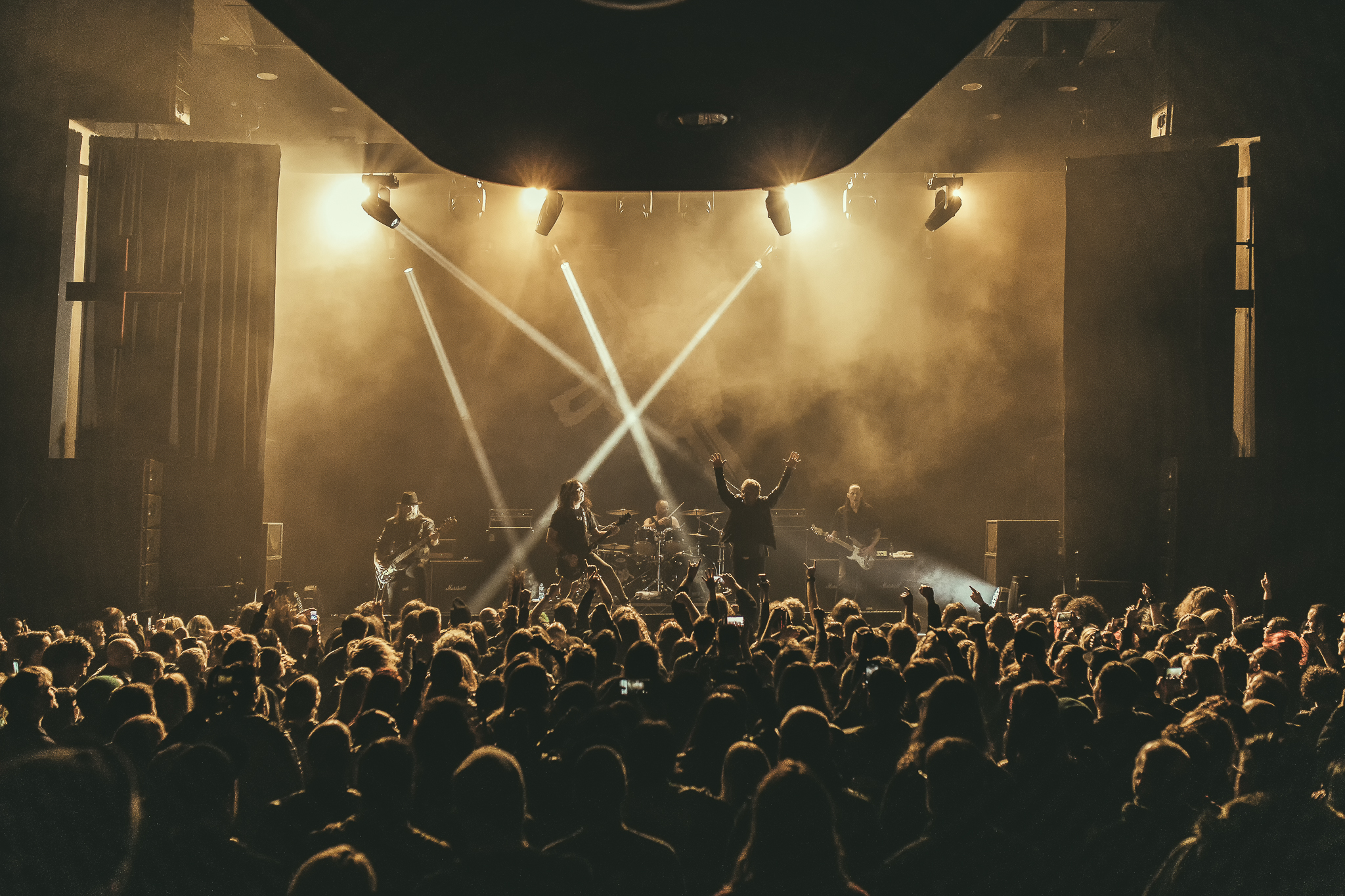 Phurpa @ Odeon Theatre 16th of June
In a last minute change up, our tickets now included free entry to roving monastic choir Phurpa. Its around 2am and most of the crowd from Candlemass have left the venue. Those that are left, find seats for the ritual. Leader Alexey Tegin and two others dressed in cloaks drink tea and burn sage. Described as a rouge form of Bon (the shamanistic spirituality of pre-Buddhist Tibet) for those who don't know the history, as I don't, it was like listening to ancient dark worship. Deep droning throat singing, they appear to enter a trance like state. As I look around, so has the crowd. People are sitting with their eyes closed, letting the sound carry them.
Ditch This Magazine