Augie March @ Dark Mofo 22-06-19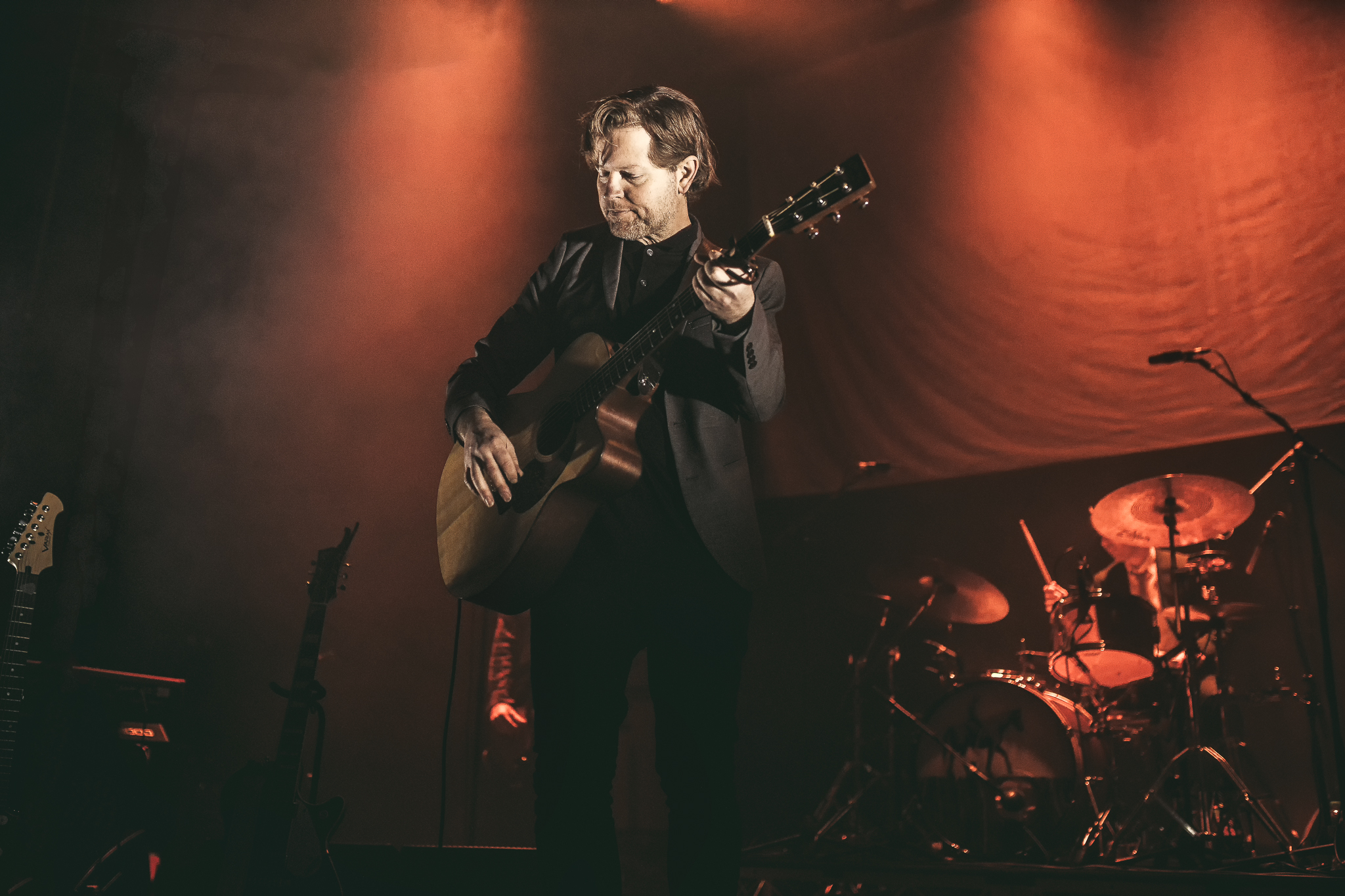 "Glenn has a rare wit, charm and humor, quick on his feet he manages to keep the crowd eating out of the palm of his hand."
With Dark Mofo coming to an end but showing no sign of slowing down, I returned to the venue I have called home for the past week, The Odeon.
Feeling slightly out of place because of the hint of colour worn by the crowd around me instead of the various shades of black I normally find myself surrounded by. Regardless, I wasn't missing this. As the other early arrivals rushed to find a seat upstairs i found myself a prime position right on the barrier.
The stage was littered with guitars and microphones; people often think its guitar solos that most excite me, they're wrong. Nothing beats a beautiful vocal harmony and tonight I was not disappointed.
Immediately after the first track Glenn found himself interacting with the audience earlier than expected. Fumbling while installing a capo to his guitar and re-tuning, Glenn jokes that it was his idea to not have a guitar tech for the tour. The start of some great onstage banter between Glenn and David behind the drum kit, and a 'sweet victory' to David.
Augie March are joined on stage with The Arnold Horns, proving an extra dimension. Heard on many of their recordings, we are lucky enough to have them on stage and slipping in an extra saxophone solo in the extended version of 'There's Something At The Bottom Of The Black Pool'.
Glenn has a rare wit, charm and humor, quick on his feet he manages to keep the crowd eating out of the palm of his hand. He clearly has a soft spot for Hobart, as he now calls it home. Amazed by the full theatre stating 'I can't even get a table of three to drink with me, this turnout is amazing. We should renegotiate our fee'
Struggling with a cold, his voice was still buttery smooth and smokey. That didn't prevent him from struggling with the lyrics to 'The Slant'…
Three failed attempts before Edmondo on the bass corrected him from beneath his beanie.
'Not for me the Huon pine'
Saving $250 by having guitar stands on stage and not having a guitar tech, Augie March showed us all 24 years of music. Saving the pinnacle of that career to almost the end when they played 'One Crowded Hour' the track that launched them onto everyone's radios.
Full gallery below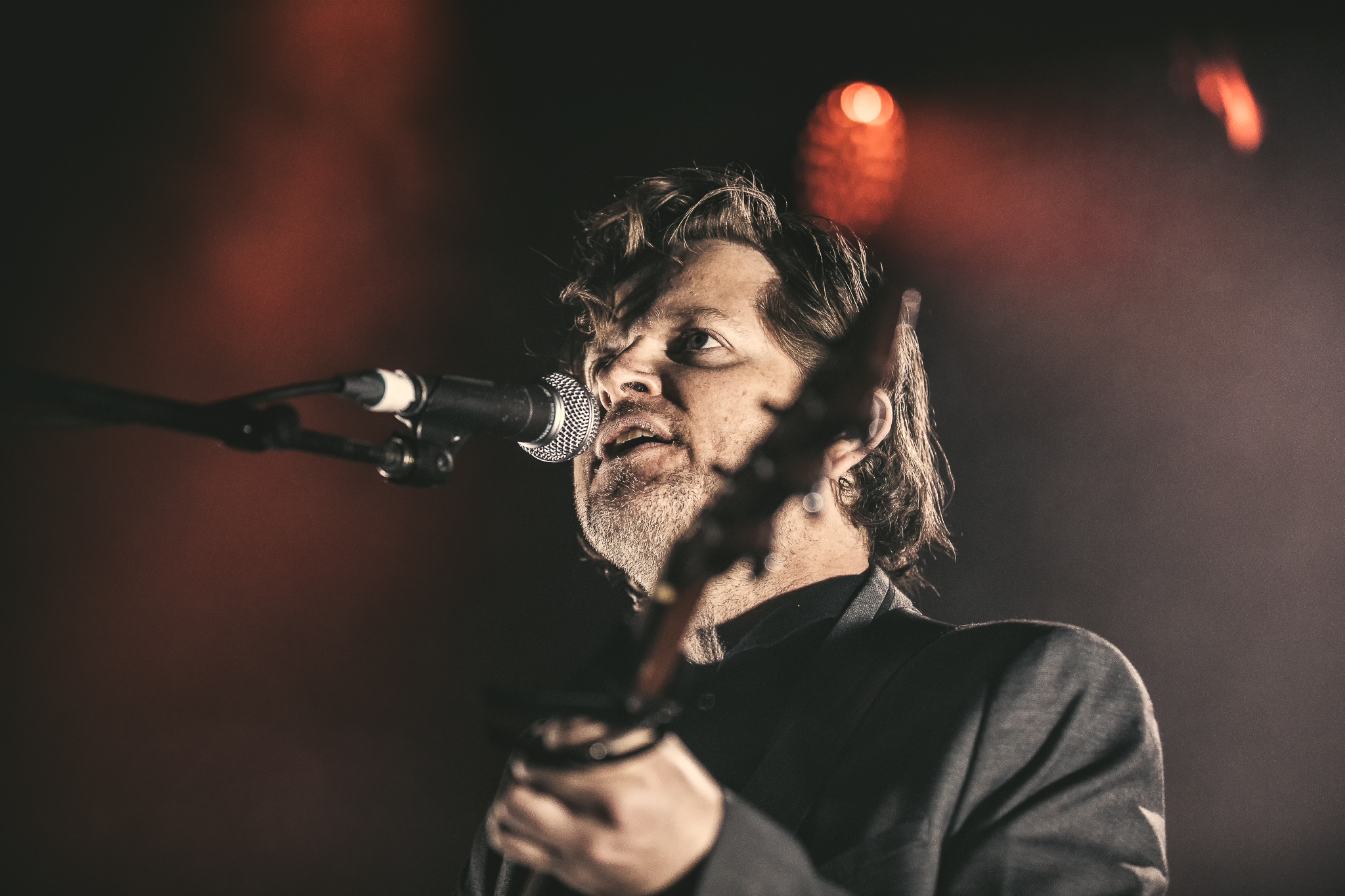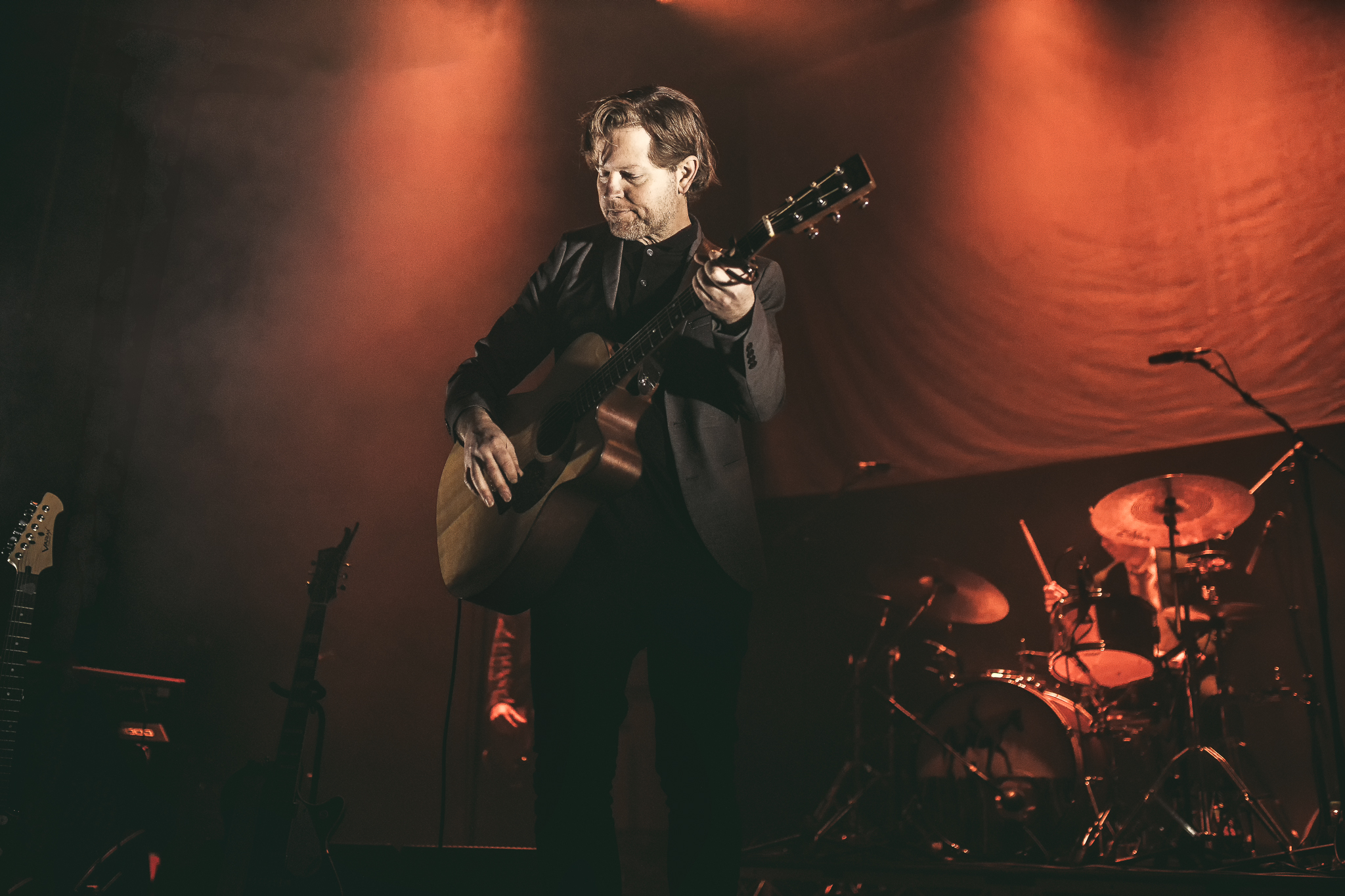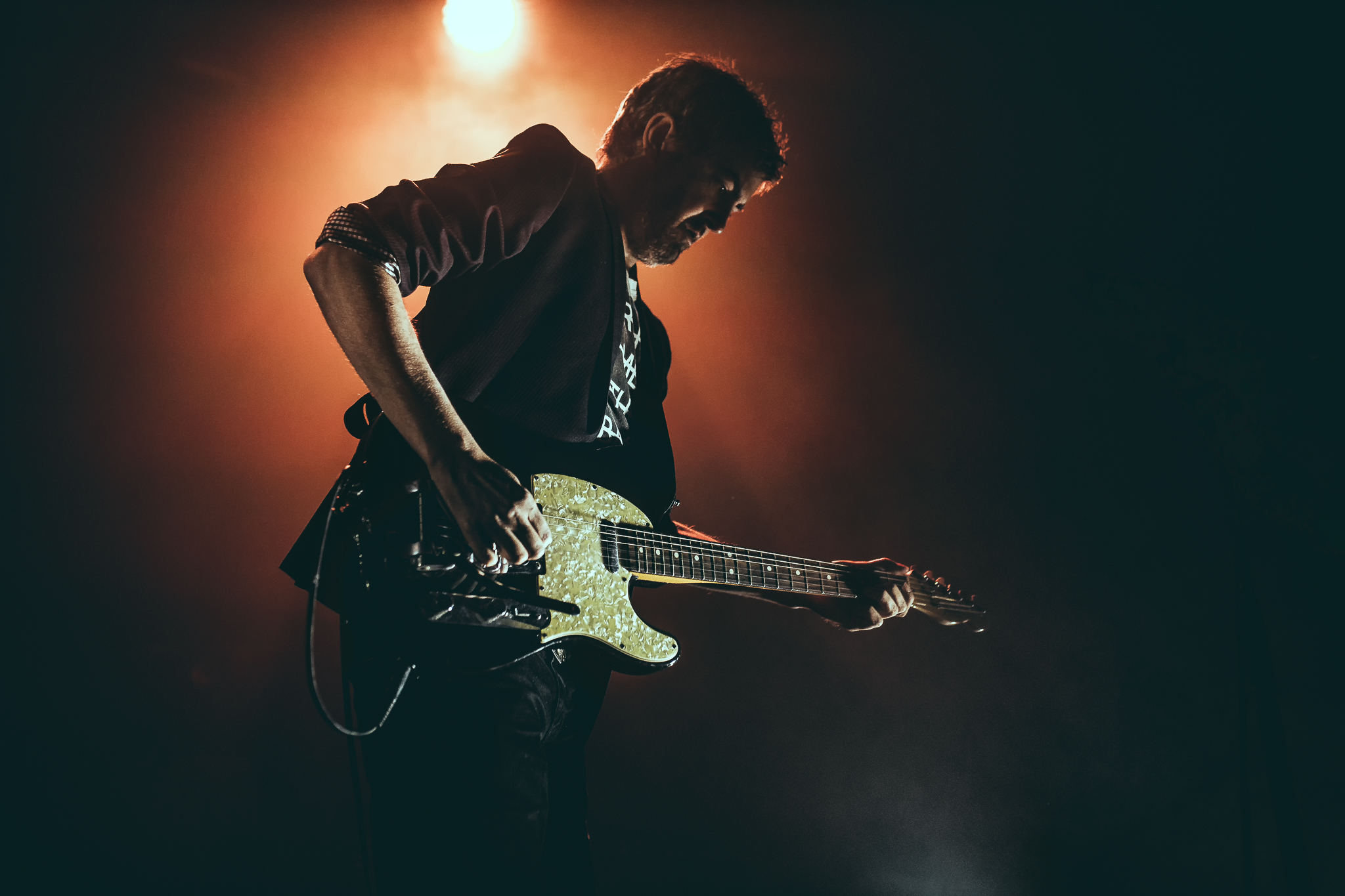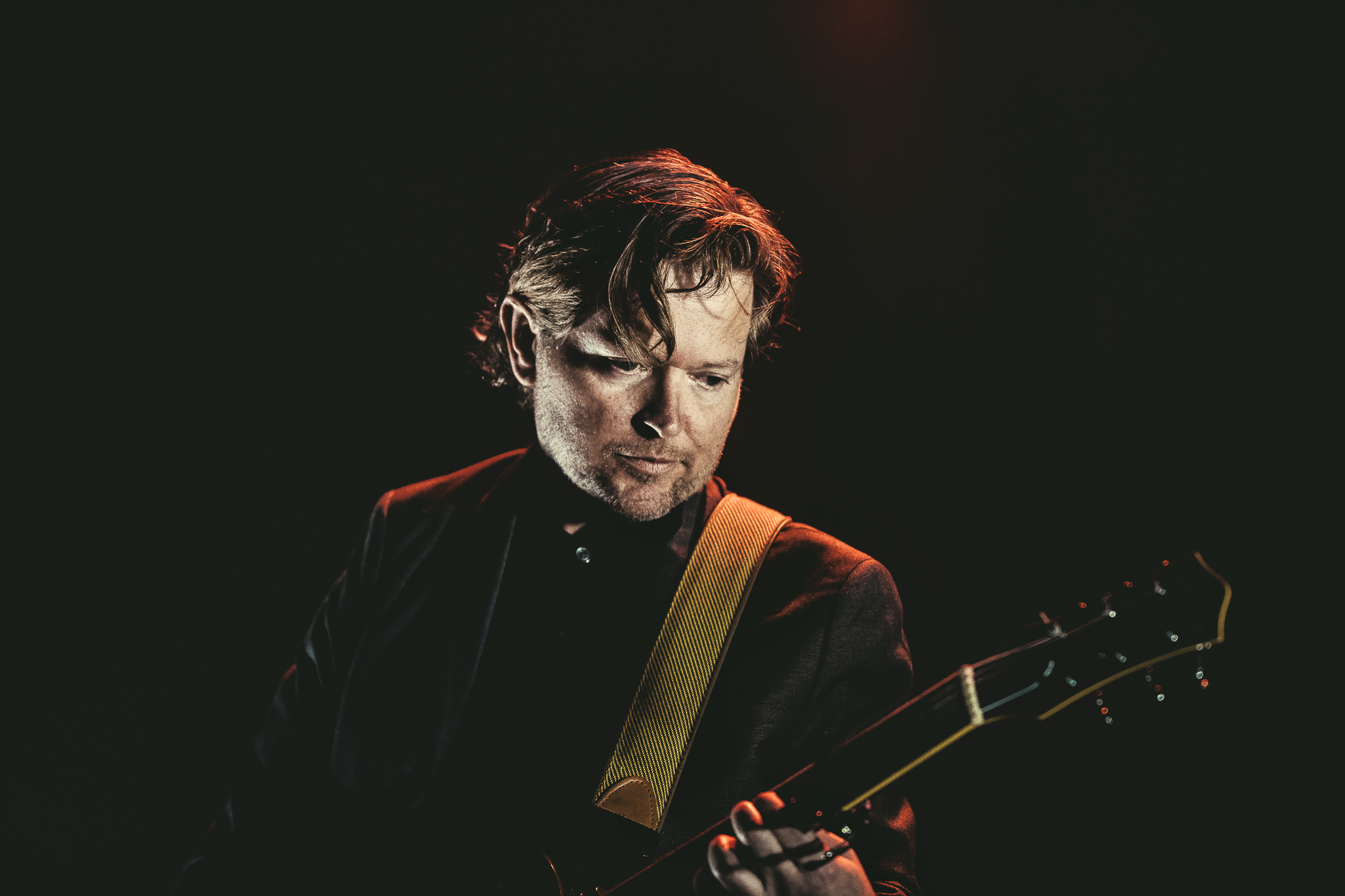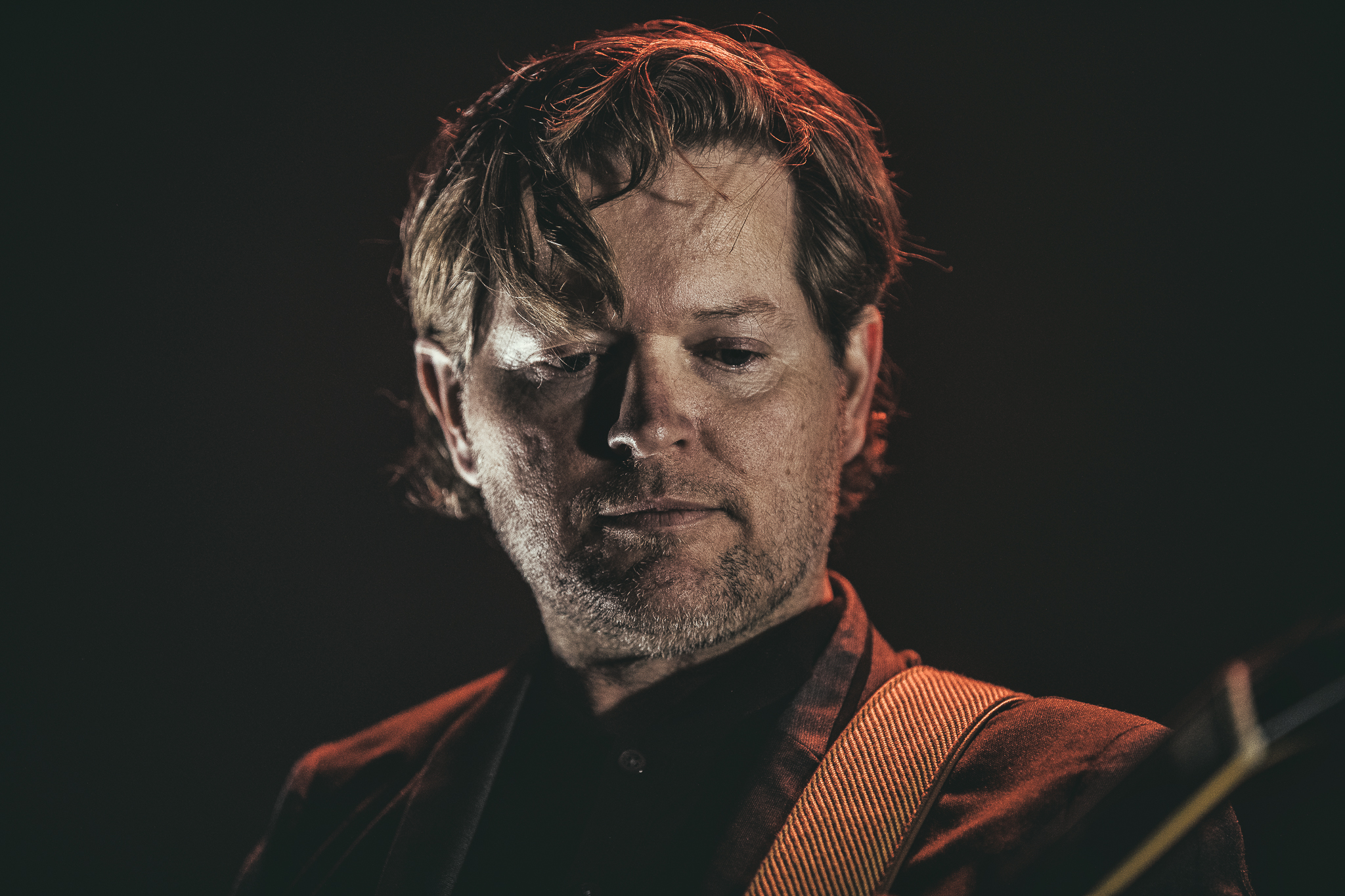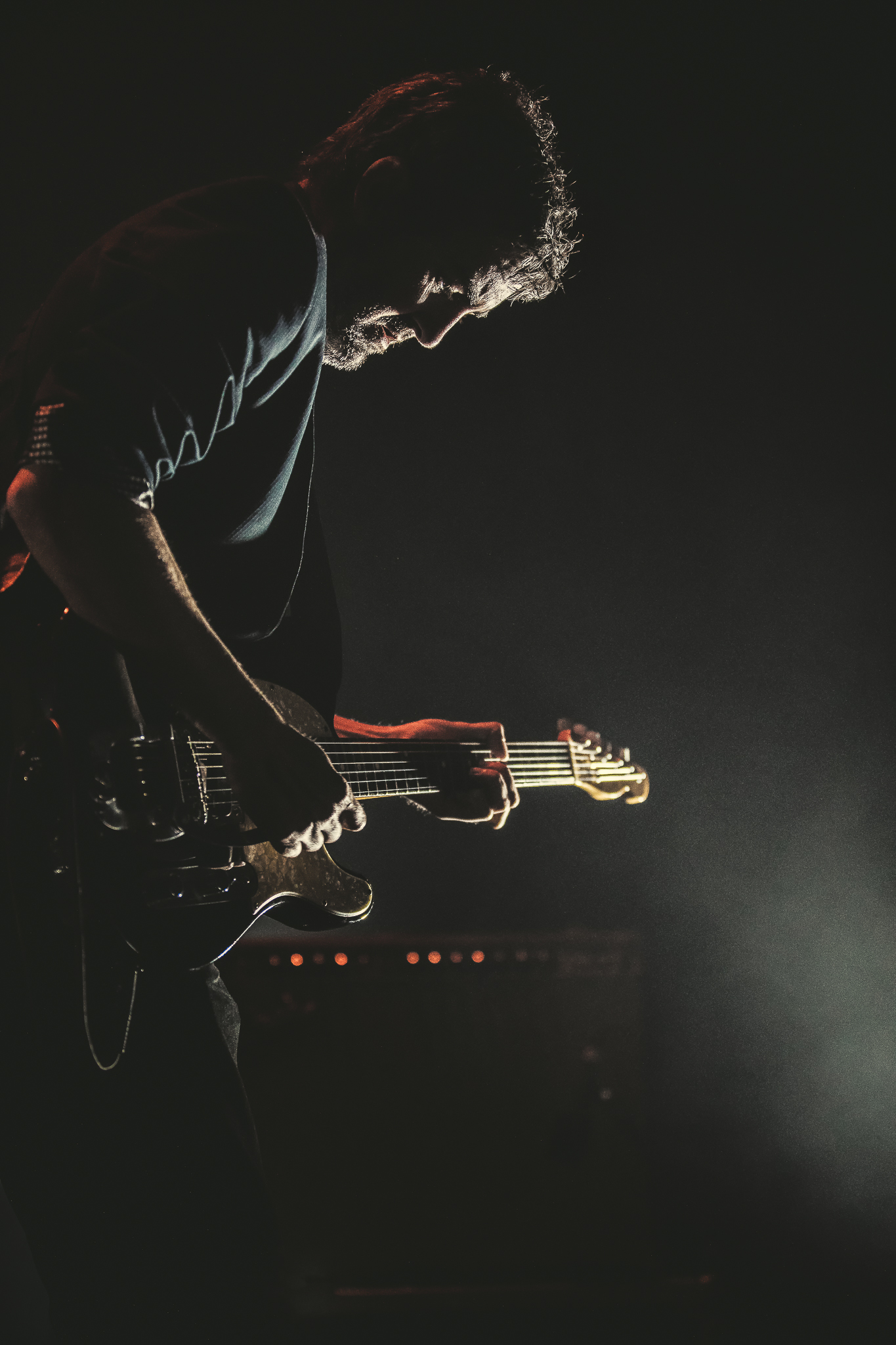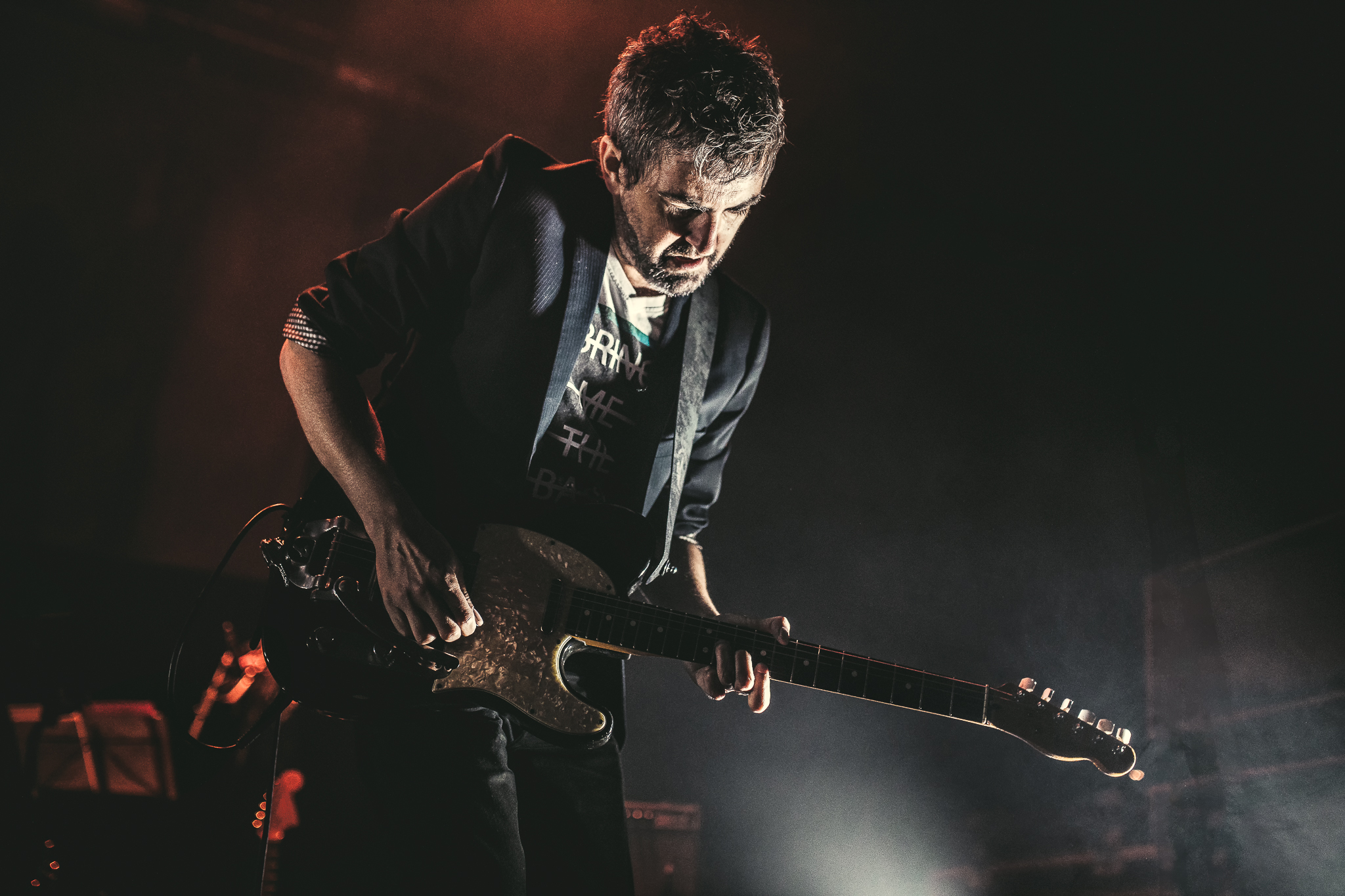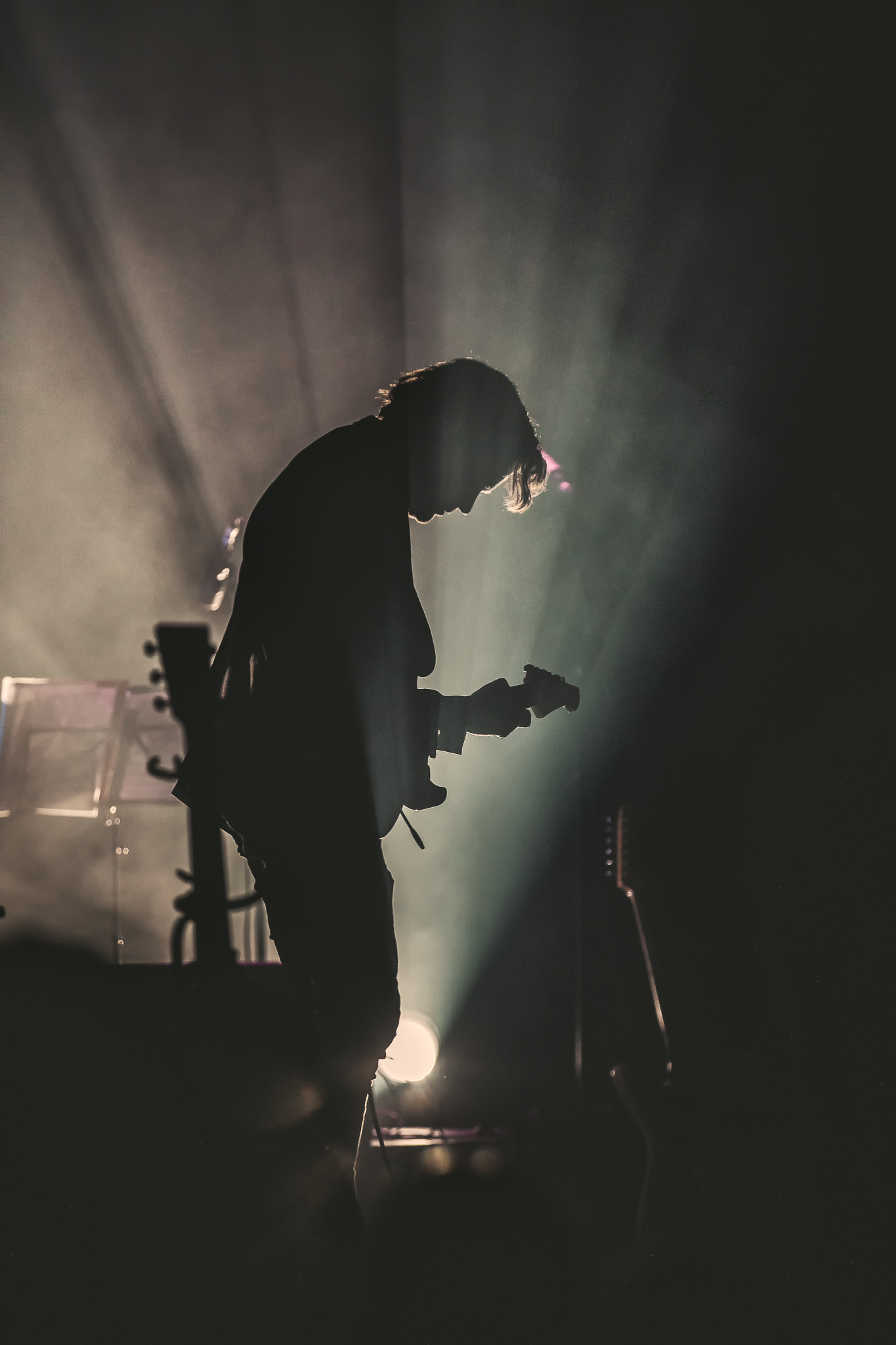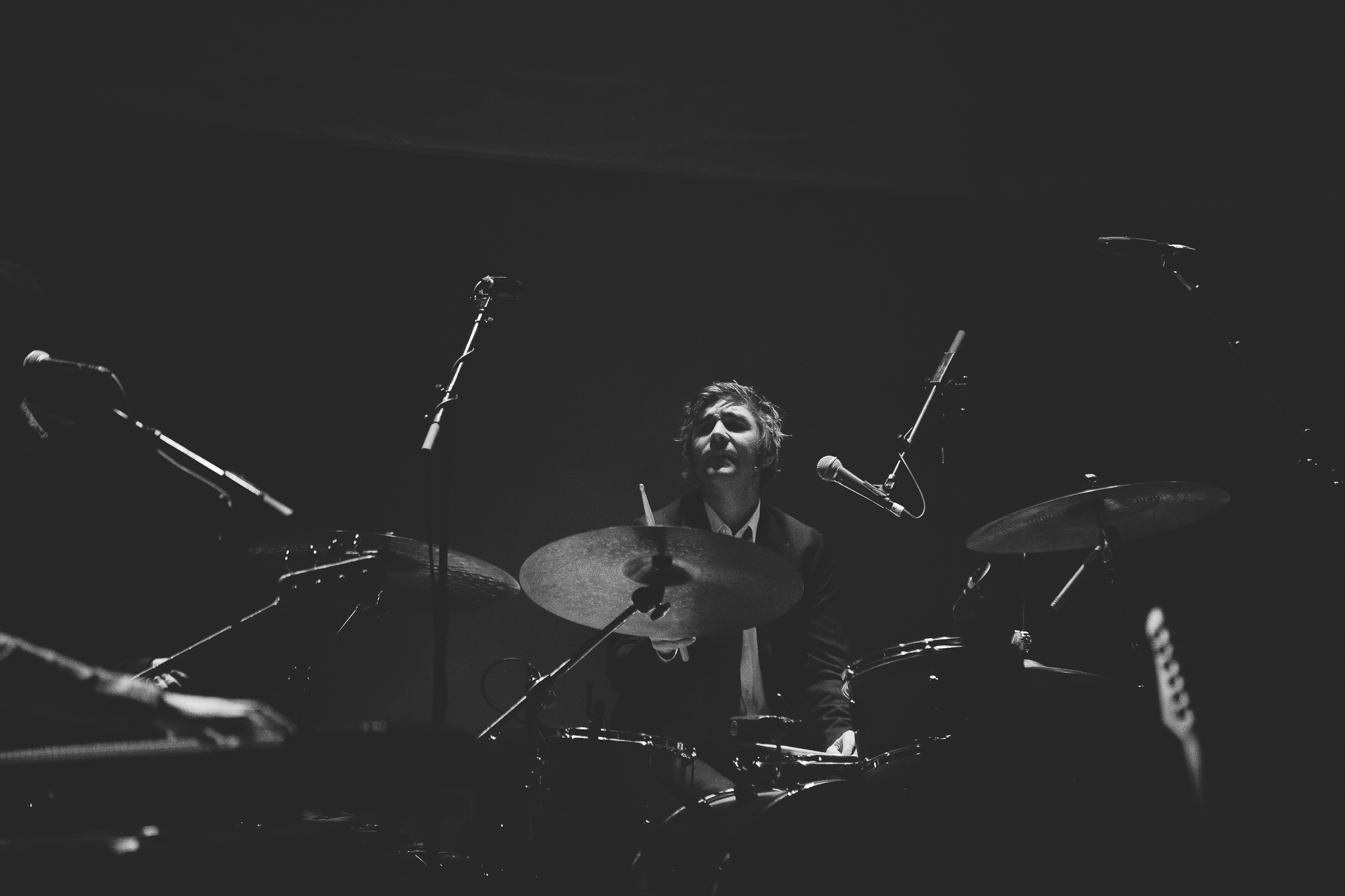 Ditch This Magazine