Apocalyptica @ Hamer Hall 28-09-19
"…20 odd years and over 4 million albums sold worldwide, Apocalyptica headed back down under"
Its always a special occasion for me when i go to the Arts Center, i always dust off my best band t-shirt and jeans.
Pioneering the Cello/Metal cross over in 1996 with their debut album "Plays Metallica by Four Cellos", Apocalyptica blew up. When the idea was pitched between the classically trained metal enthusiasts, they would have been happy selling a few hundred albums and playing a couple of shows. 20 odd years and over 4 million albums sold worldwide, Apocalyptica headed back down under.
Battling the crowds from the football earlier that day, Classical fans and Metallica fans joined forces and filled the beautiful Hamer Hall.
Starting the first half of the evening playing their debut album in its entirety and finishing the first section of the show on my favorite track of the night ; 'Welcome Home (Sanitarium)'
After the brief intermission we returned to our seats to a stage alteration revealing one massive drum kit. It was a set up i had never seen before, the first time i have ever seen ribbon cymbals. Mikko Siren's drumming added an extra punch that you never knew was missing in the first half of the show.
After joking earlier in the evening about coming down to Australia and performing a 2 cello AC/DC show they slid in a fantastic version of Thunderstruck.
Despite performing a whopping 200 shows on this tour and the inevitable jet lag, they put on a giant performance. Closing out the night with Nothing Else Matters and One, Apocalyptica departed our dear Hammer Hall to a roaring, standing ovation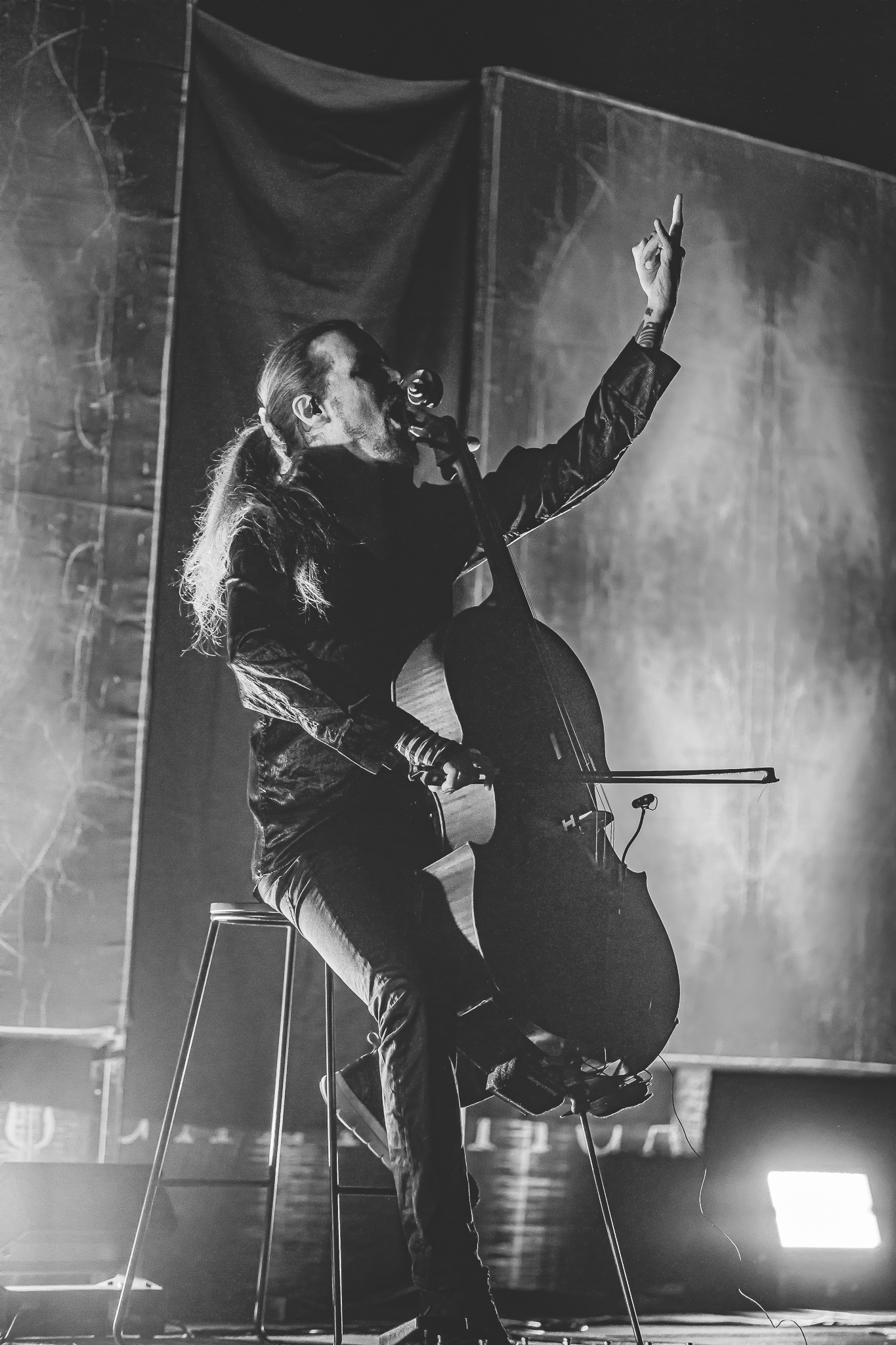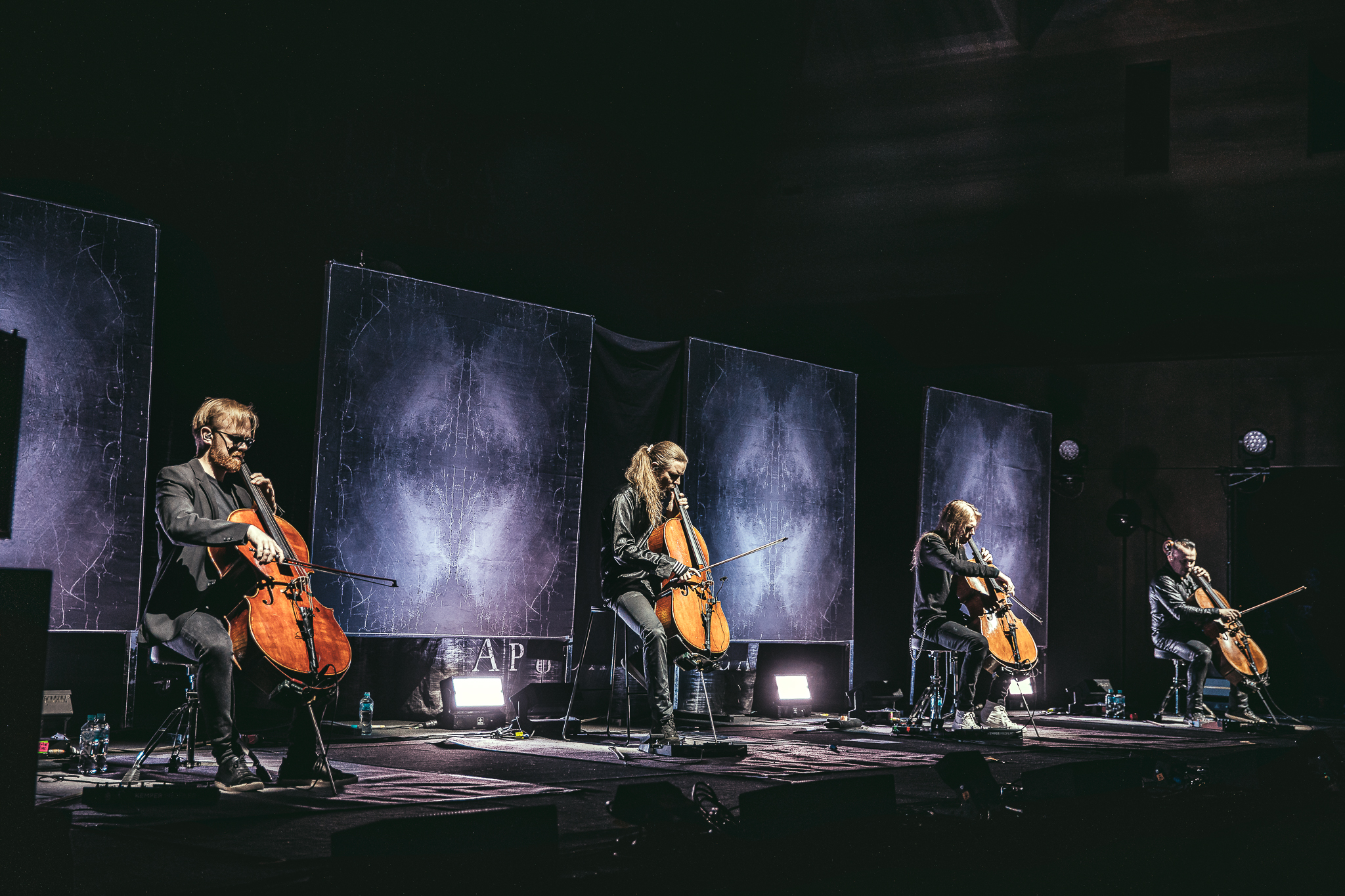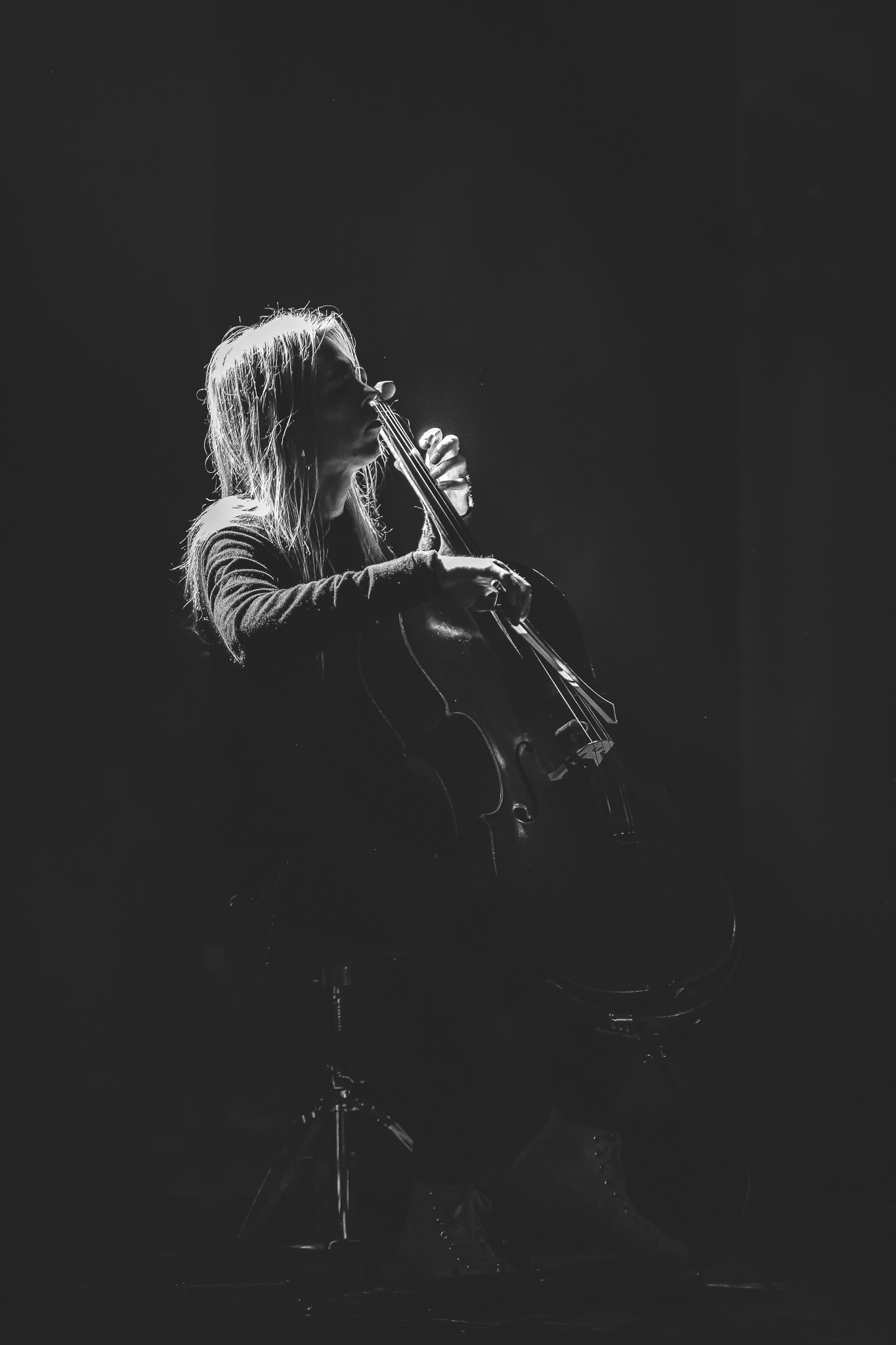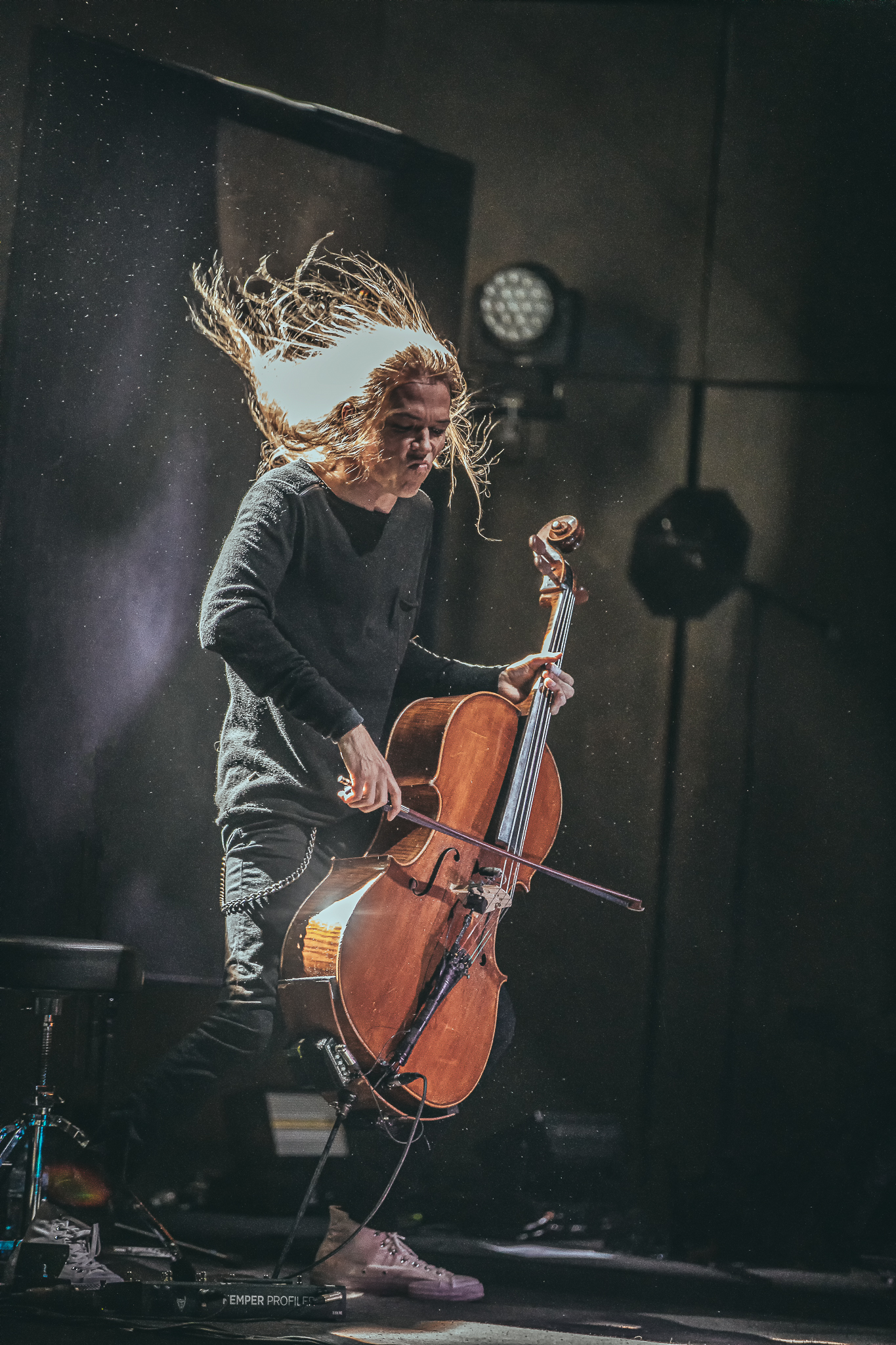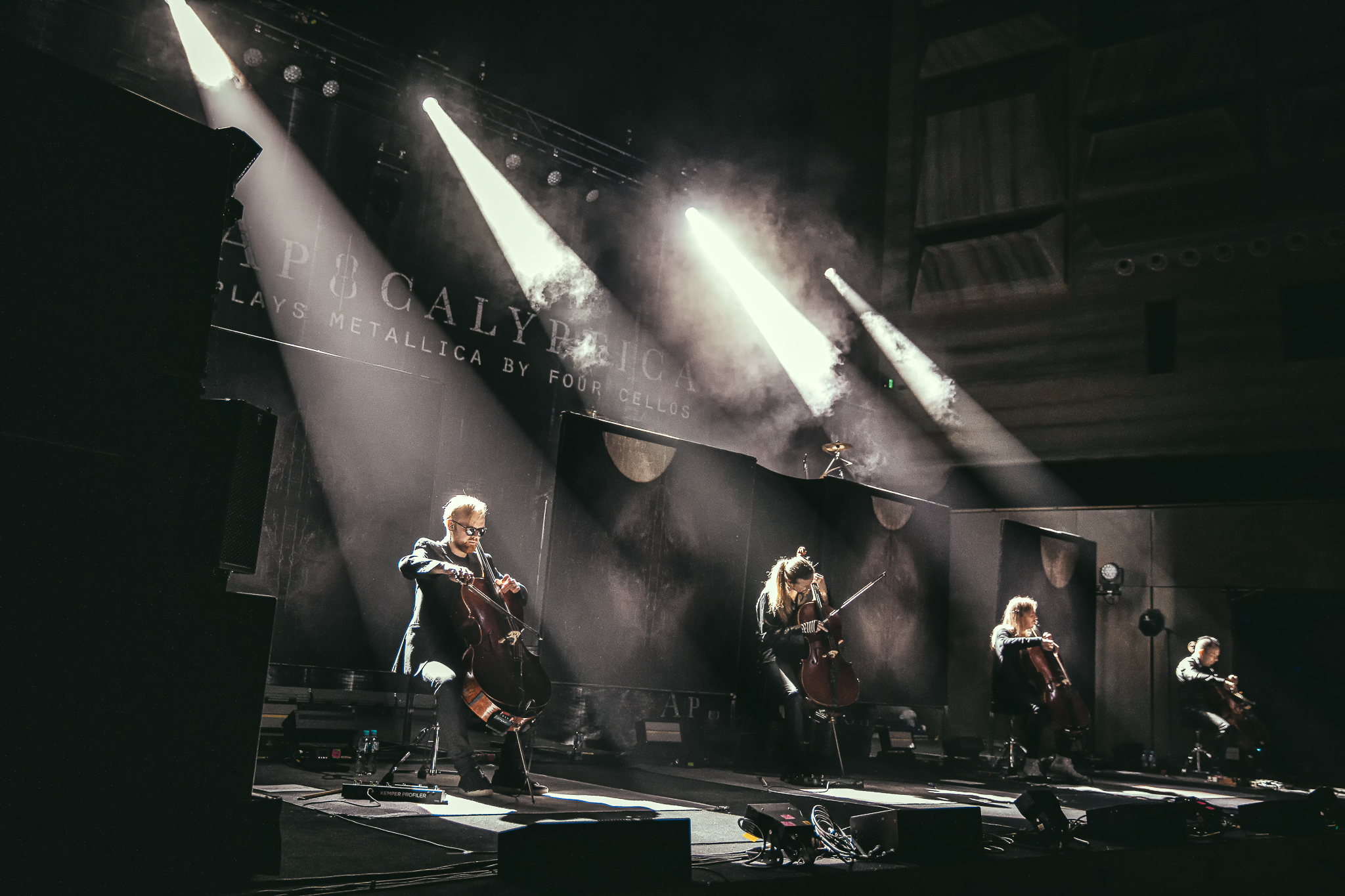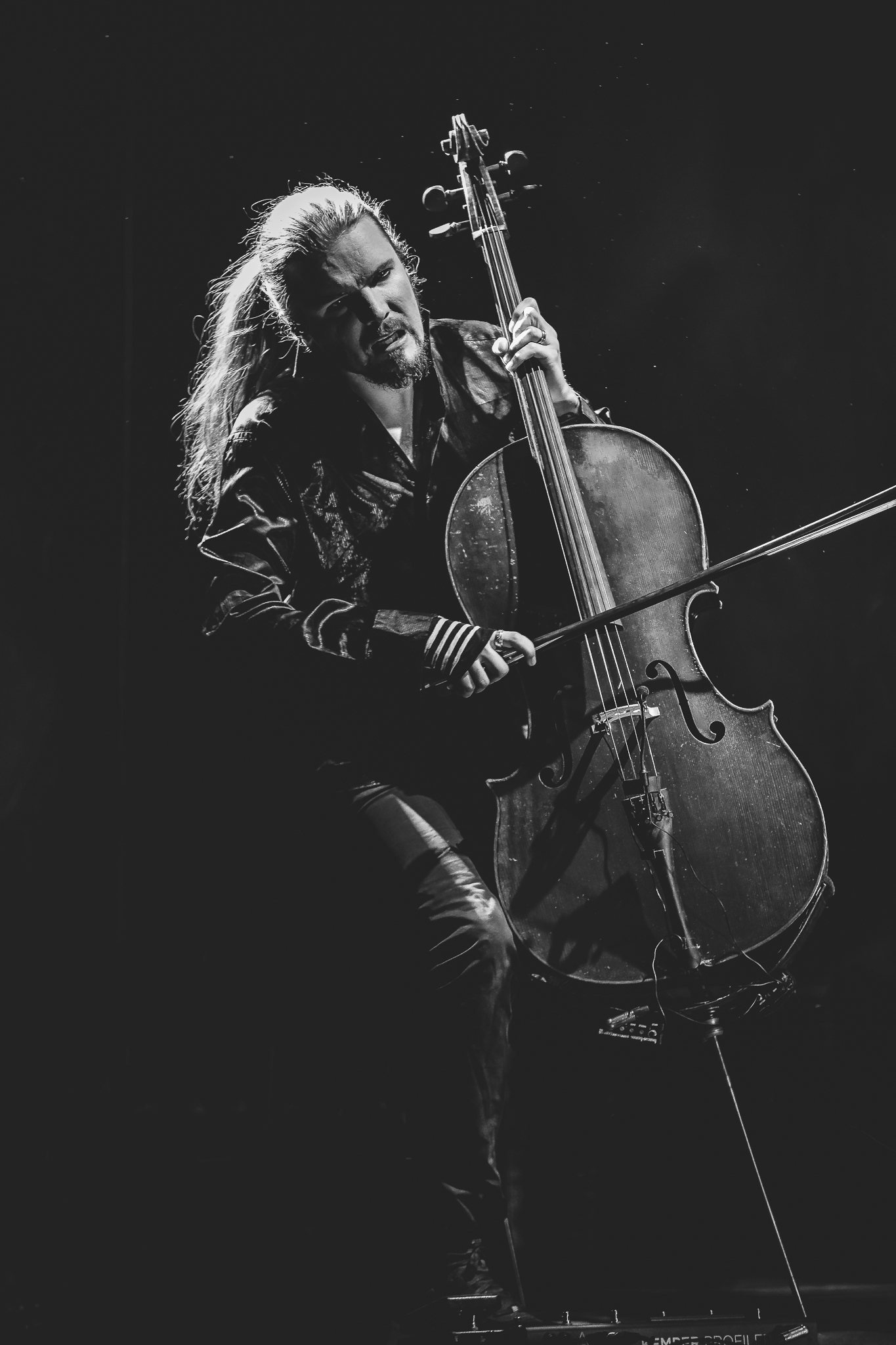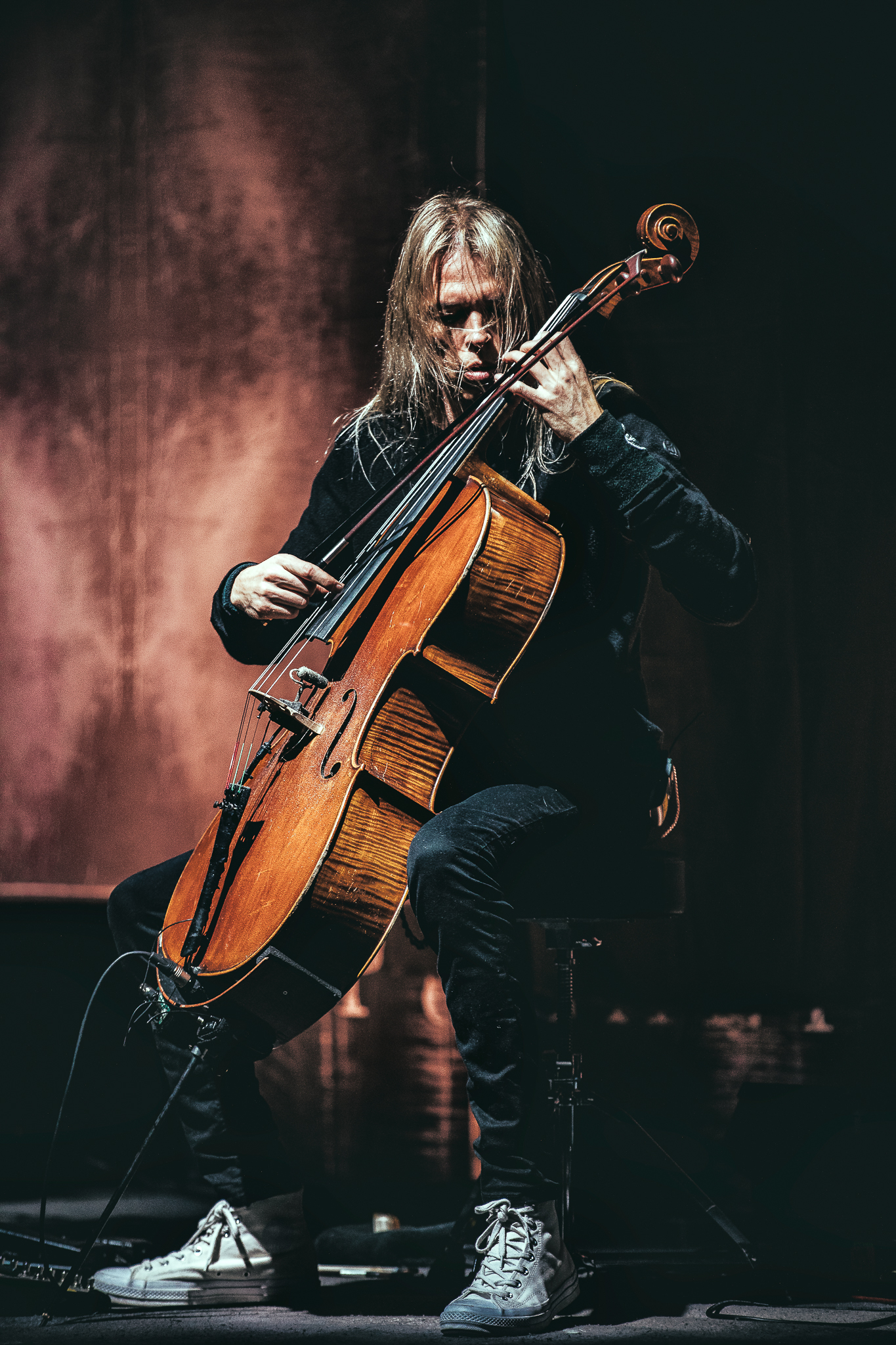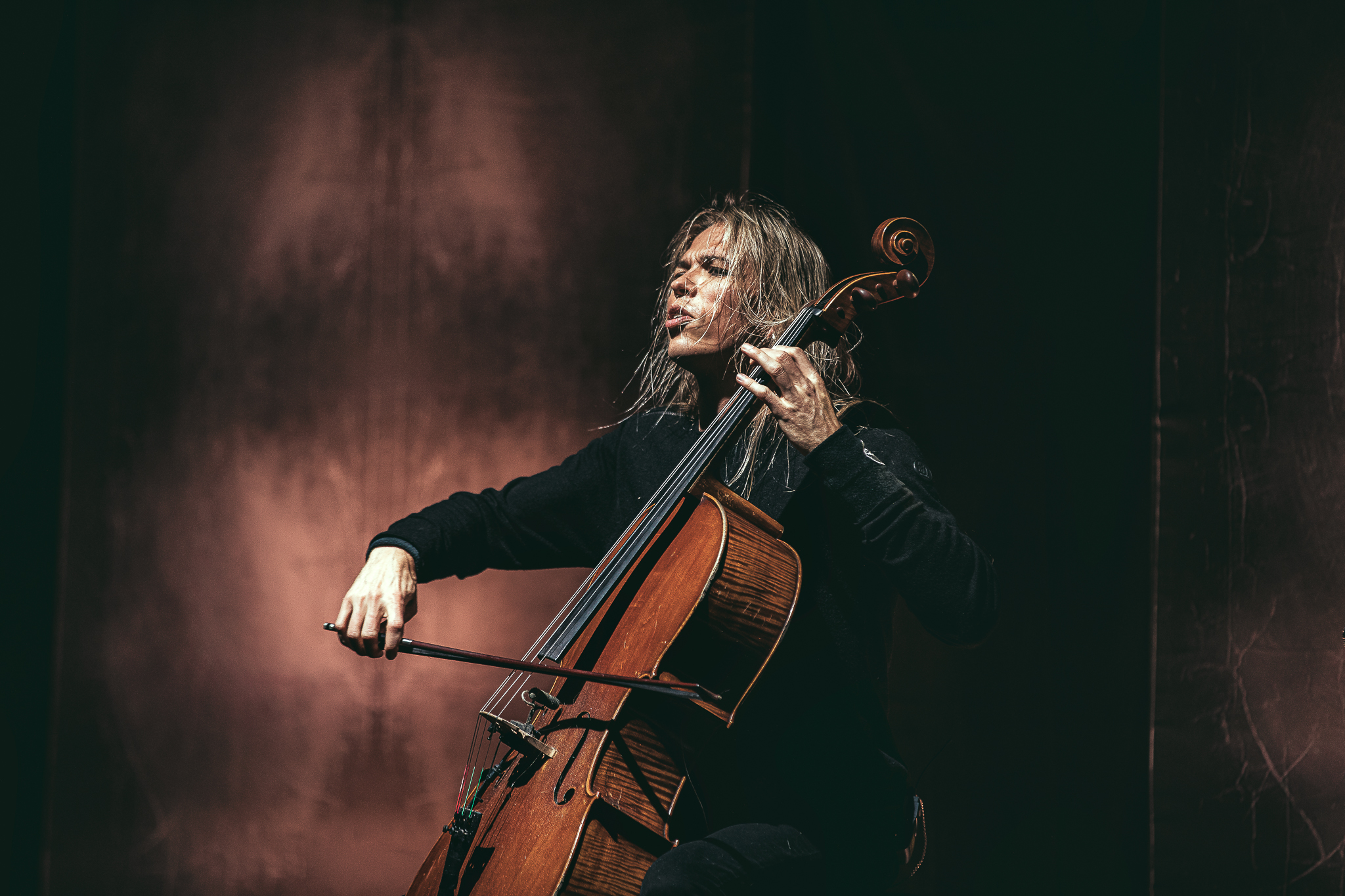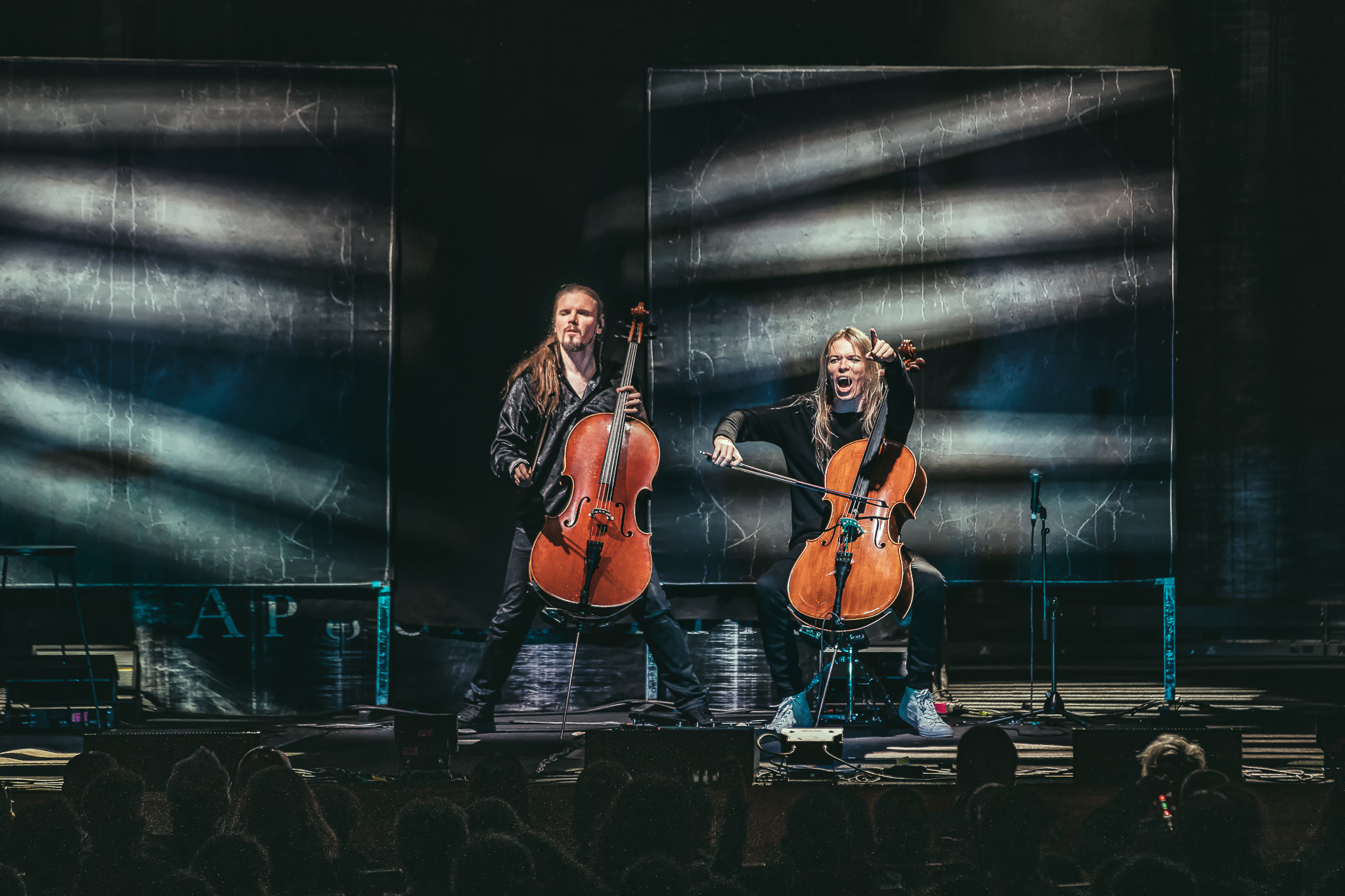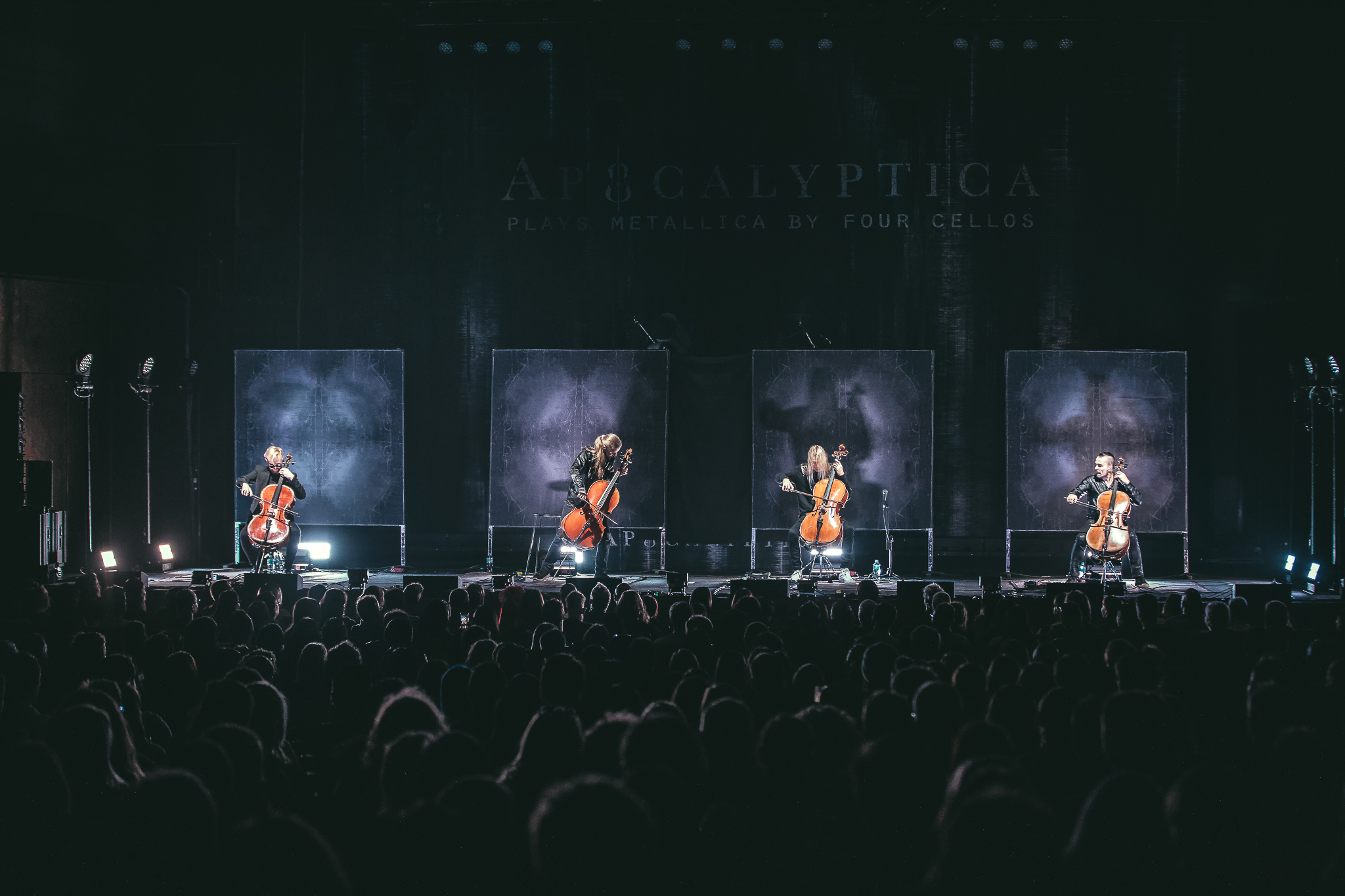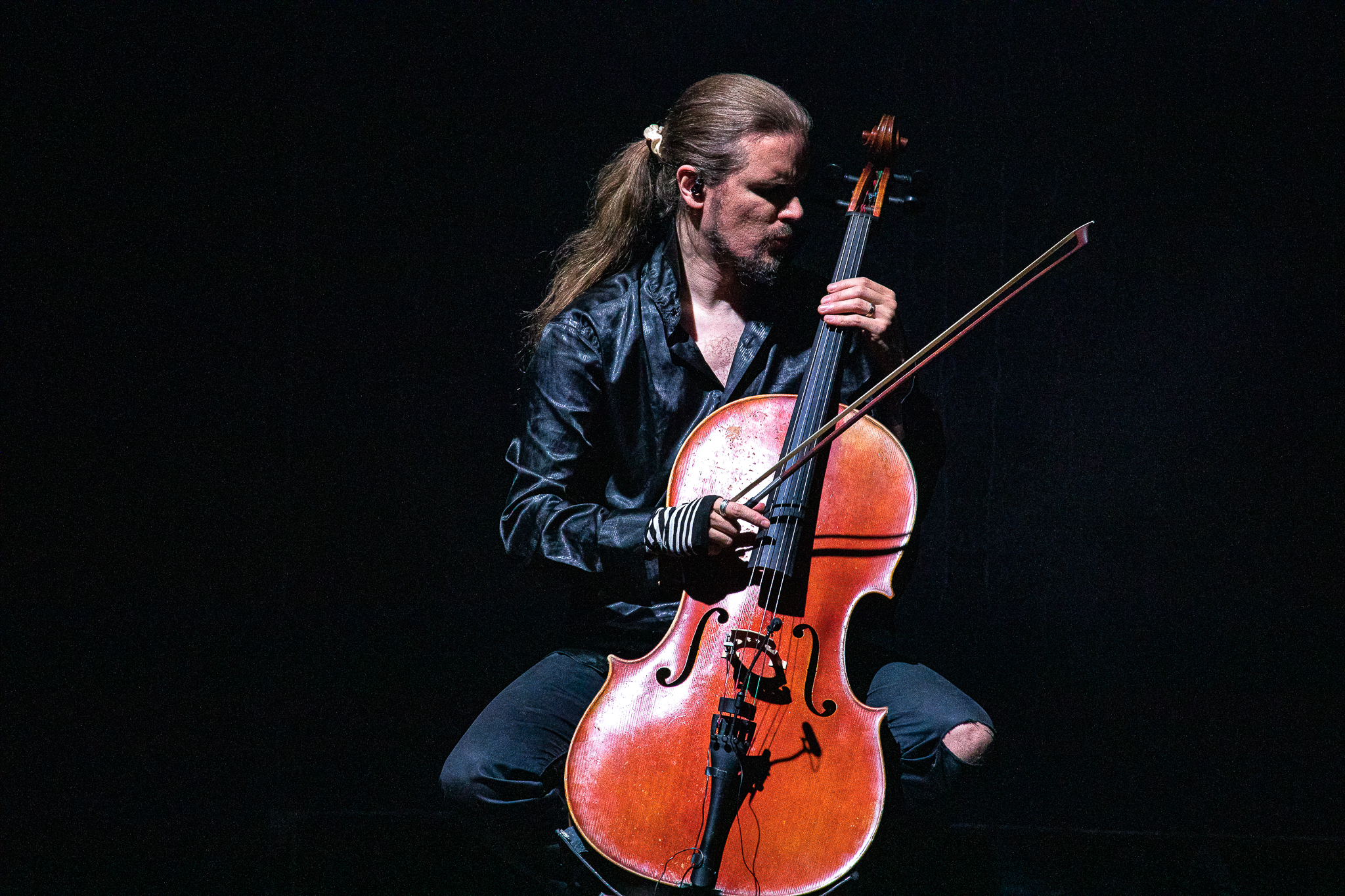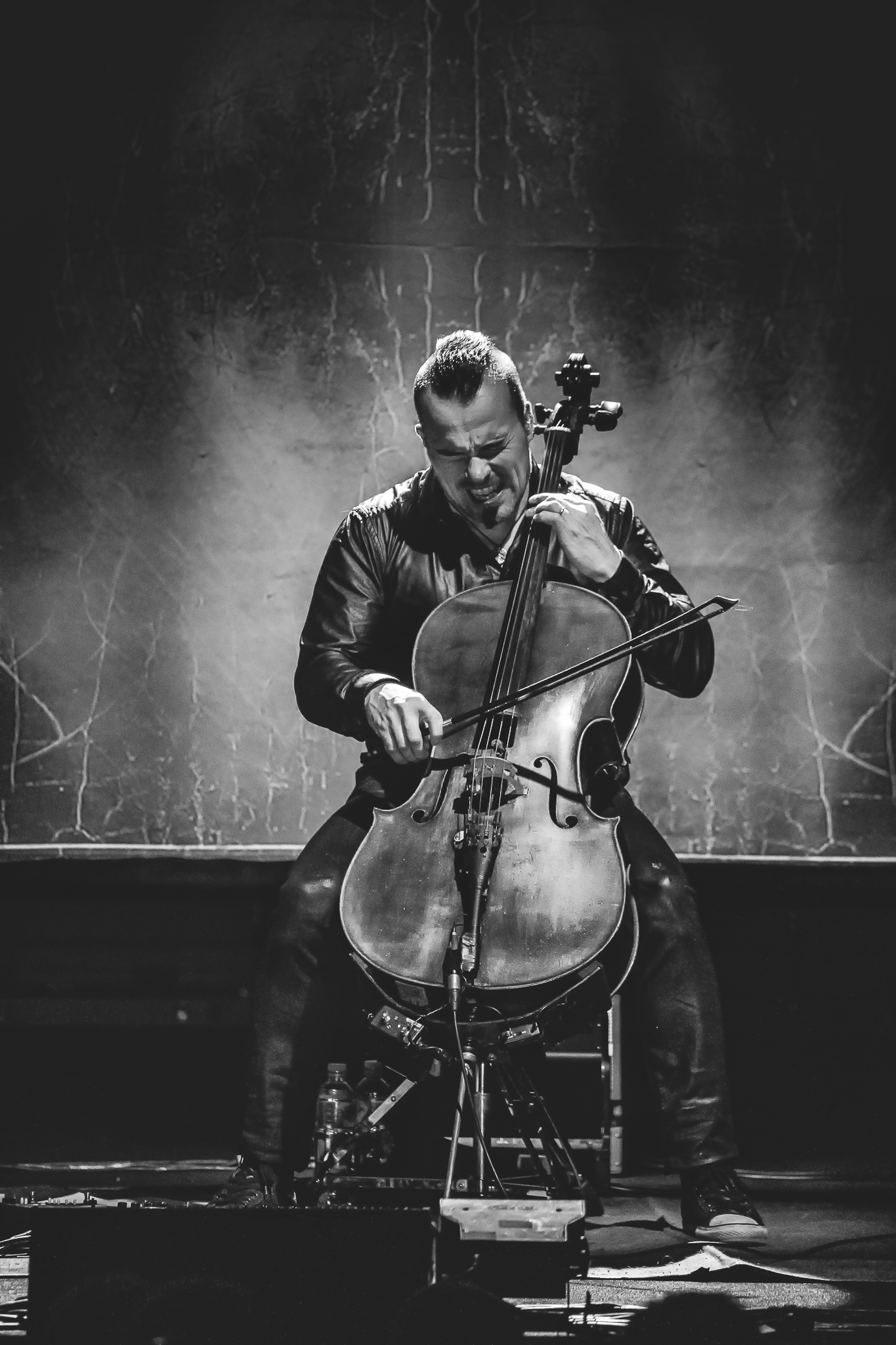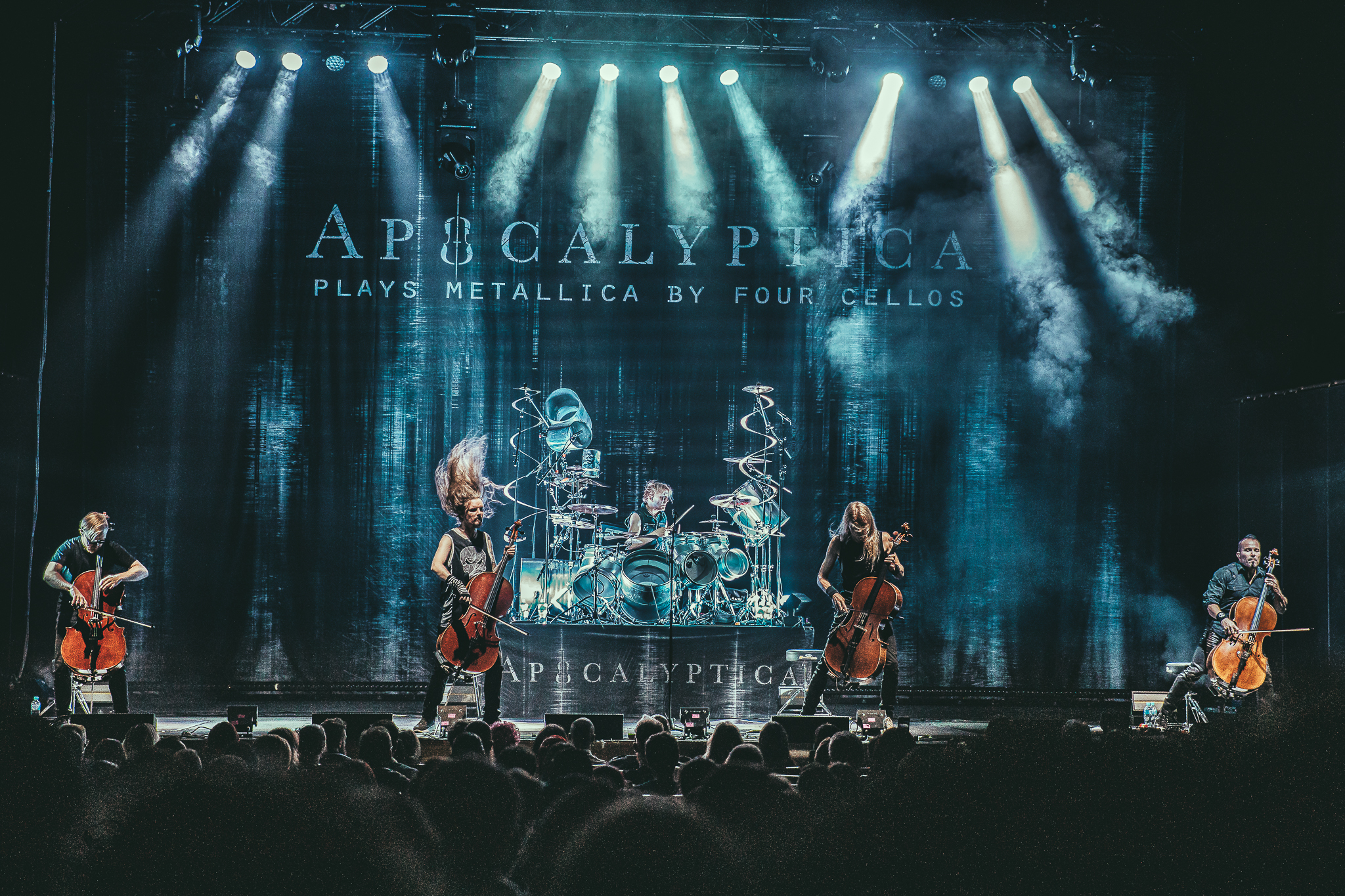 Ditch This Magazine