Hilltop Hoods + Adrian Eagle @ Rod Laver 09-08-19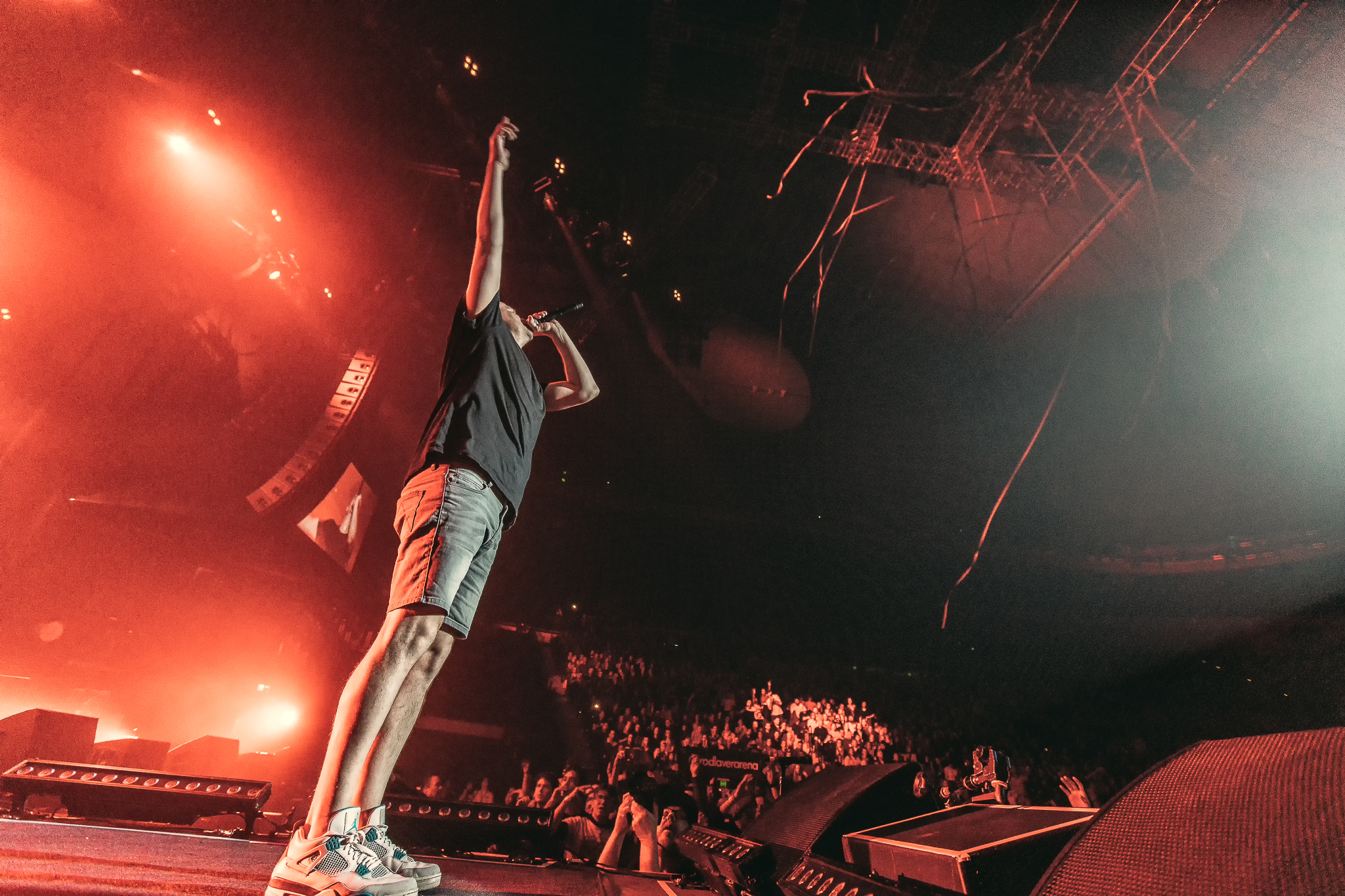 "Hilltop Hoods put on mind bending show with insane pyrotechnics. The crowd was littered with streamers, confetti.."
So here's the sitch. Metal is my thing, it is my lifeblood. However, I am multifaceted man who can indeed appreciate good music regardless of genre and one must give credit where credit is due. Hilltop Hoods are the shit.

I don't often attend large arena shows anymore but you won't catch Hilltop Hoods playing to a crowd of anything less than 2000 these days, and for good reason. Let's start at the beginning though shall we?

Off the back of their 2016 'Restrung tour', 'The Great Expanse World' tour celebrates the bands eighth studio albums by the same name and will see Hilltop Hoods play internationally across 14 countries. For the first leg, Melbourne welcomed the Adelaide born band with two, all ages, sold out shows.
Proving that their music is intergenerational, an eclectic crowd poured into Rod Laver Arena and were greeted with the first act of the night, rapper Shadow. You could be forgiven in thinking that Shadow was from the UK as his sound is heavily influenced by the aggressive grime/rap scene there. Shadow, raps like he's going to war and his lyrics are just as hard hitting as the way he delivers them.
I had no idea who Adrian Eagle was before he walked out onto the stage and now, I'll never forget him.
Adrian takes the stage, a proud Indigenous Australian with three incredible soul singers, 'The Black Sisters' from Papua New Guinea and I feel like if I've gone to church. That is to say if could enter a church without spontaneously combusting, Adrian would be the pastor and I'll take 10 of whatever he's selling.

Soulful, powerful and with a unique sound to his voice Adrian has got some stories to tell and he does so with great vulnerability and open arms. Tackling issues such as Indigenous rights, mental health and socioeconomic issues, the songs are emotionally charged and incite an emotional response. Despite the depth of his storytelling, the tempo is upbeat and cheerful. Spreading a message of peace and love, Adrian tells the crowd "This is a safe space, you're not judged here. I'm not going to judge you" and encourages dancing.

Hailing from Adelaide, I personally can't wait to hear more from Adrian and with a voice like his, I have no doubt I will.
Hilltops Hood was everything I wanted. Hitting the stage running front men Suffa and Pressure DO NOT stop moving for the entirety of the show, making sure they engage with as much of the audience as possible. With an incredible six albums making it to number one on the ARIA chart, Hilltop Hoods holds the record for the most number ones held by an Australian band and they definitely bring that mastery to the stage.

The crowd knows every song Hilltop performs, hit after hit we a blessed with 'Clark Griswald' and 'Exit Sign', old favorites such as 'I love it' and smashes from the new album like 'Leave Me Lonely'..
Forming in 1994, in a little town of Blackwood Adelaide, Hilltop Hoods have brought Australian hip-hop to the international table of hip-hop heavy hitters and in doing so, have become a household name.
As I mentioned earlier, you won't catch these guys playing in pubs anymore and considering all the reasons listed above, it's easy to understand why. But fear not! because despite the large venue, Hilltop Hoods put on mind bending show with insane pyrotechnics. The crowd was littered with streamers, confetti, CO2 canisters, dry ice.

One thing that I appreciate and respect greatly, is that HTH are constantly bringing in small, undiscovered artist, mentoring them and providing them with exposure. In doing so they've made a lot of friends and we were lucky enough to have some of them perform with them last night.
Emerging artist Nyassa has a haunting voice and joined the trio for a few songs as well as Illy, Ecca Vandal and for the finale Adam Briggs. Over all, Hilltop Hoods are Australian hip hop royalty who put on a killer live gig and show no signs of slowing down.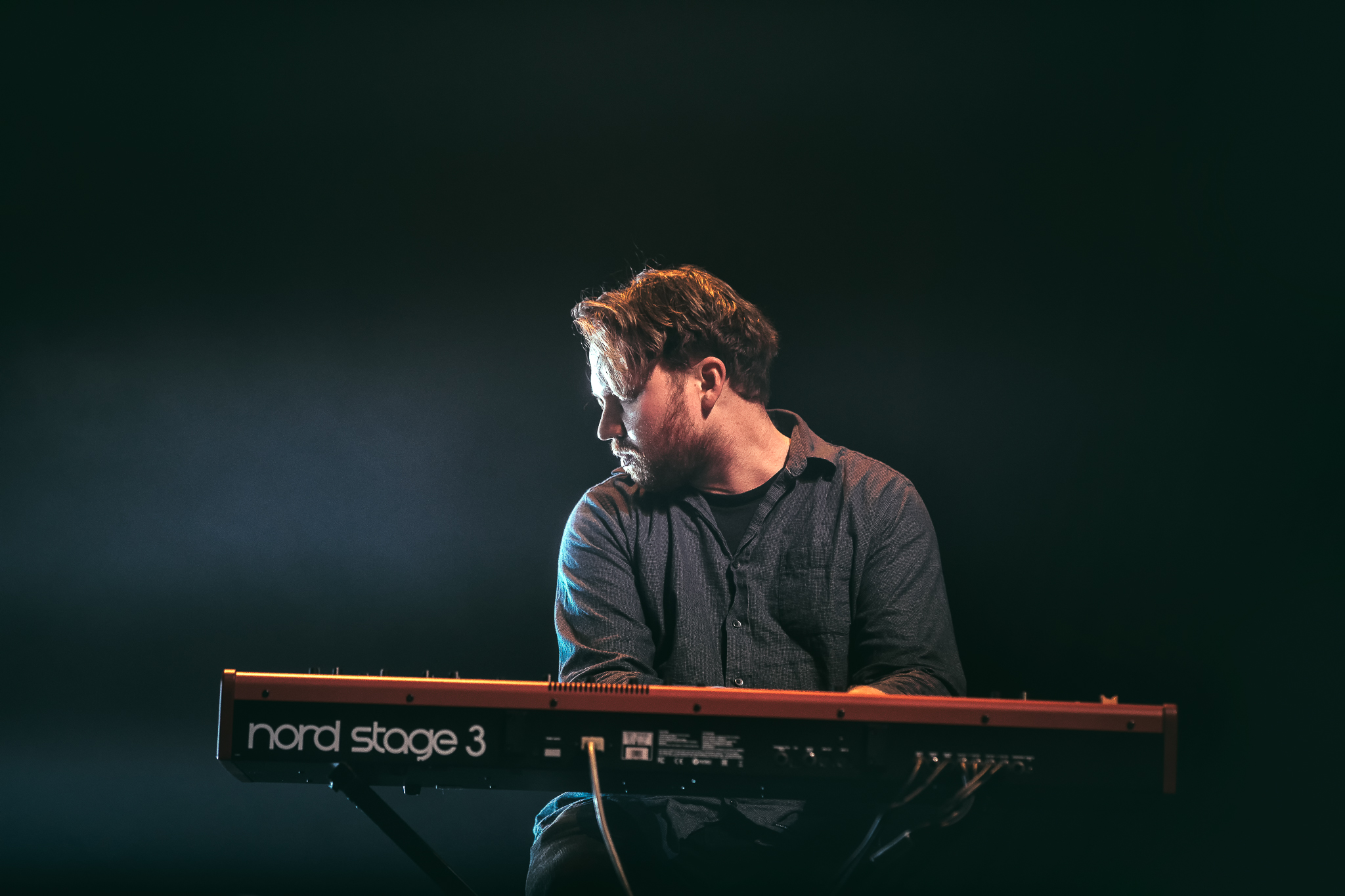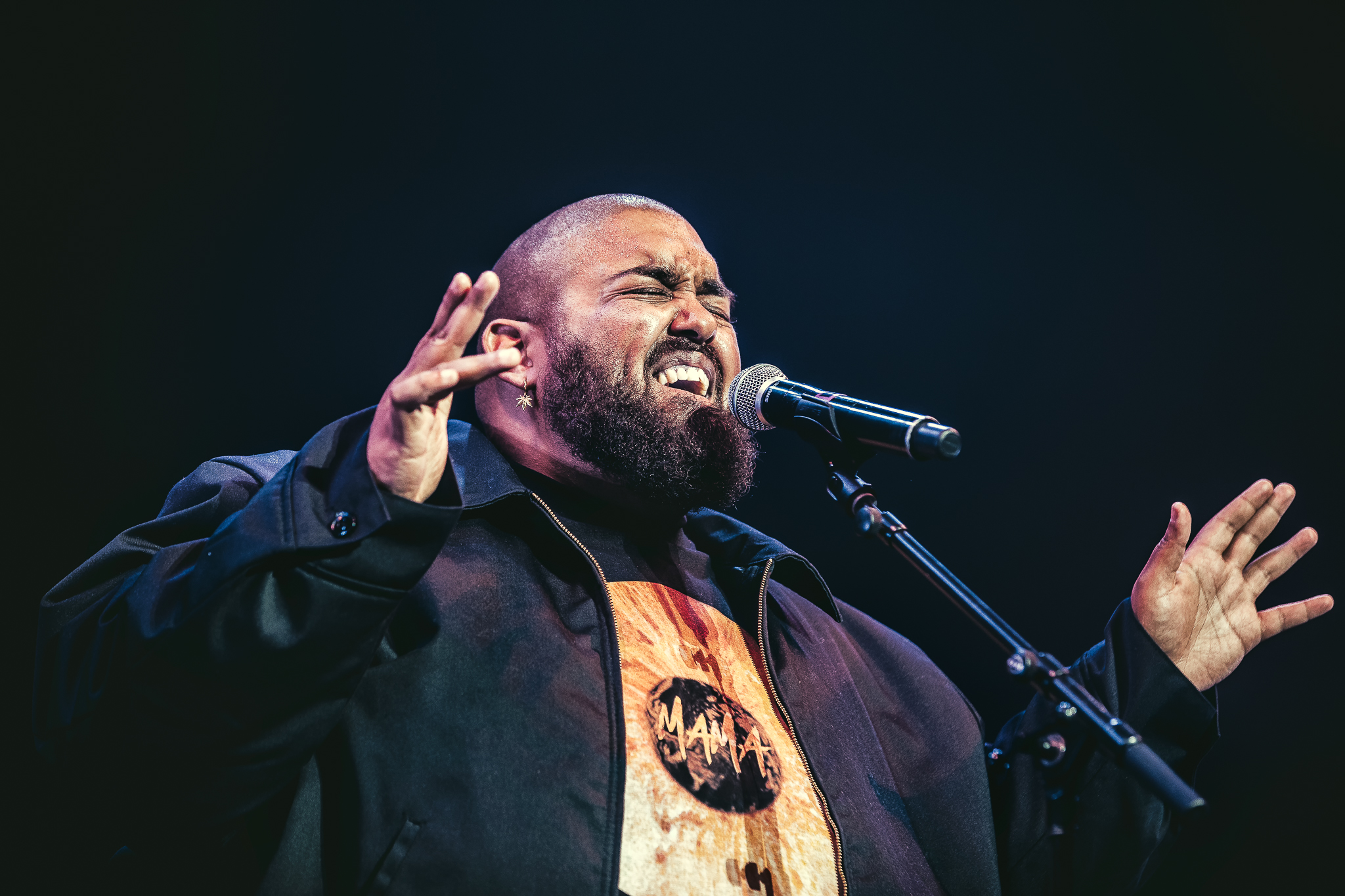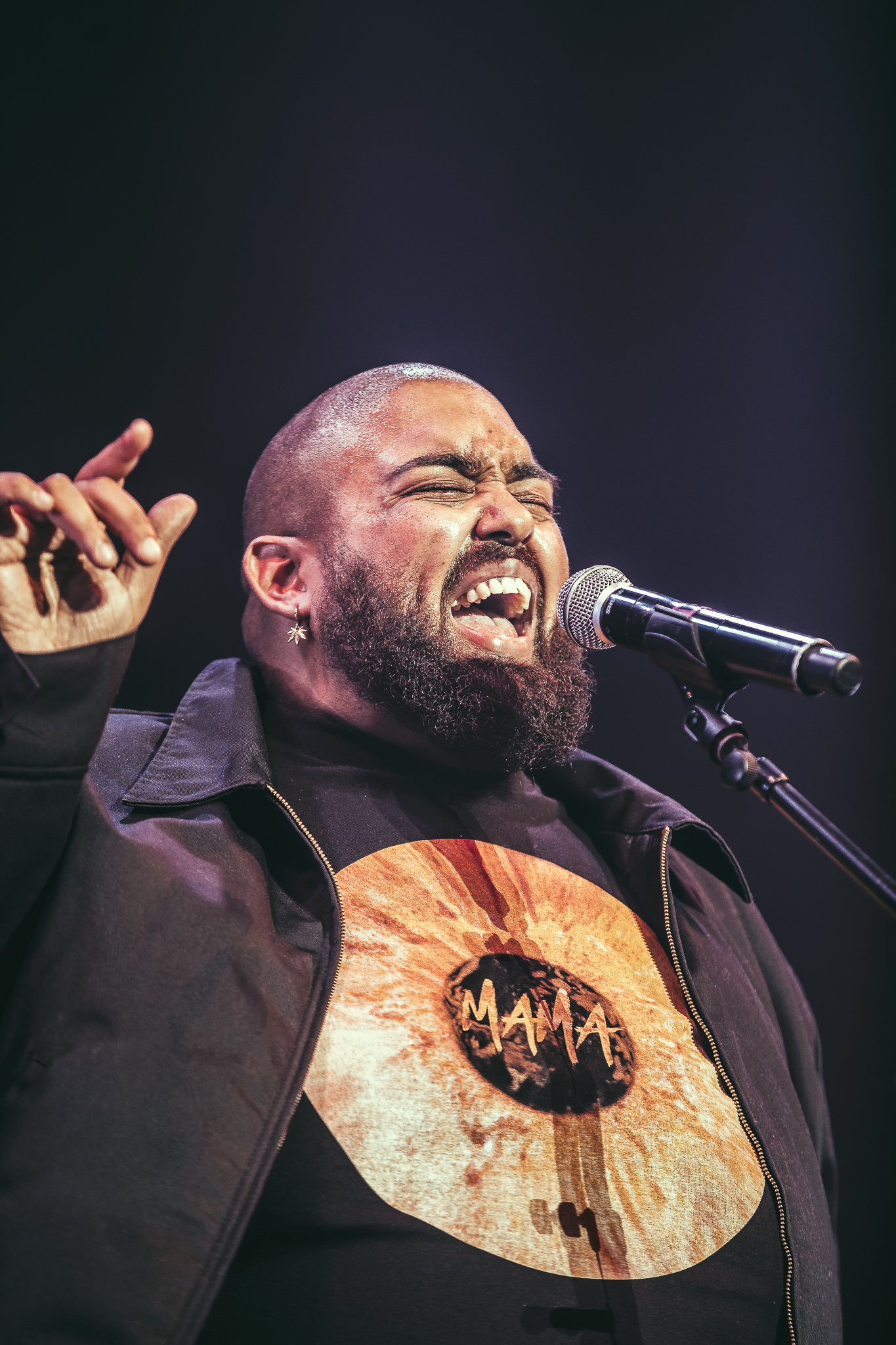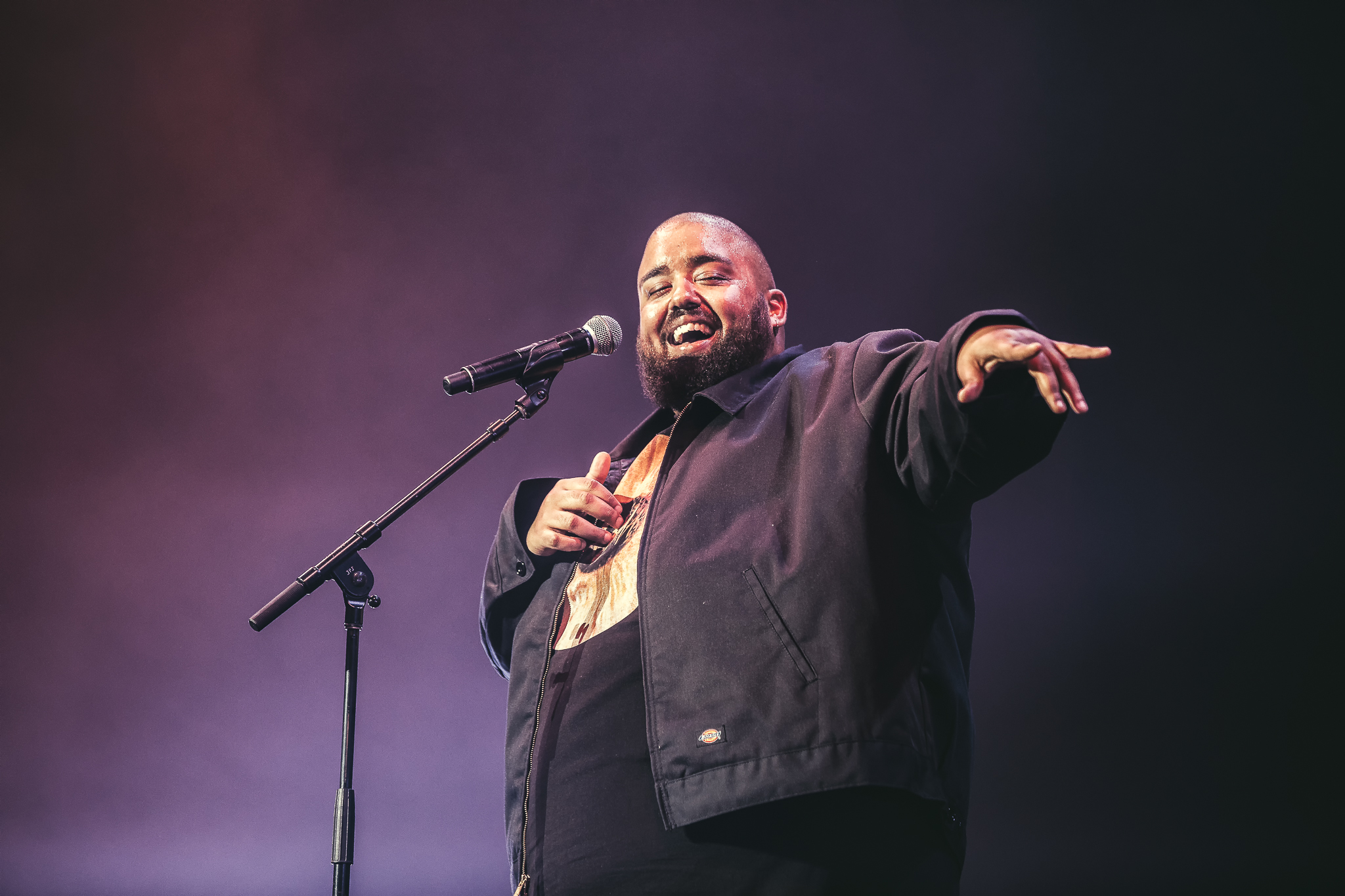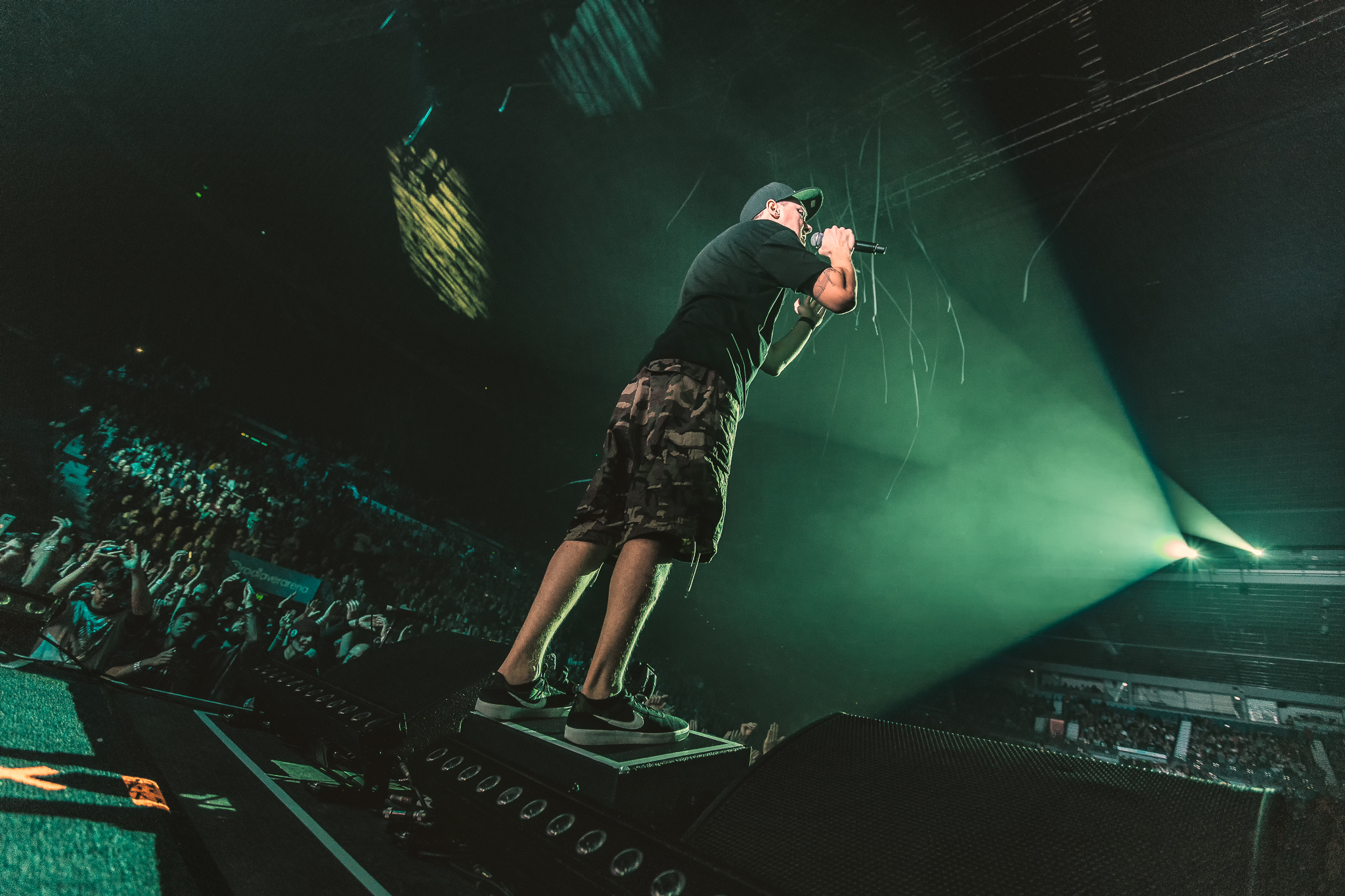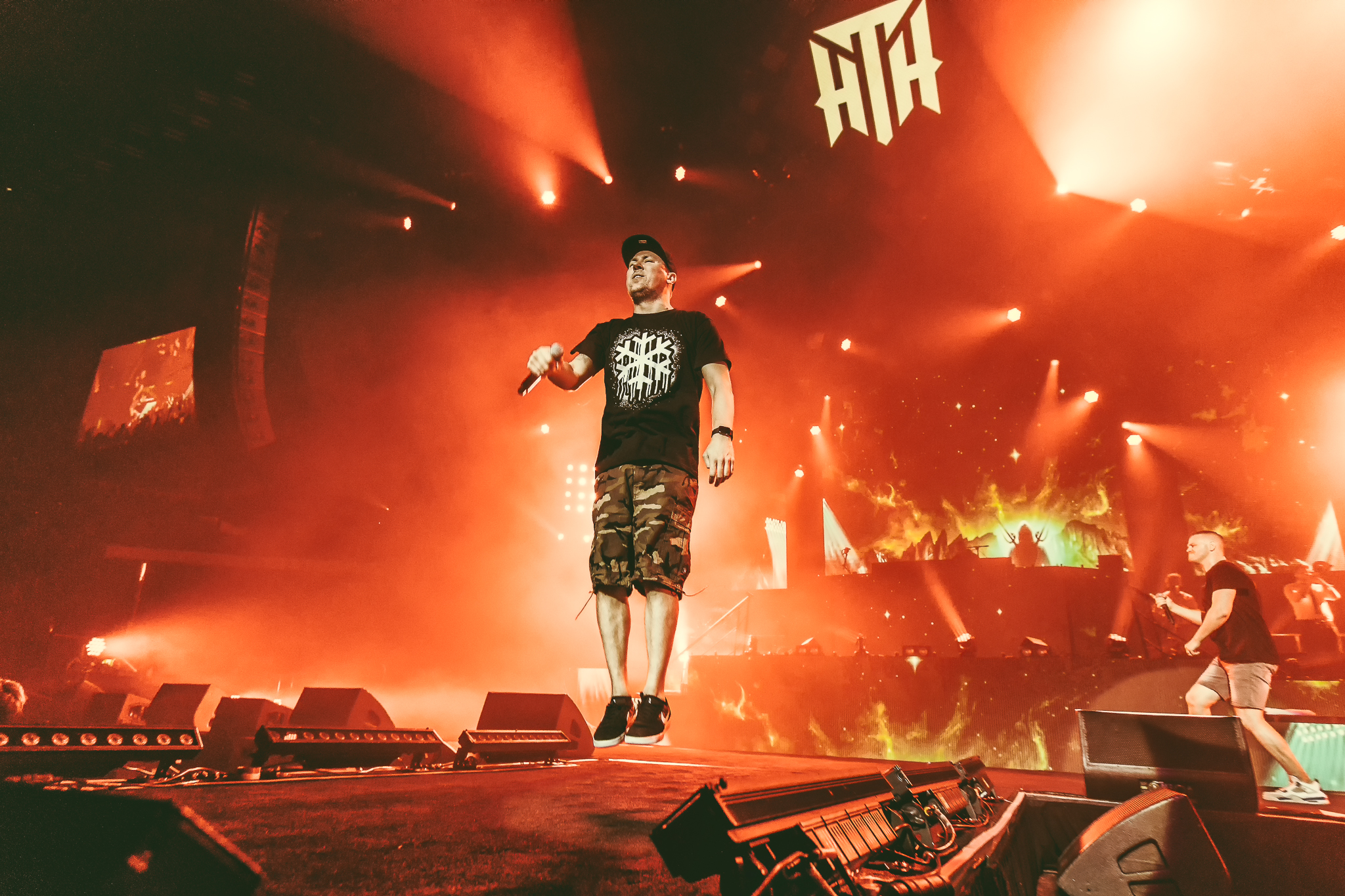 Ditch This Magazine