Kalmah + Valhalore + Suldusk @ Max Watts 03-11-19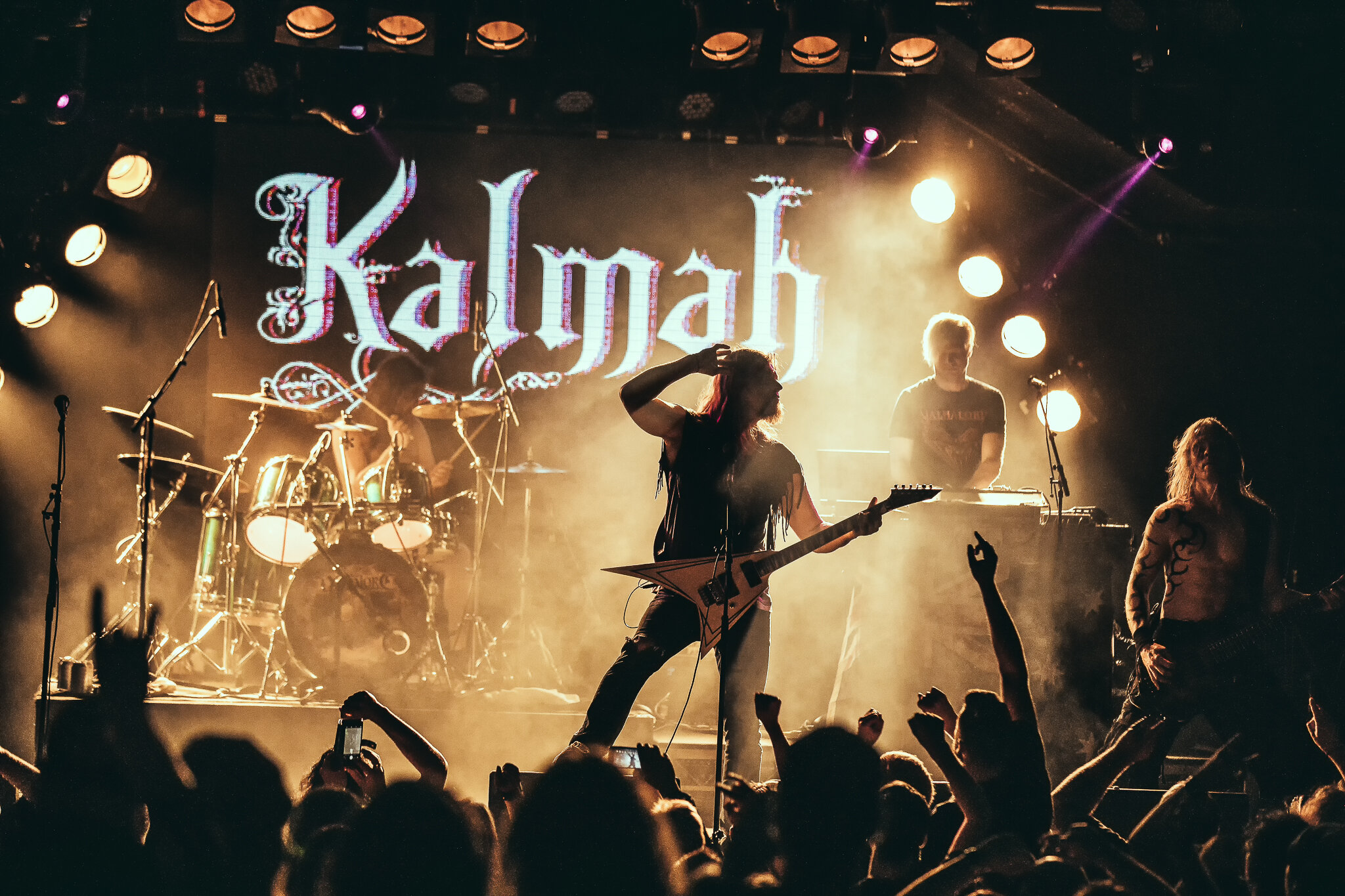 The Swamp-lords finally made it to Australia for the first time ever!

Legendary Finnish metal icons Kalmah with a career of almost 2 decades and their critically acclaimed recent release 'Palo' ended a full weekend of metal at Max Watts. Nathan was back in the pit catching all the action.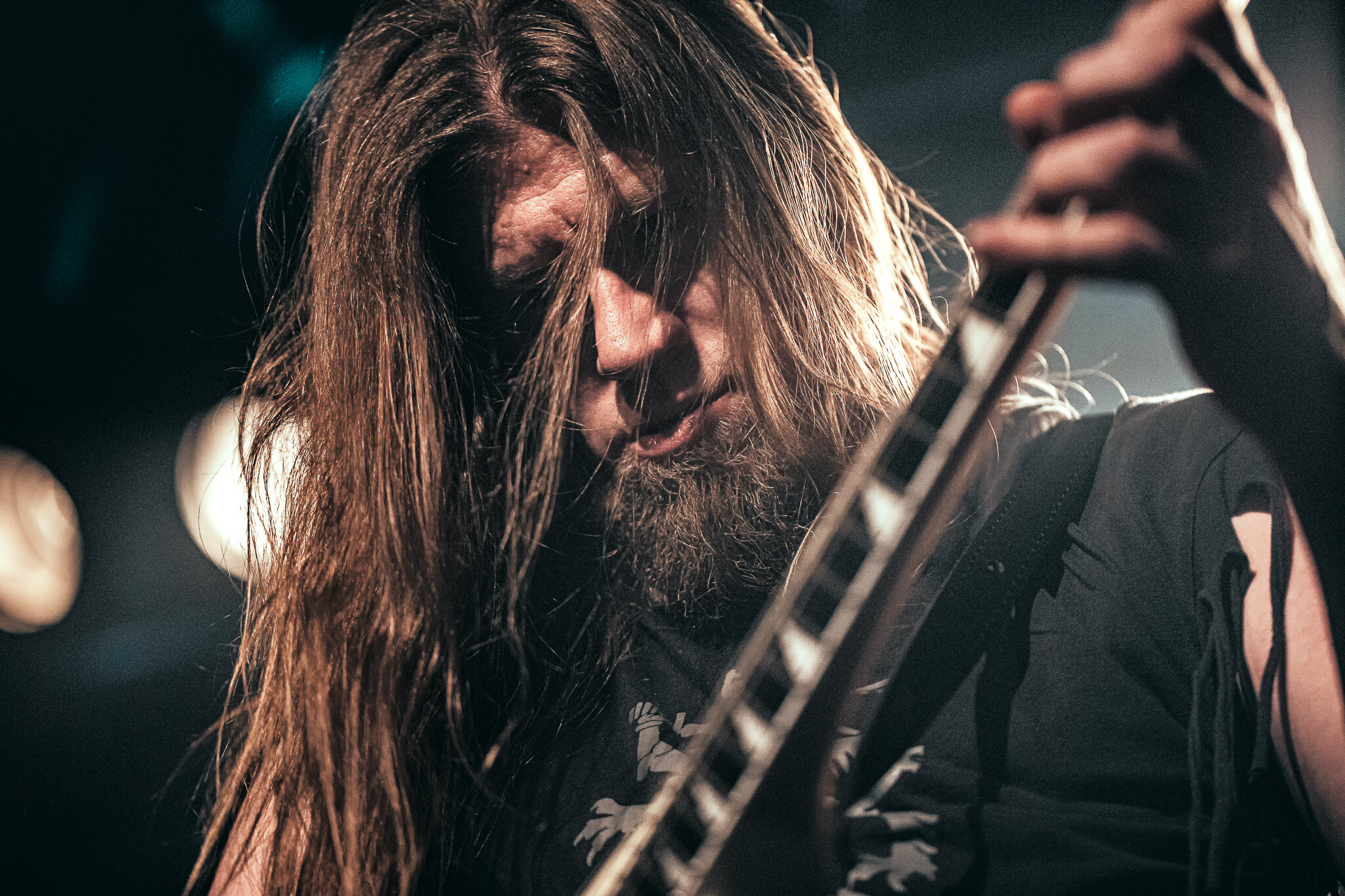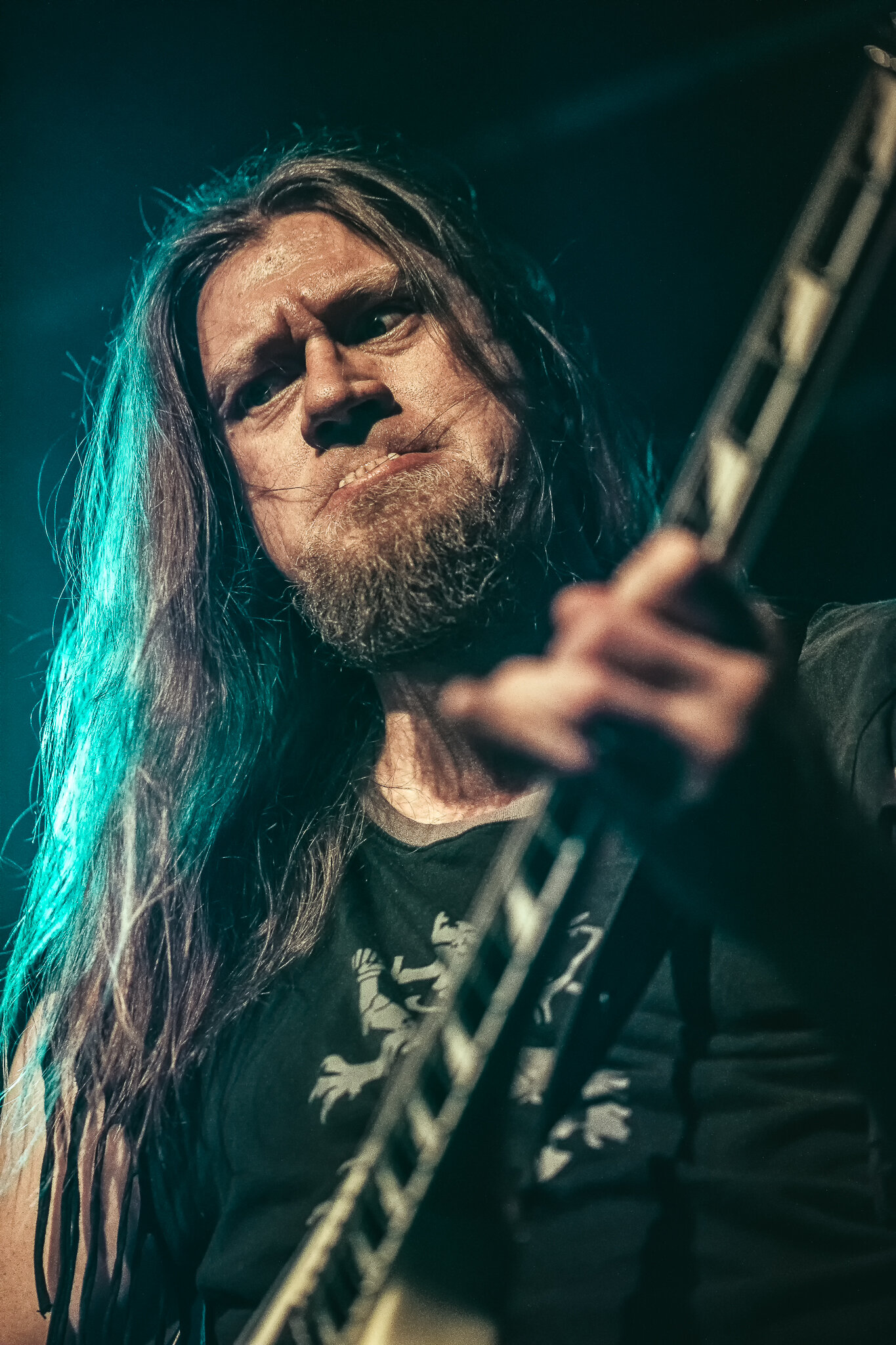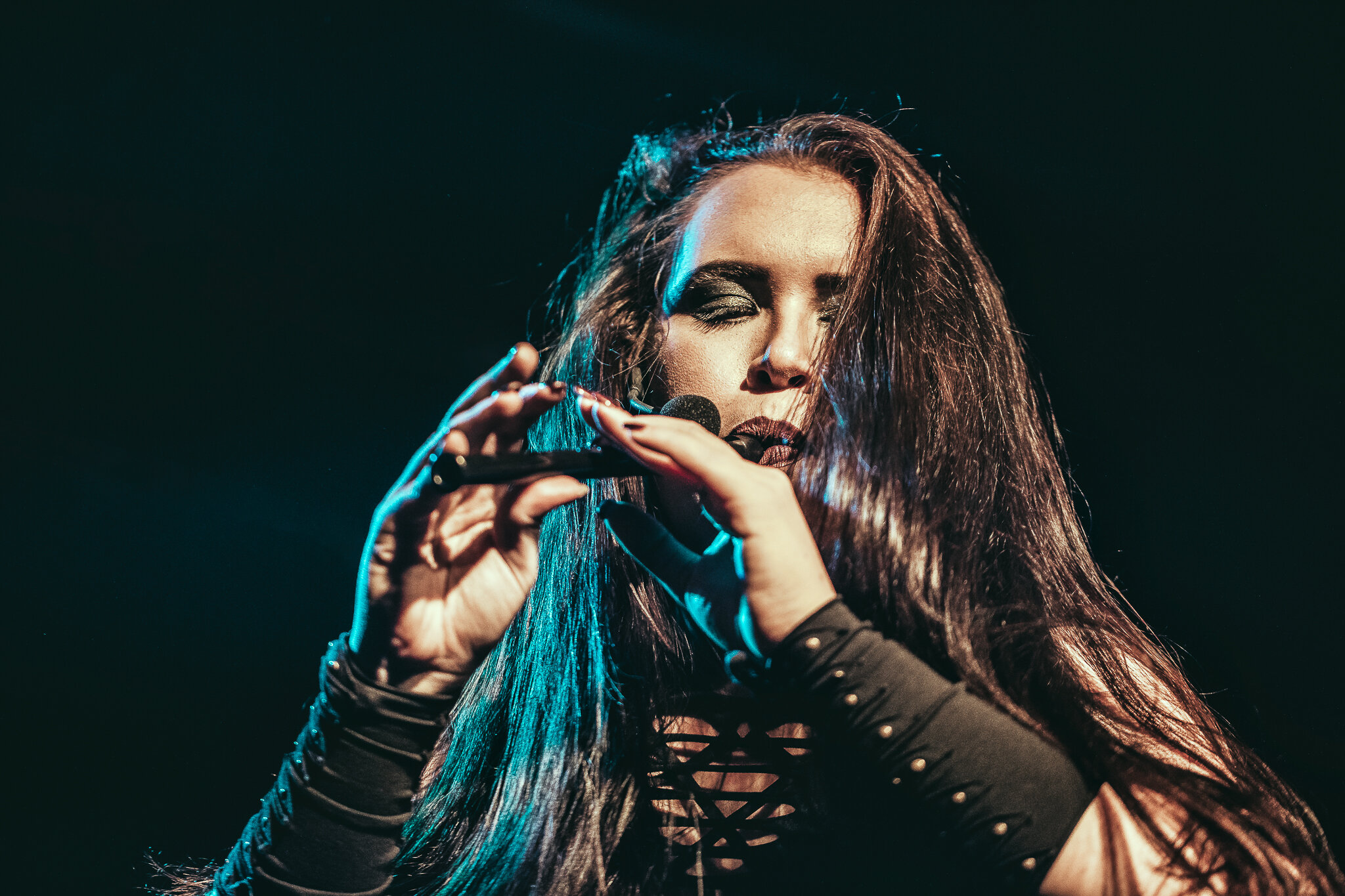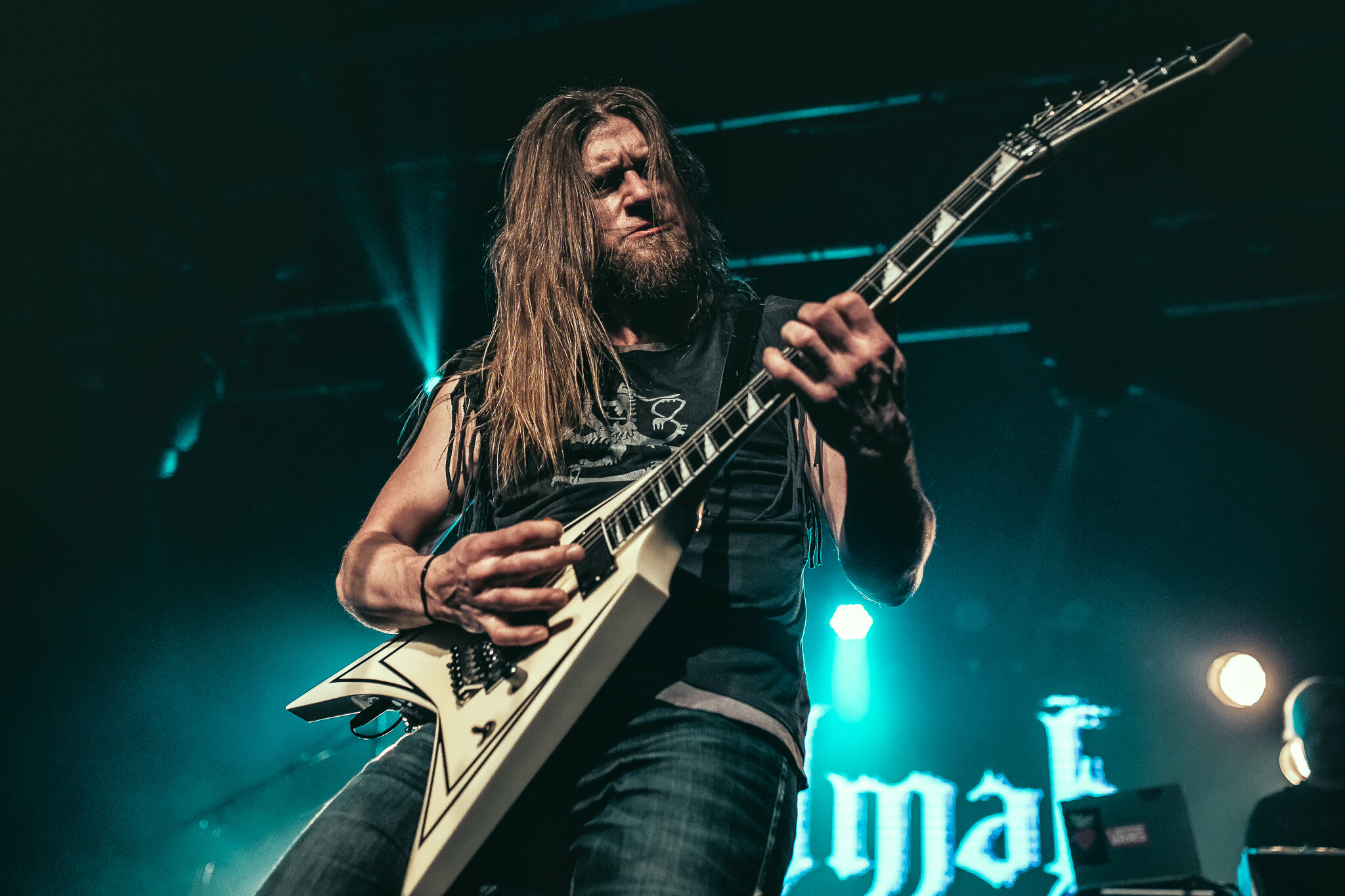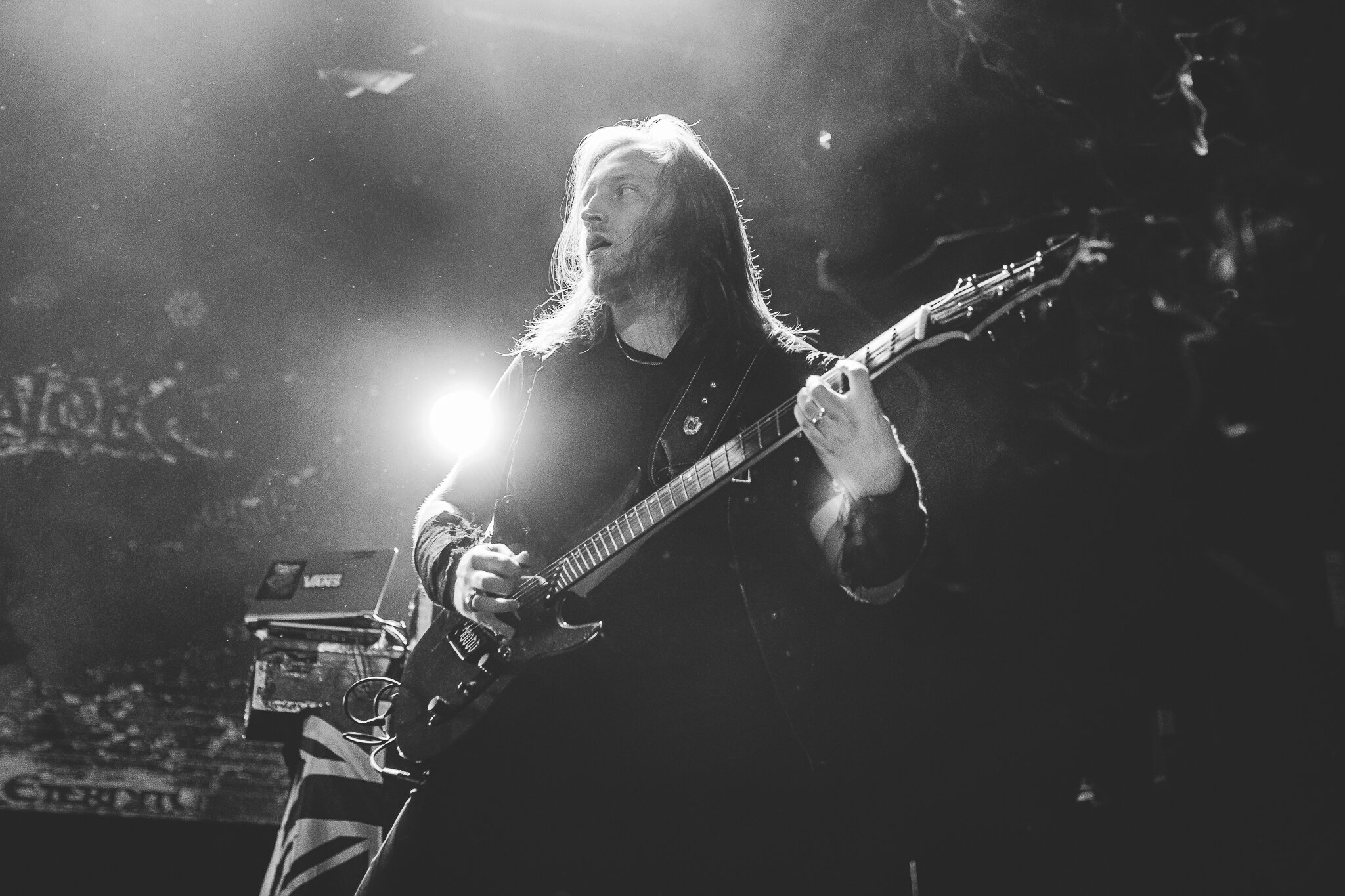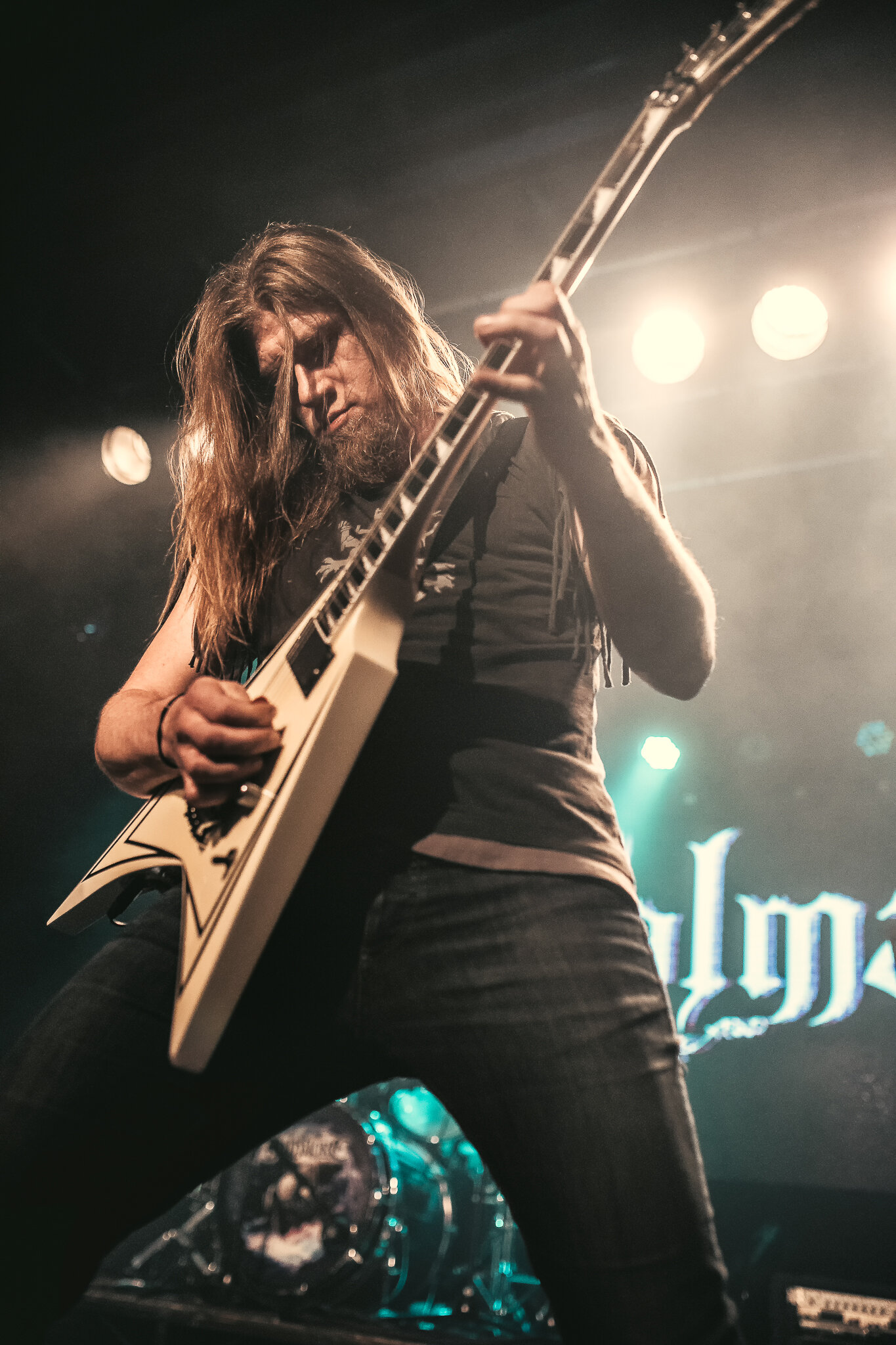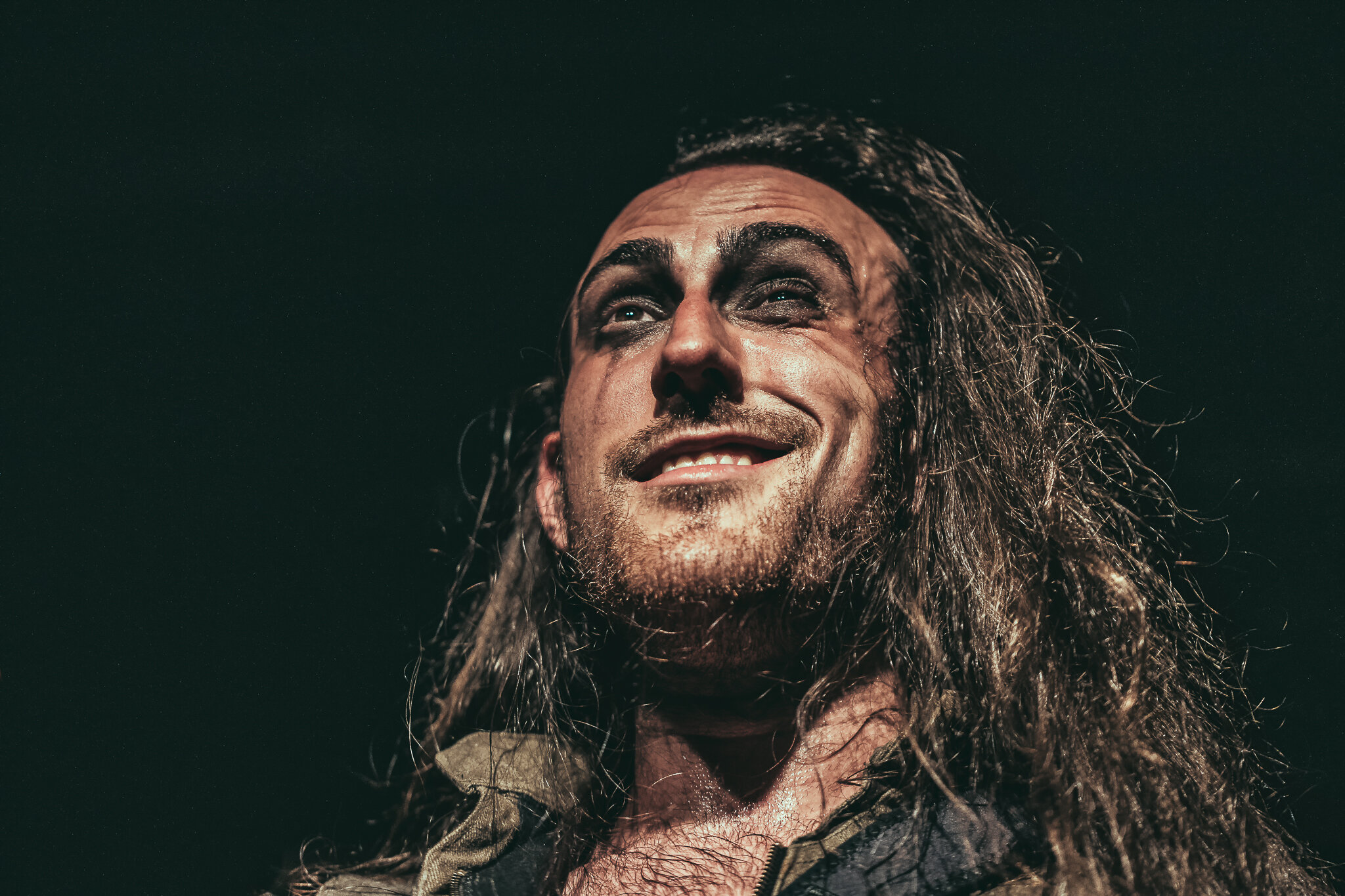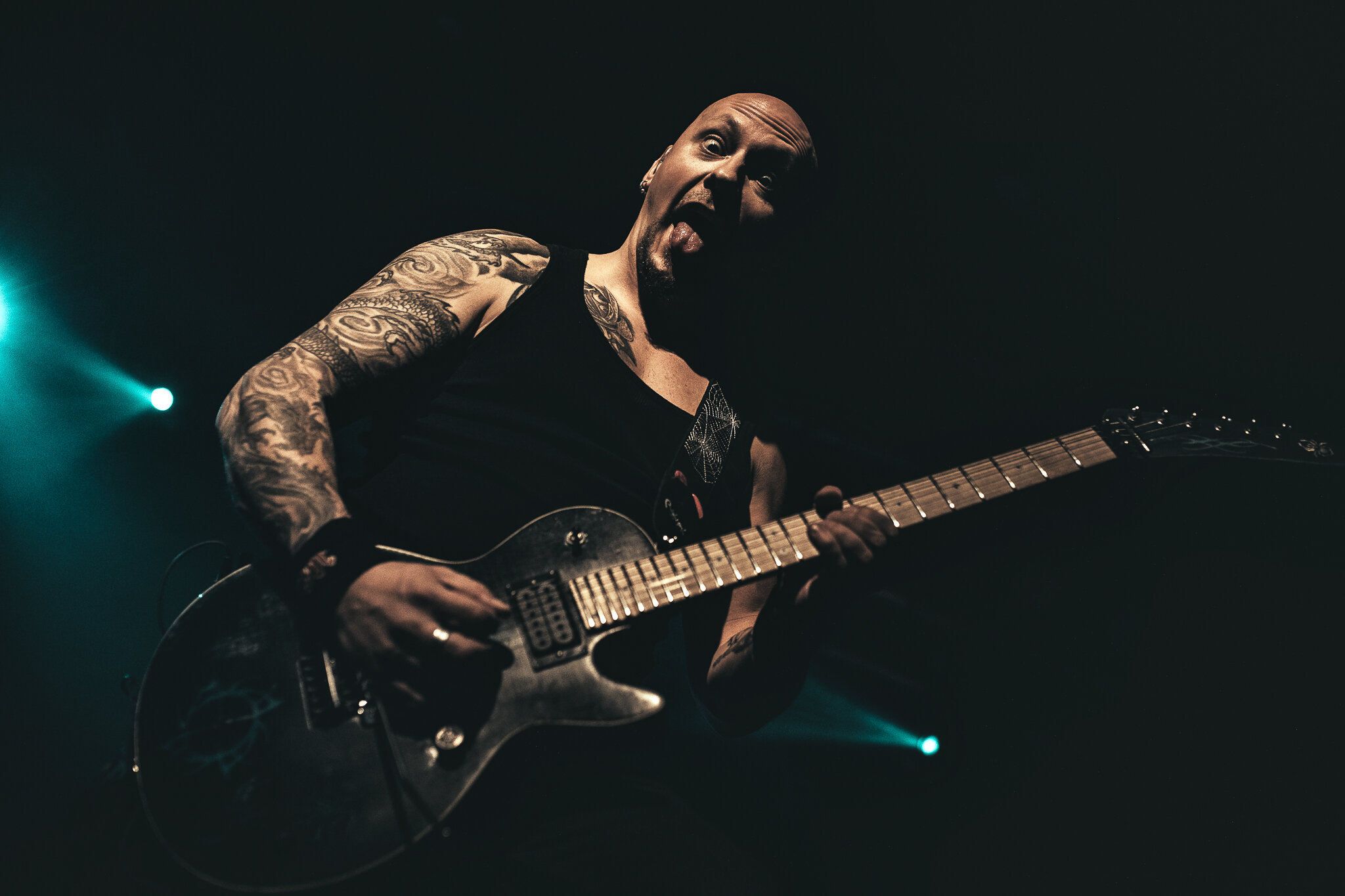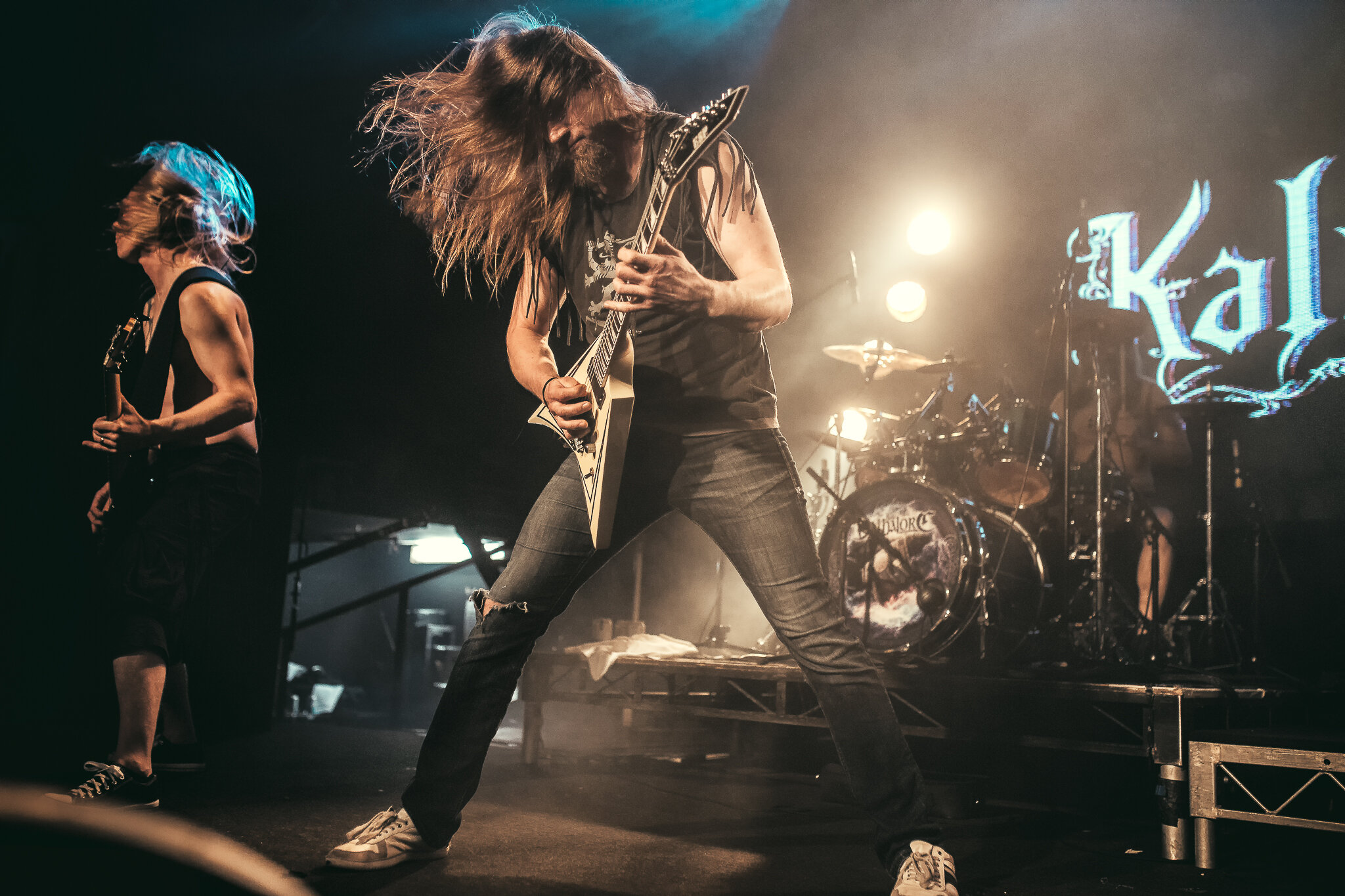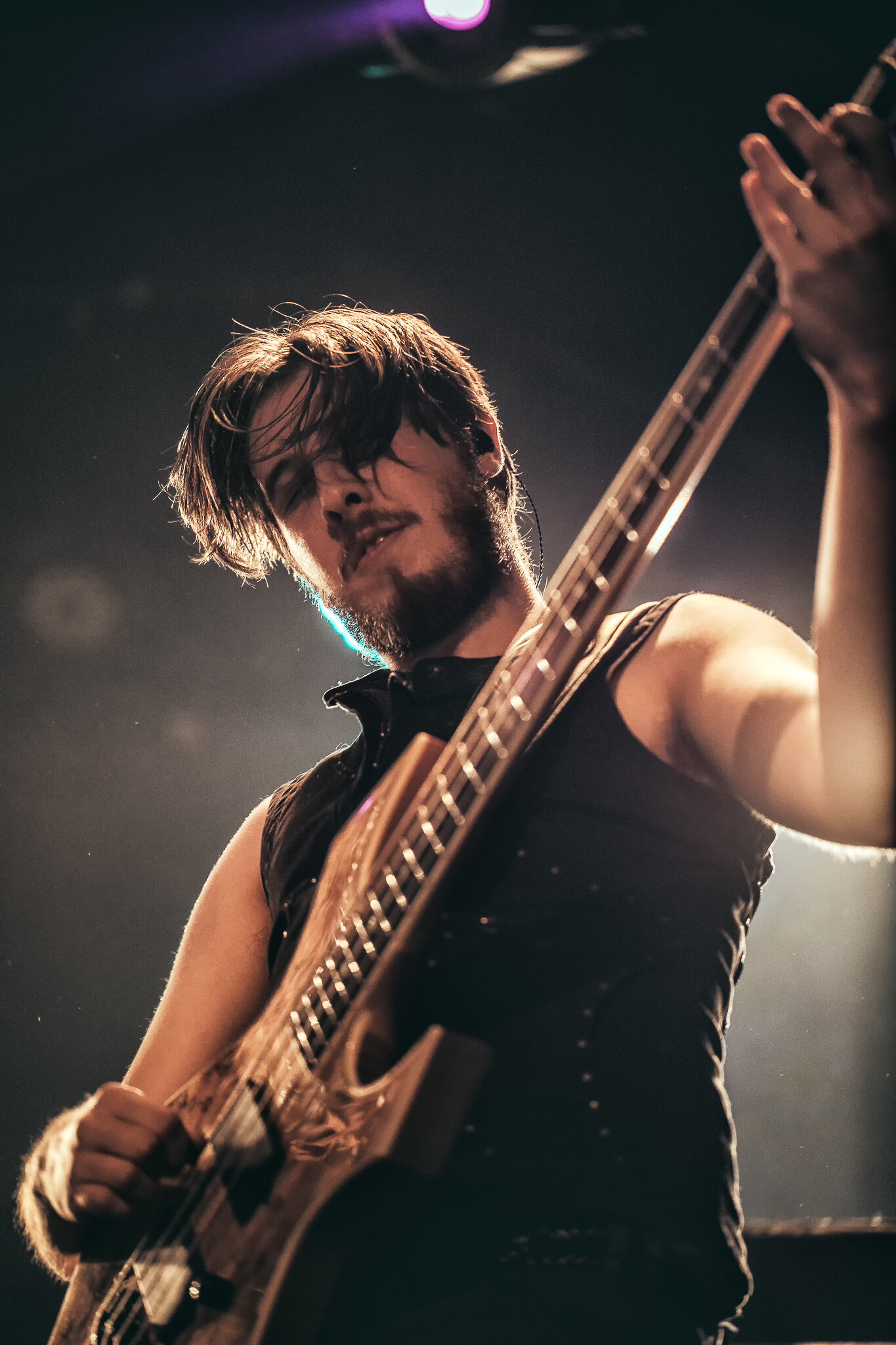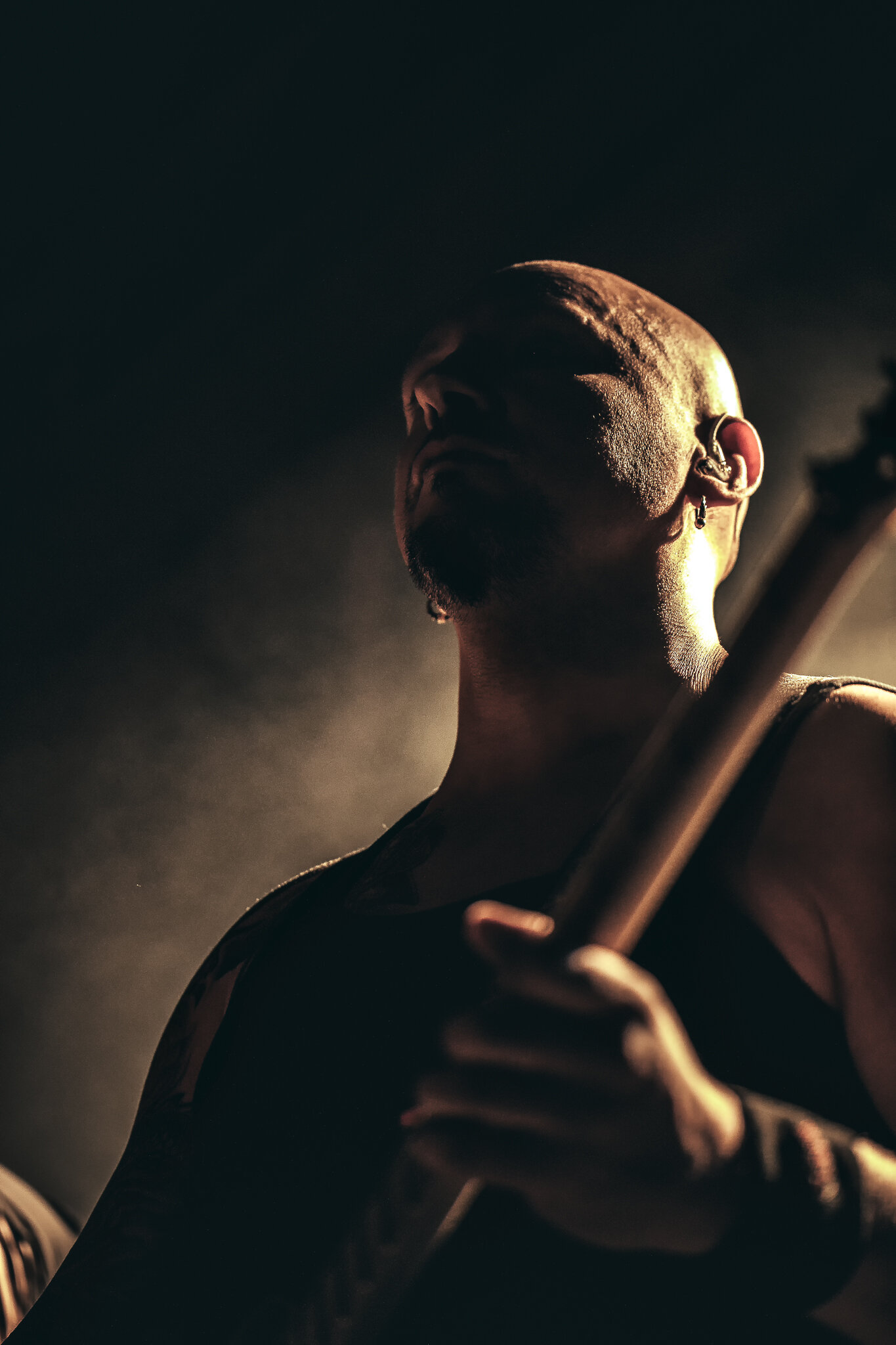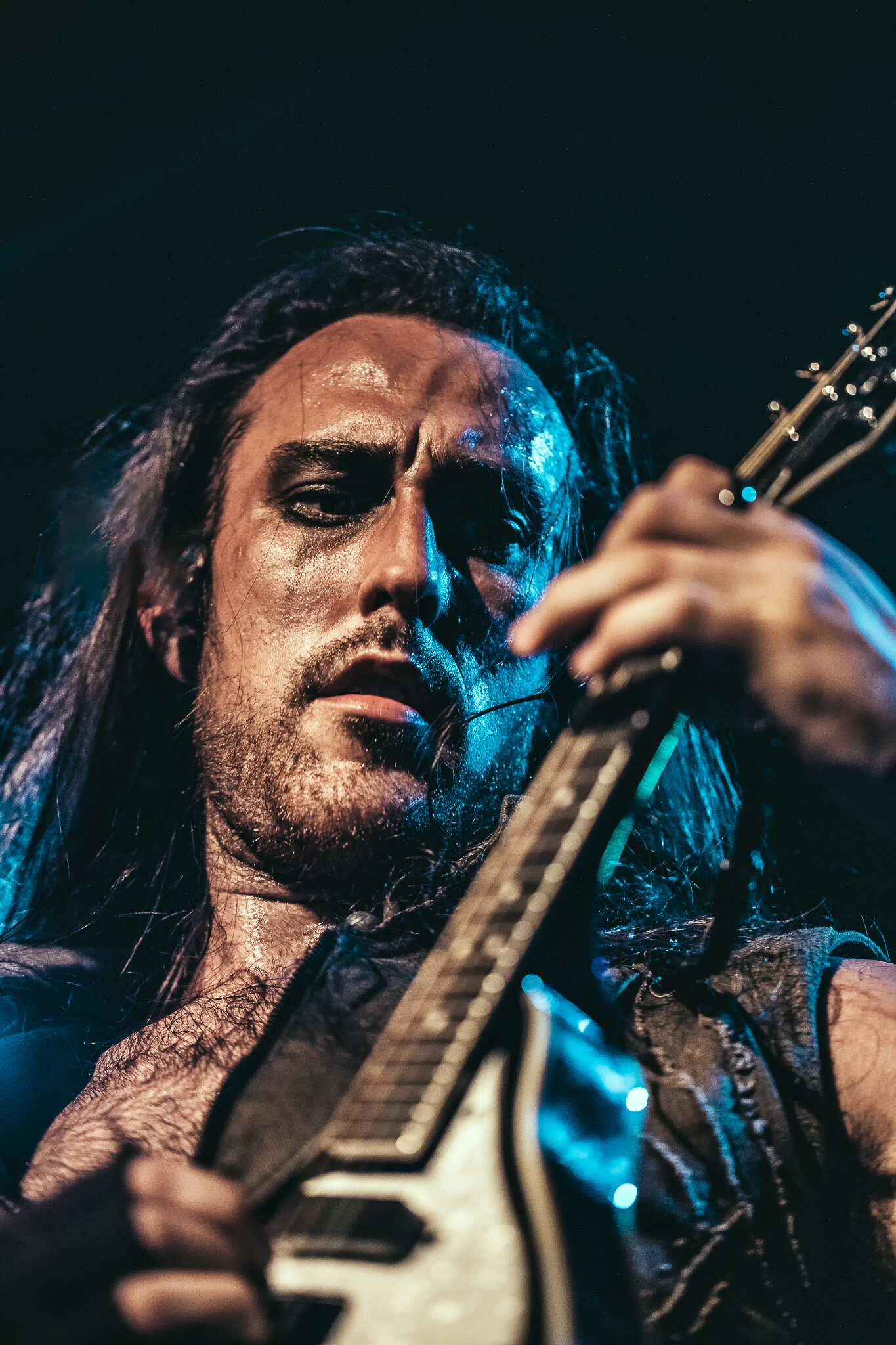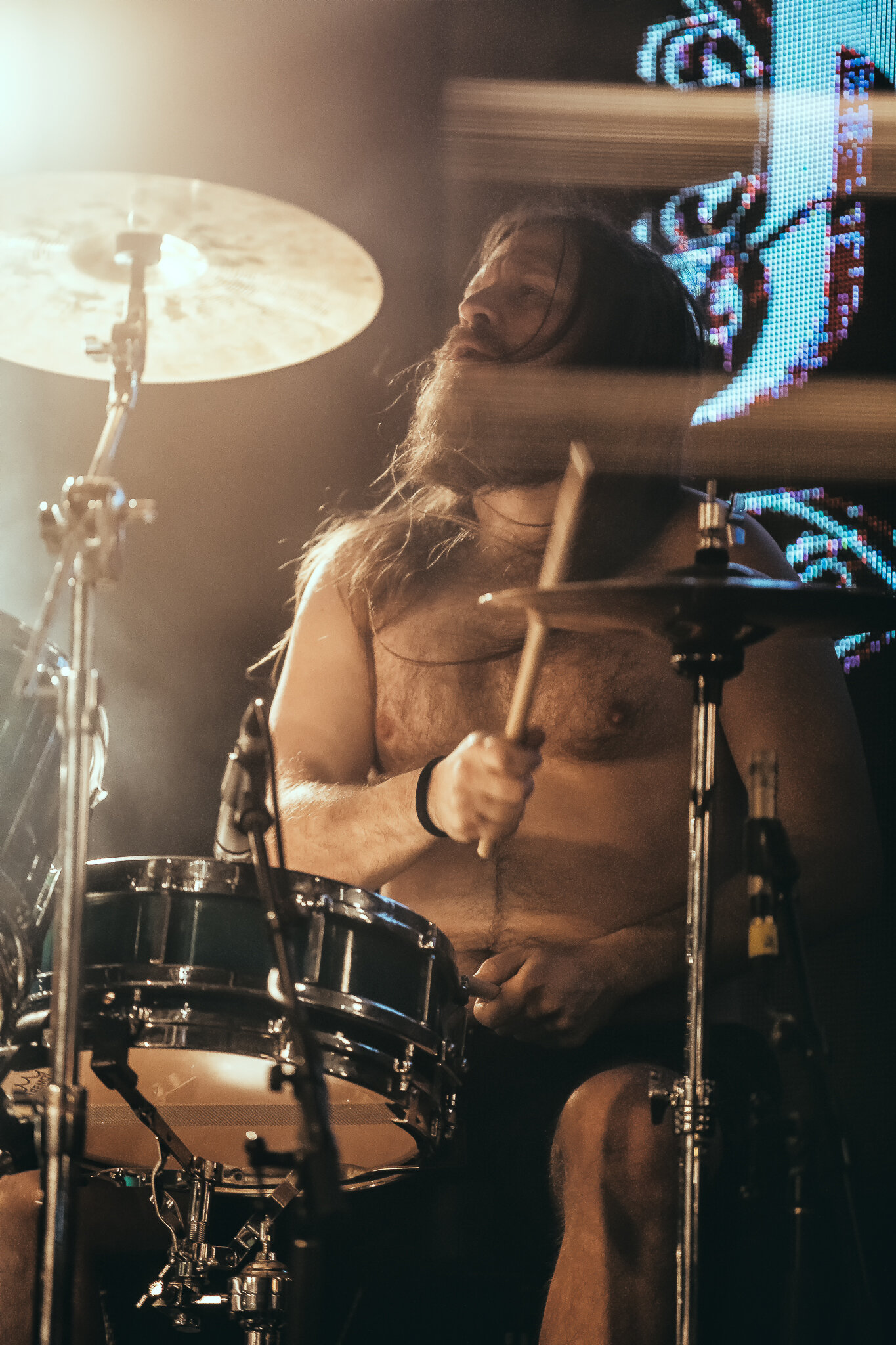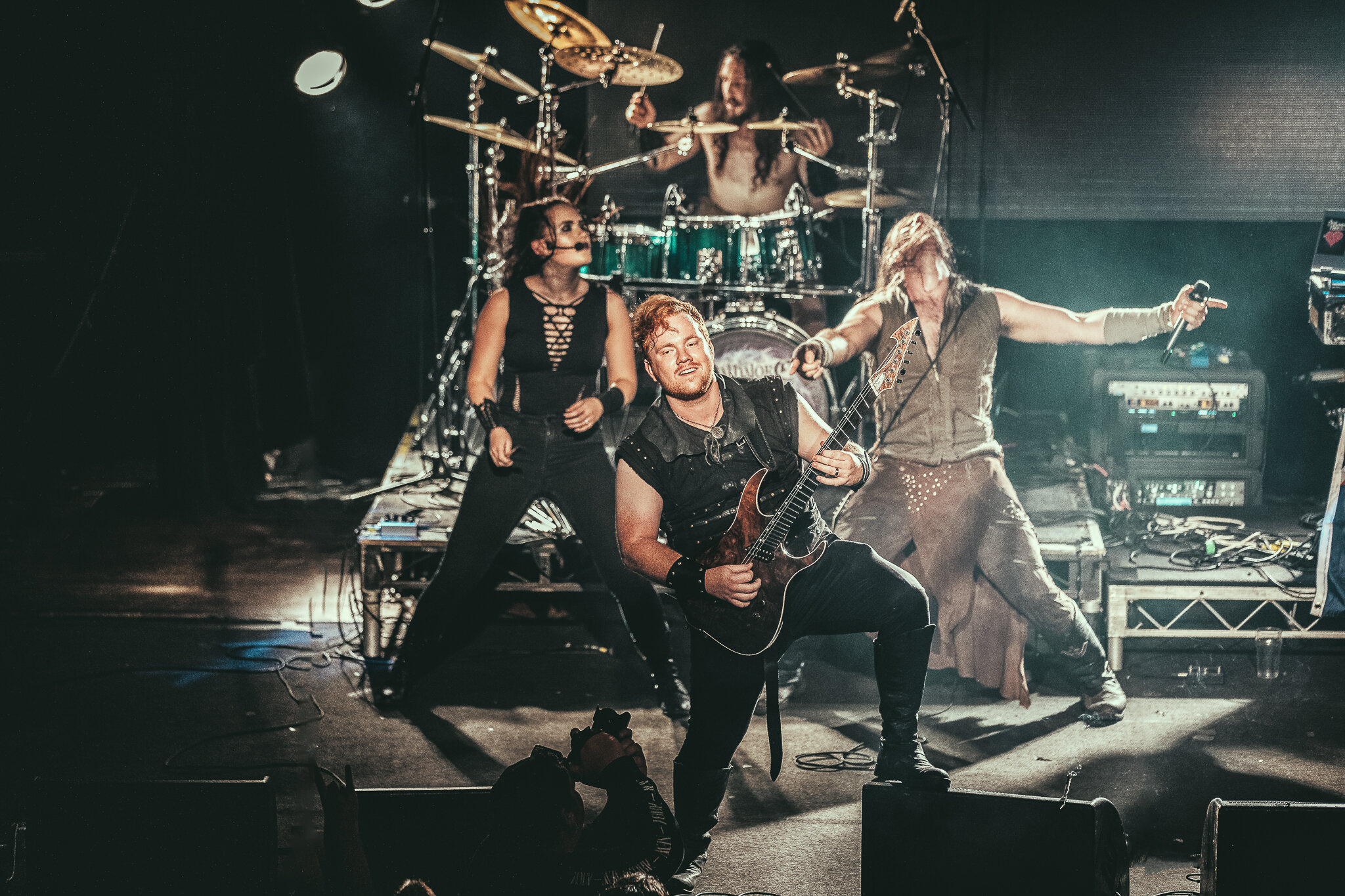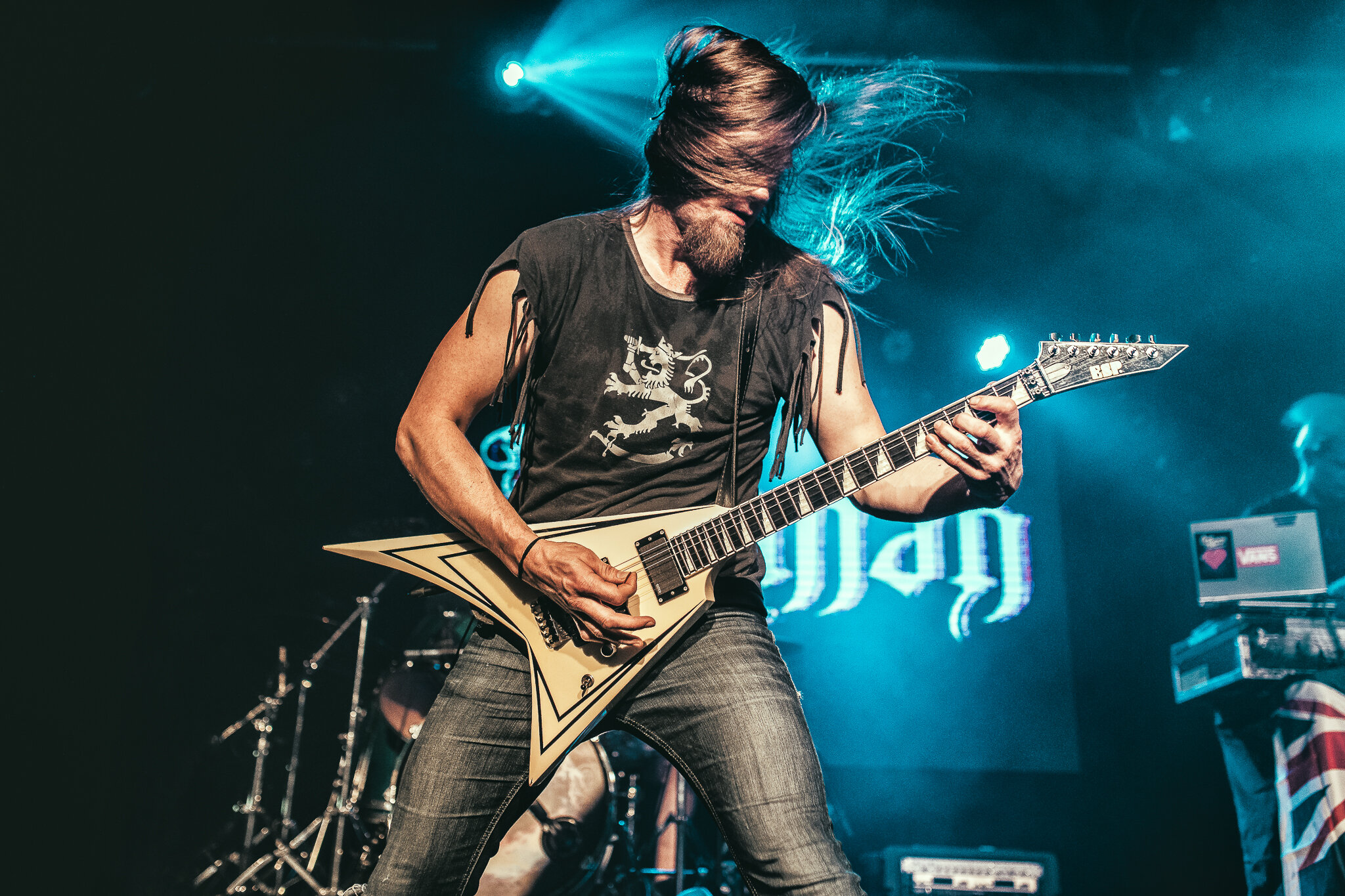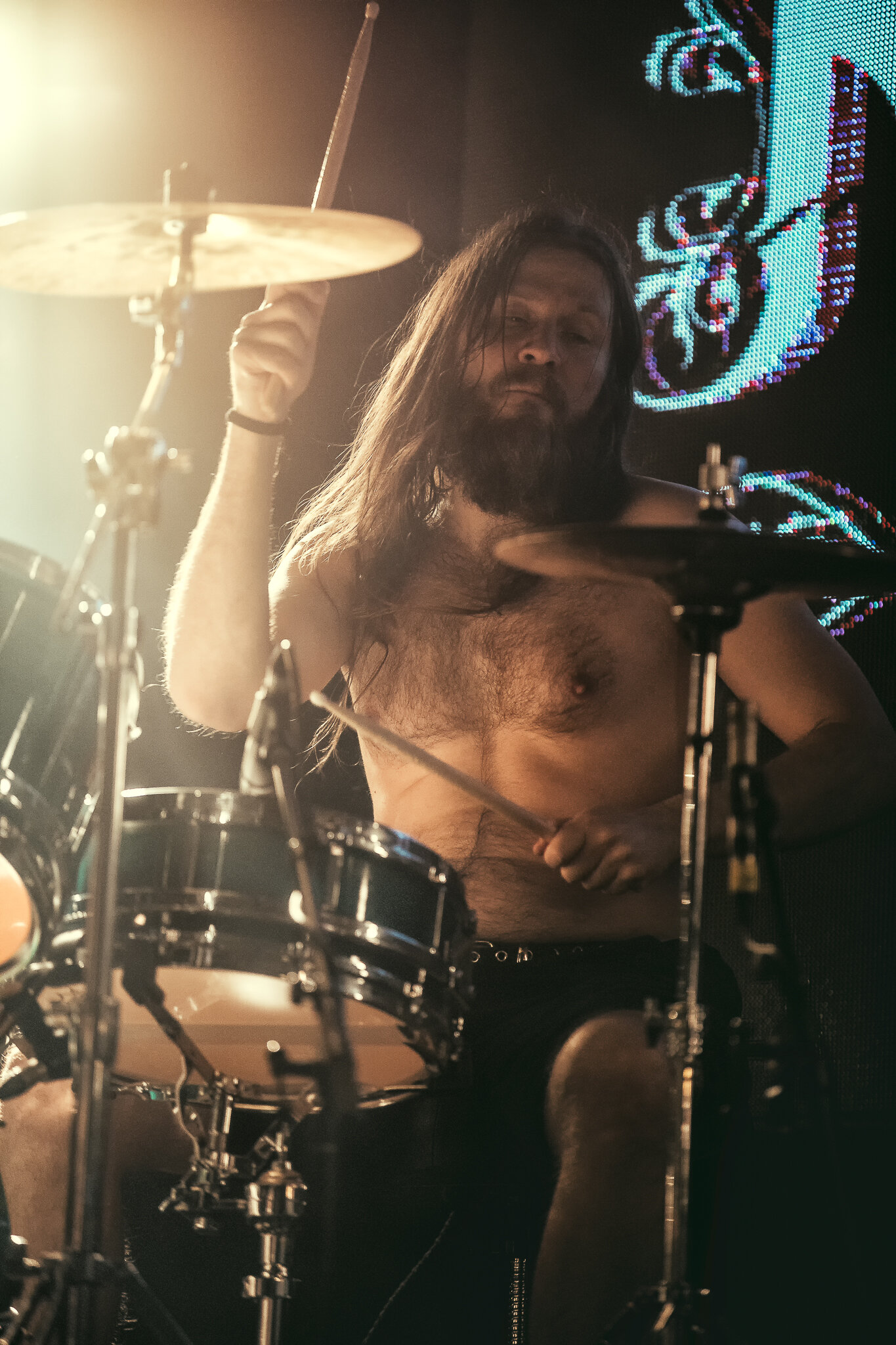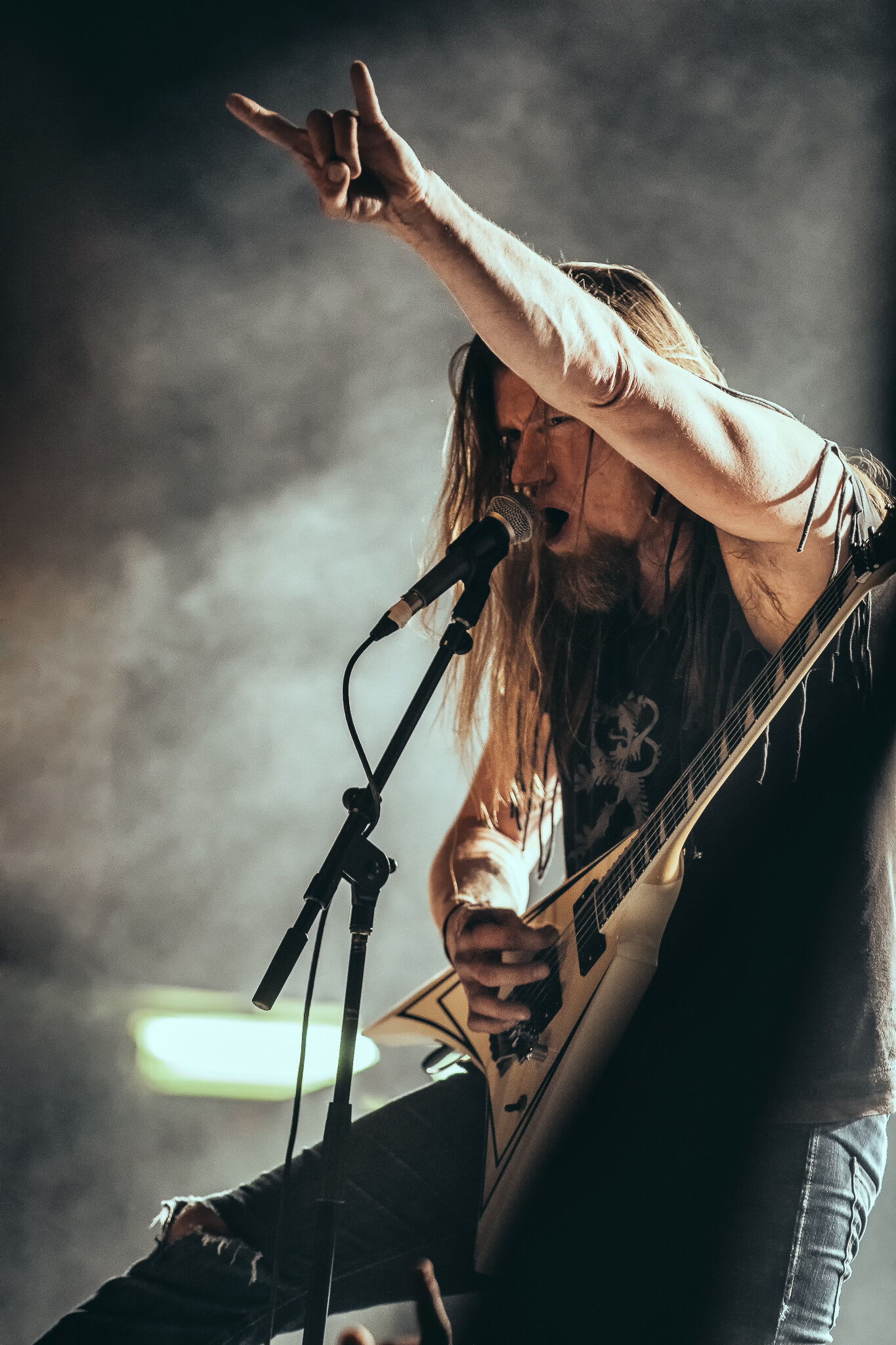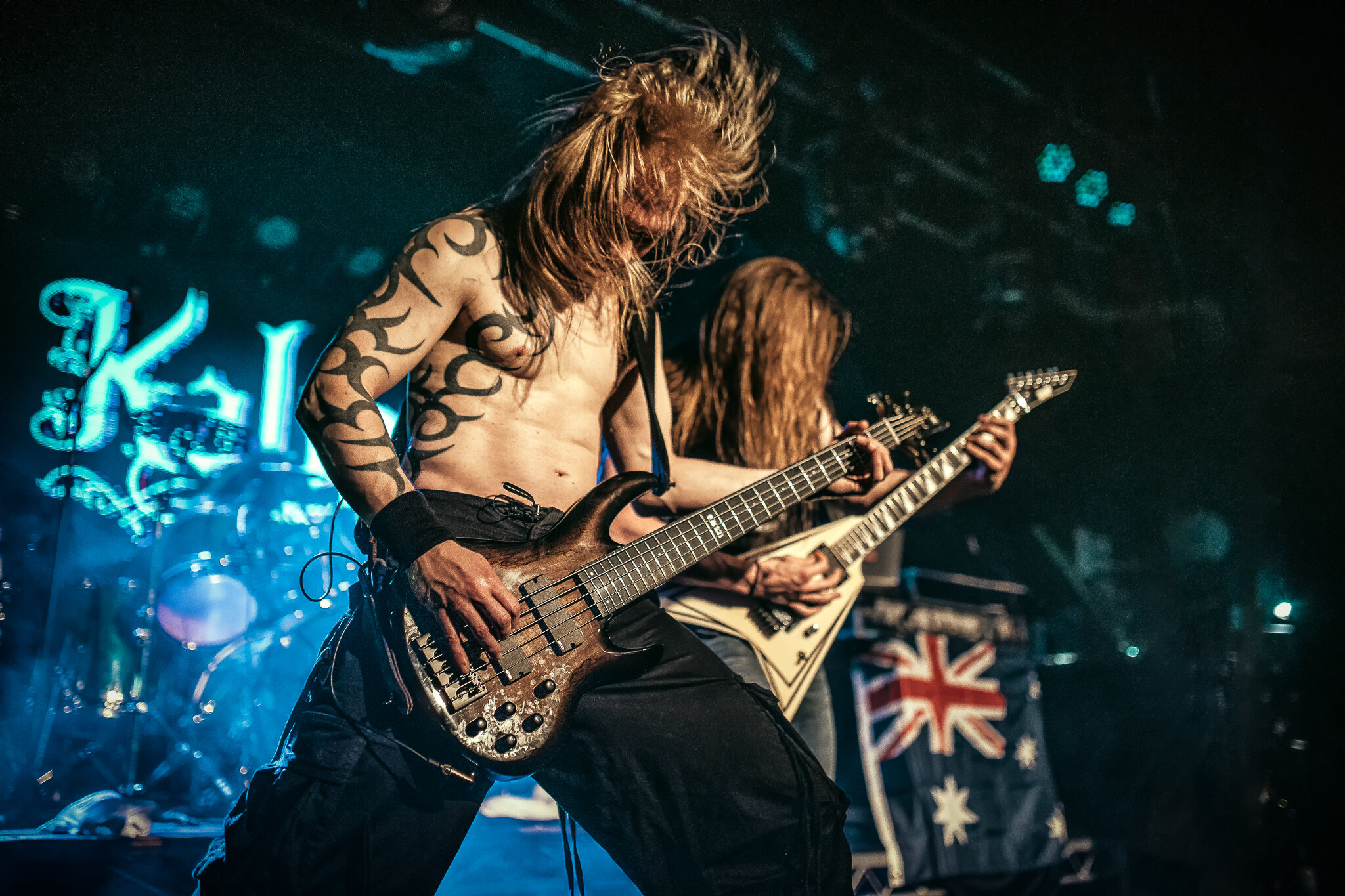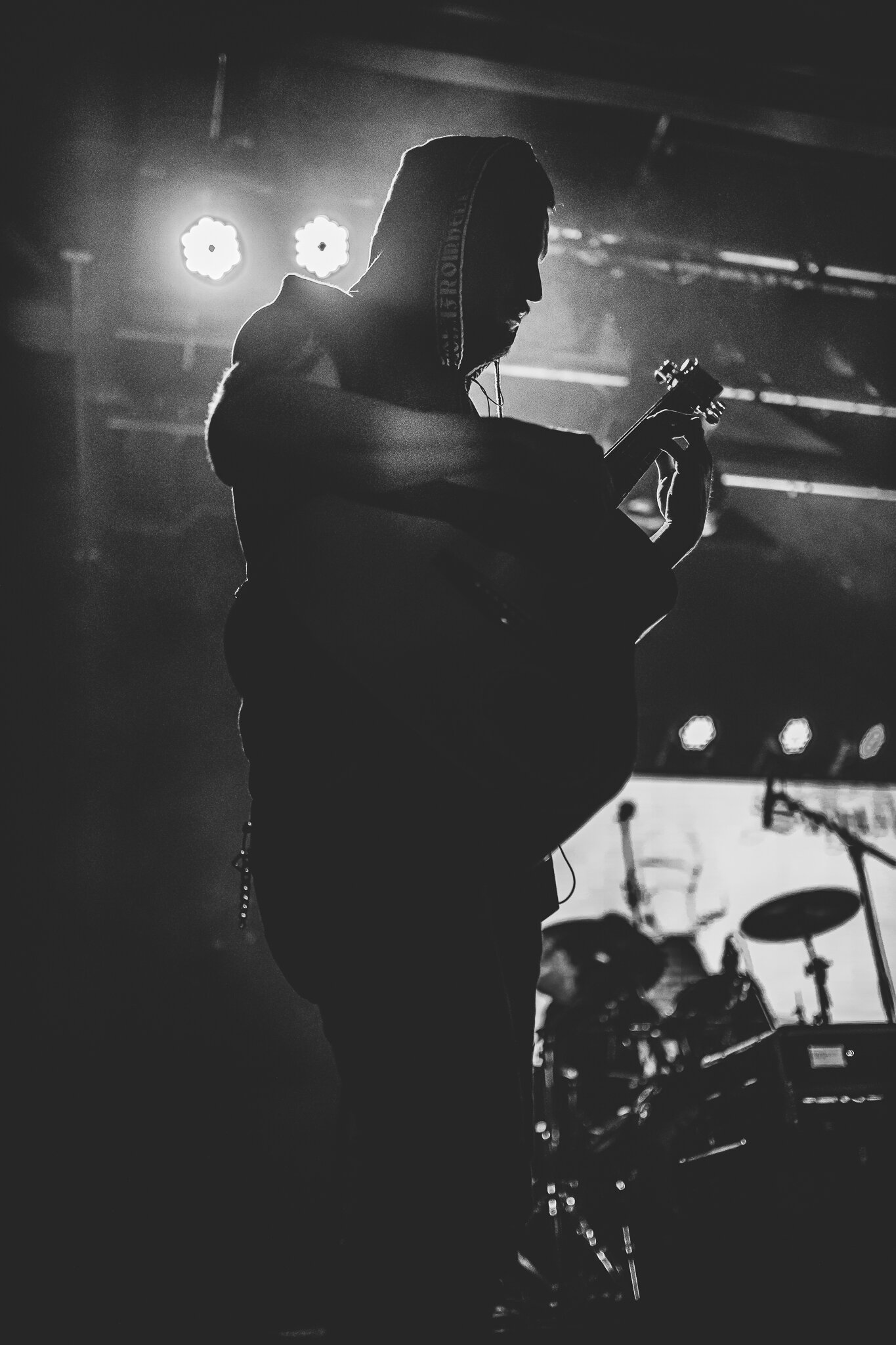 Ditch This Magazine