Emperor + Ruins @ 170 Russell 05-04-19
The wait for Australia has been long, but it finally happened. Hailing from Norway, Black metal gods Emperor played two shows at Melbournes 170 Russell, after the first show sold out quicker than a 2 for 1 pantene promo before Download Festival.
Playing the ground breaking album 'Anthems to the Welkin at Dusk' in full in celebration of its release just over 20 years ago. Masterfully supported by the Tasmanian Ruins, Melbourne has been left in awe. Here is what our self proclaimed mega-ultra-fan Nathan saw through his lens.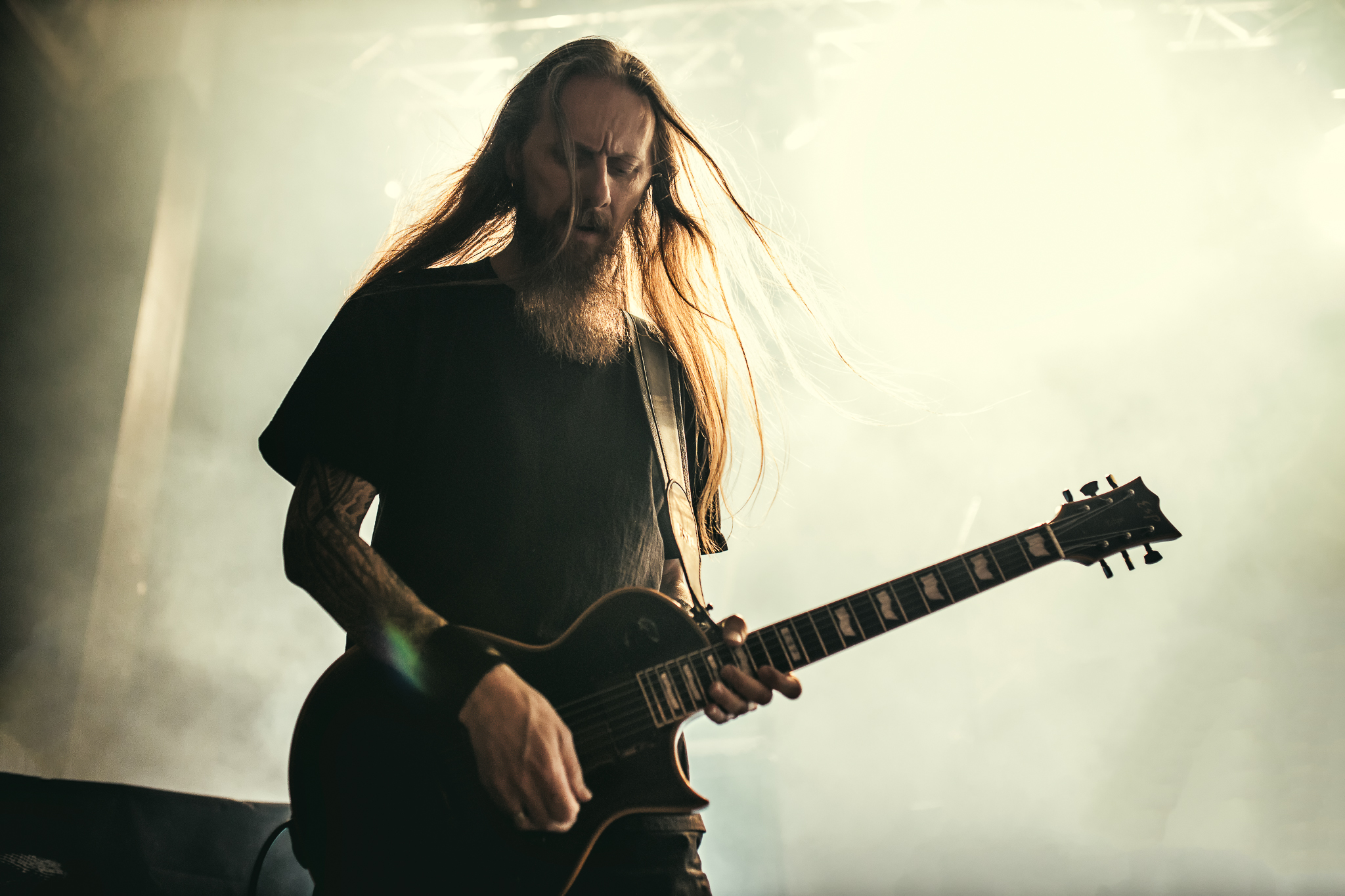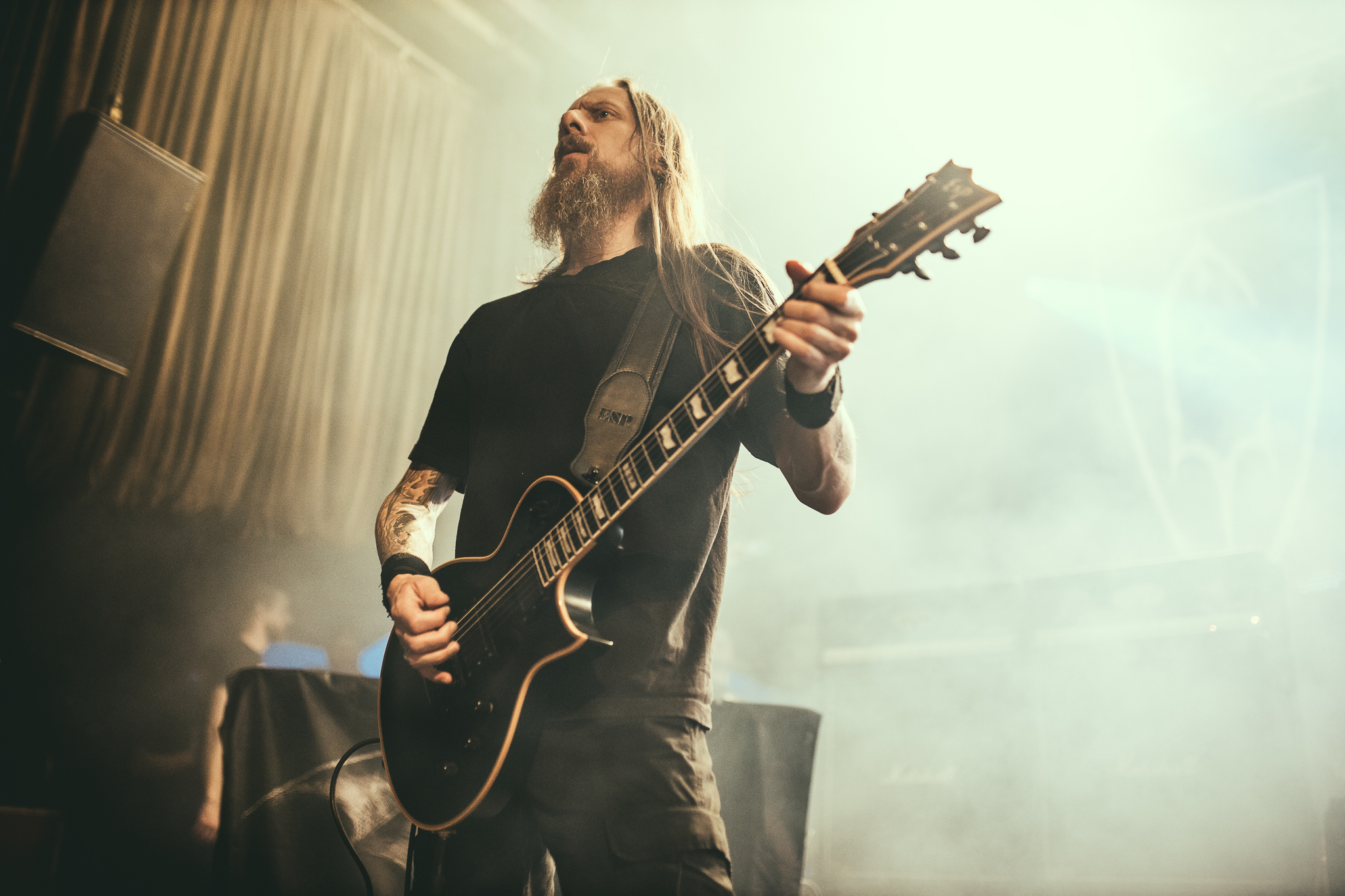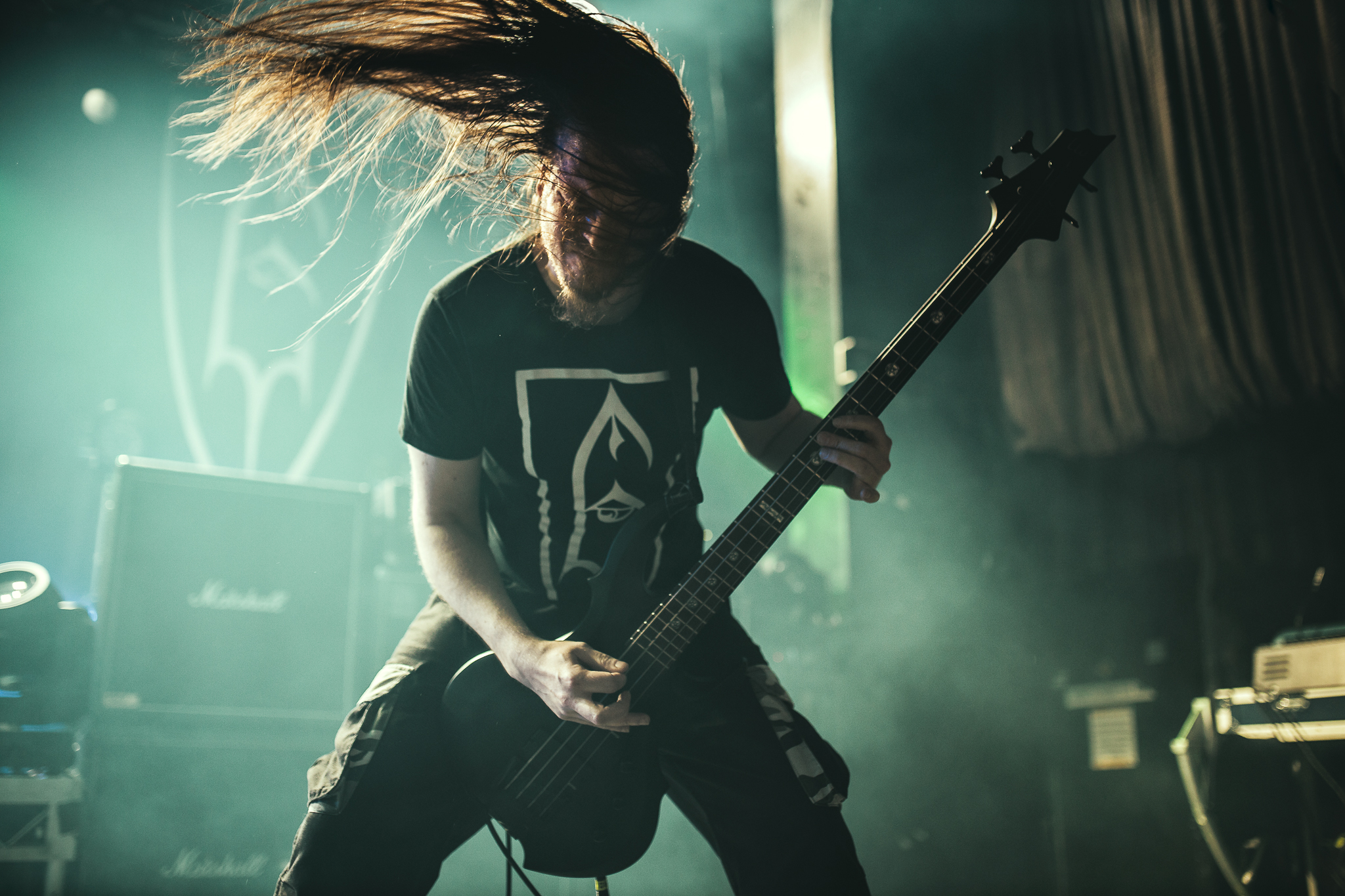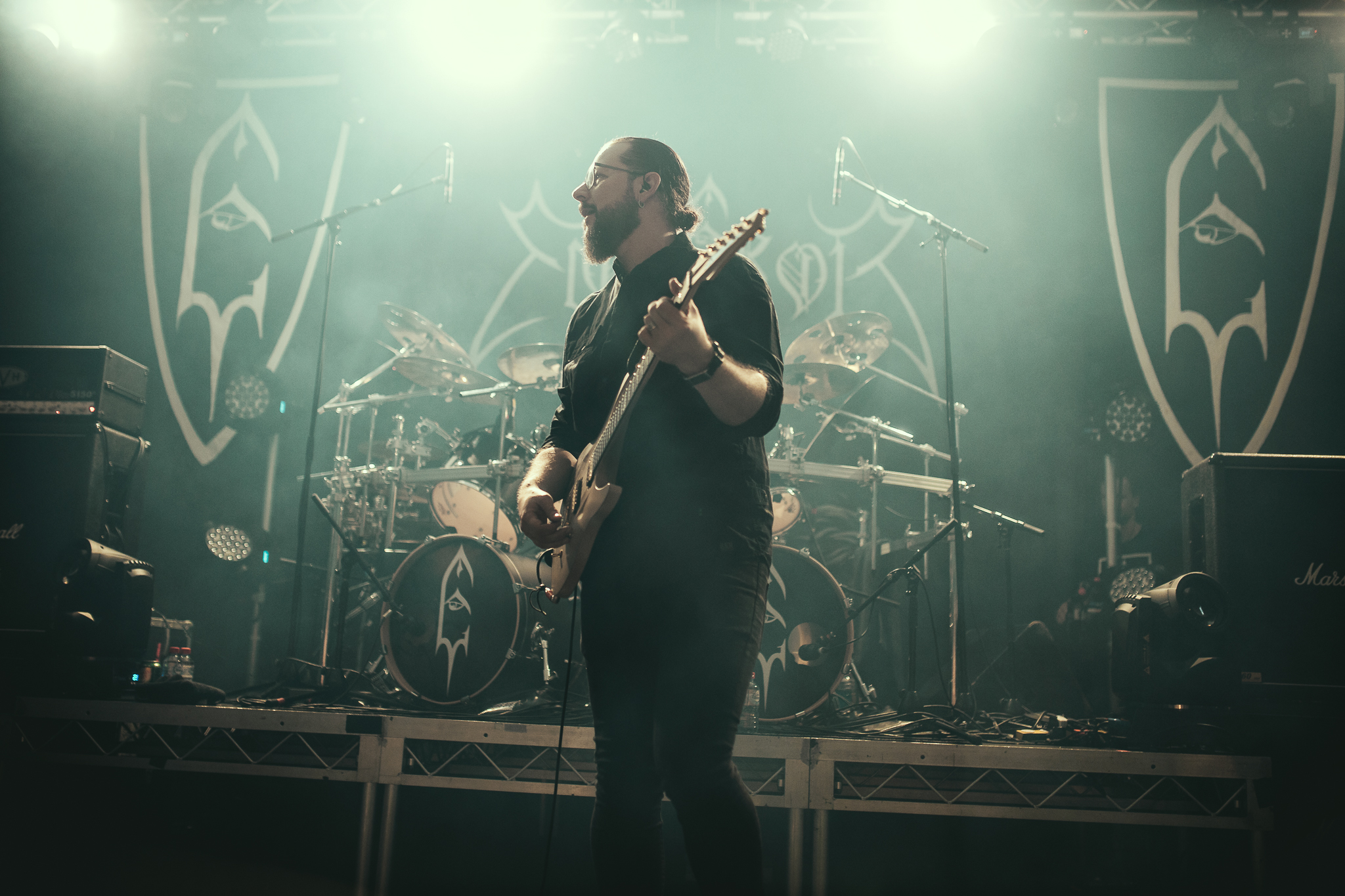 Ditch This Magazine